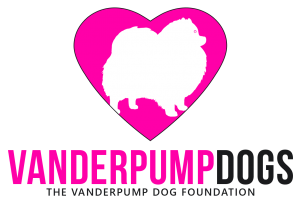 It's easy to love dogs – their loyalty and unconditional love are a few of the many reasons they have been dubbed "man's best friend". As a conglomerate of animal lovers, we were so excited when we heard of an LA organization, right in our backyard, who are committed to rescuing, re-homing, and fighting for the welfare of dogs everywhere. Founded by entrepreneur, activist, writer, and TV personality Lisa Vanderpump, the Vanderpump Dog Foundation is committed to animal rights; from their work at their LA rescue center to their advocacy overseas, the Vanderpump Dog Foundation truly has a heart for animal welfare.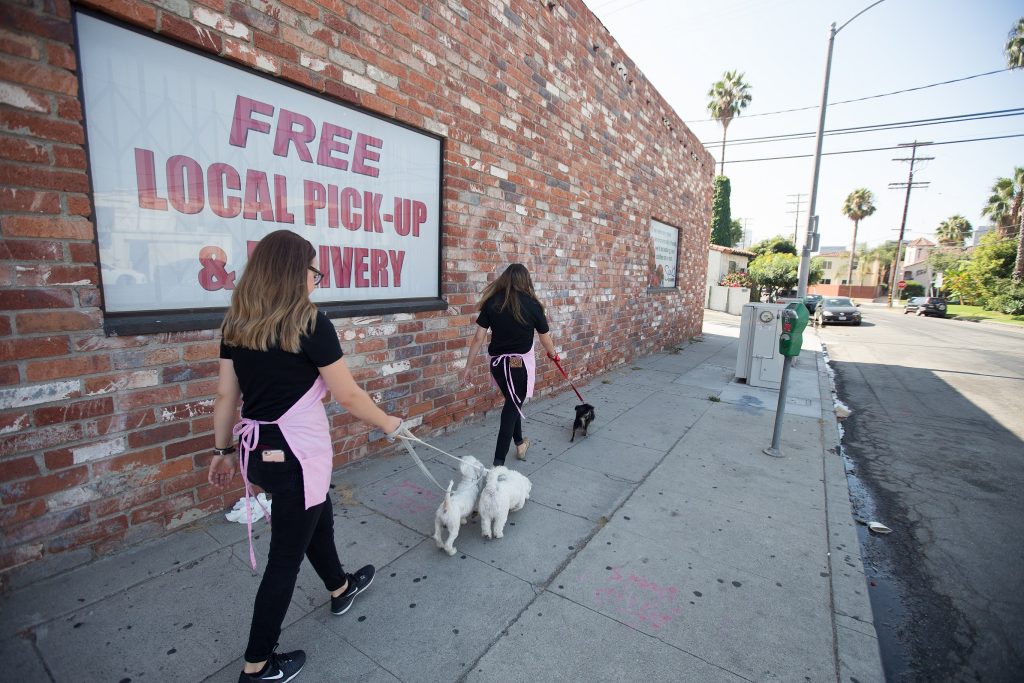 We are excited to announce a volunteer partnership with this worthy cause. Several Urbanfloor team members from right here at headquarters have set aside time each month to join their efforts hands-on! We recently had the honor to spend our first of many volunteer days at The Vanderpump Dog Foundation's rescue center in West Hollywood, CA – Vanderpump Dogs. While we were there, we did everything from cleaning enclosures and walking rescued dogs (many of whom were taken from terrible situations or close to being euthanized at local kill shelters) to assisting in the adoption process.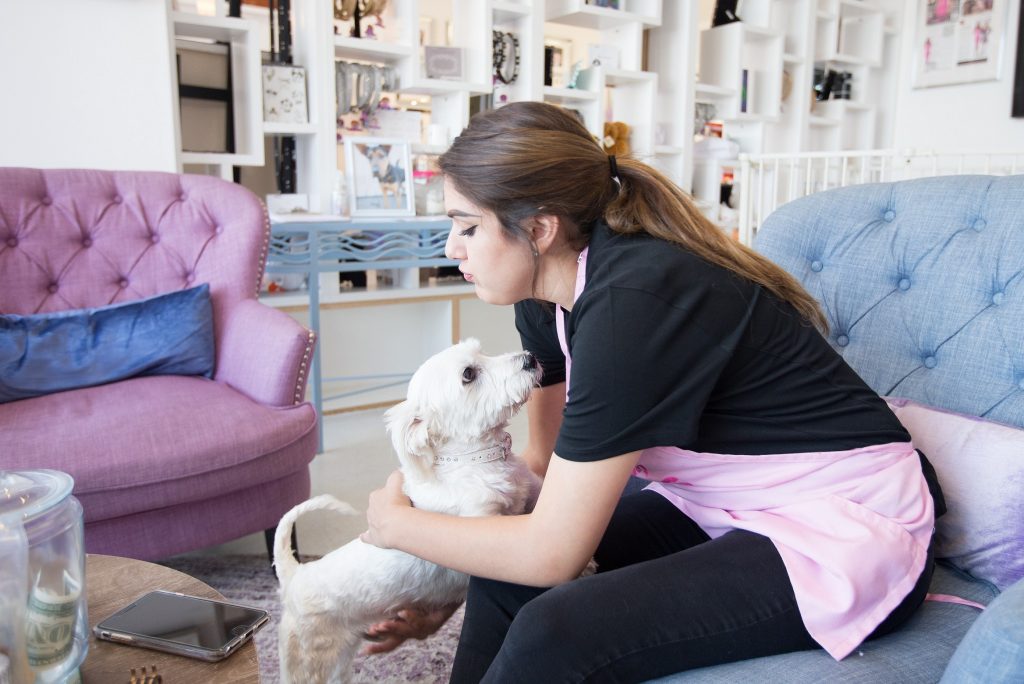 While we were there, we met so many loveable little dogs awaiting their forever homes, but one particular pup stuck out in our hearts and minds – Duncan.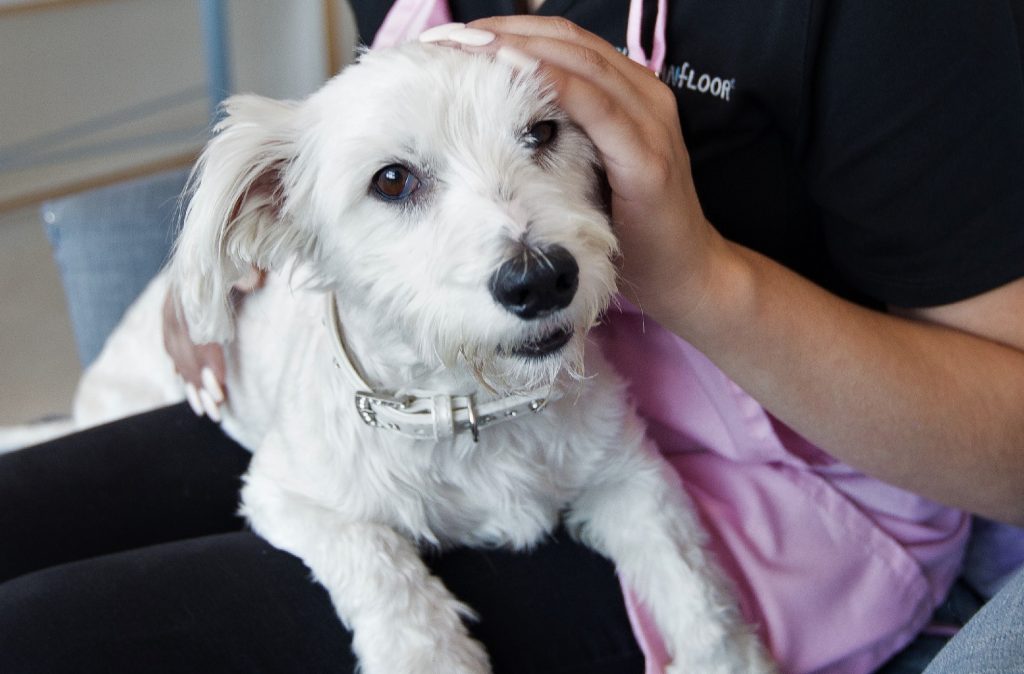 Duncan, a loving 6-year-old mix-breed, was one of several dogs awaiting adoption. When we heard of Duncan's history of abuse and the fact that he was hours from being euthanized after spending seven long months in a shelter, our hearts broke for him.
When our VP, David, heard Duncan's story and went to meet him in person, he knew that he was not only meant to be adopted into his own home but also was meant to be a part of the Urbanfloor team!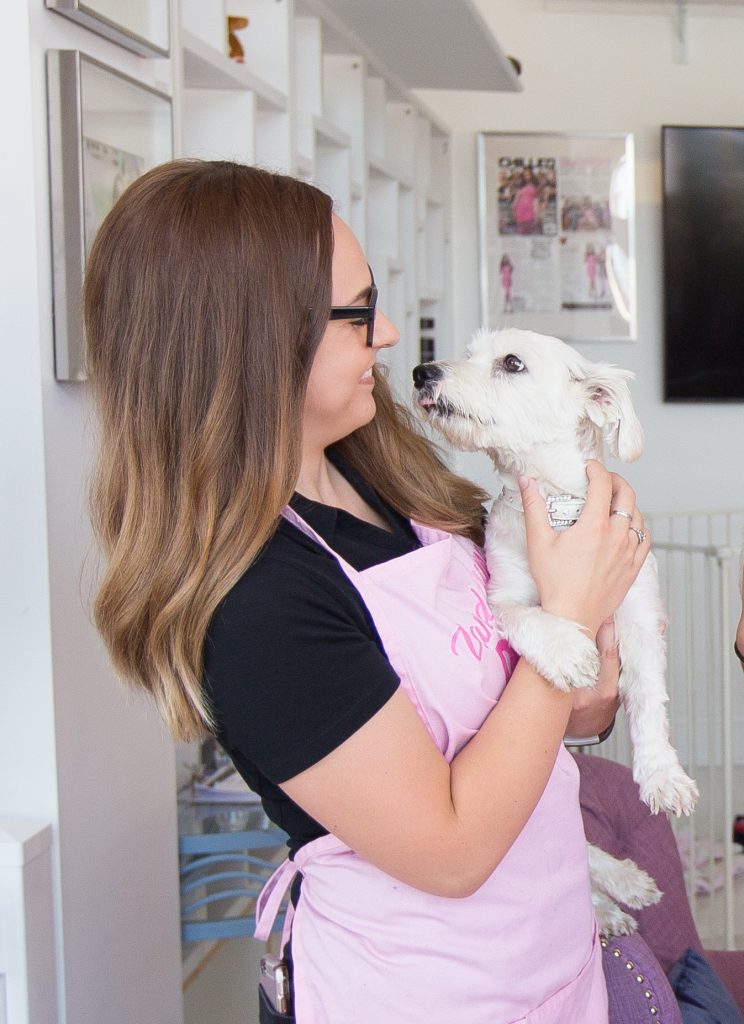 Duncan was adopted into his forever home on Saturday, August 12th and, since then, he has spent several days at Urbanfloor headquarters soaking up everyone's affection and helping contribute to the positive atmosphere.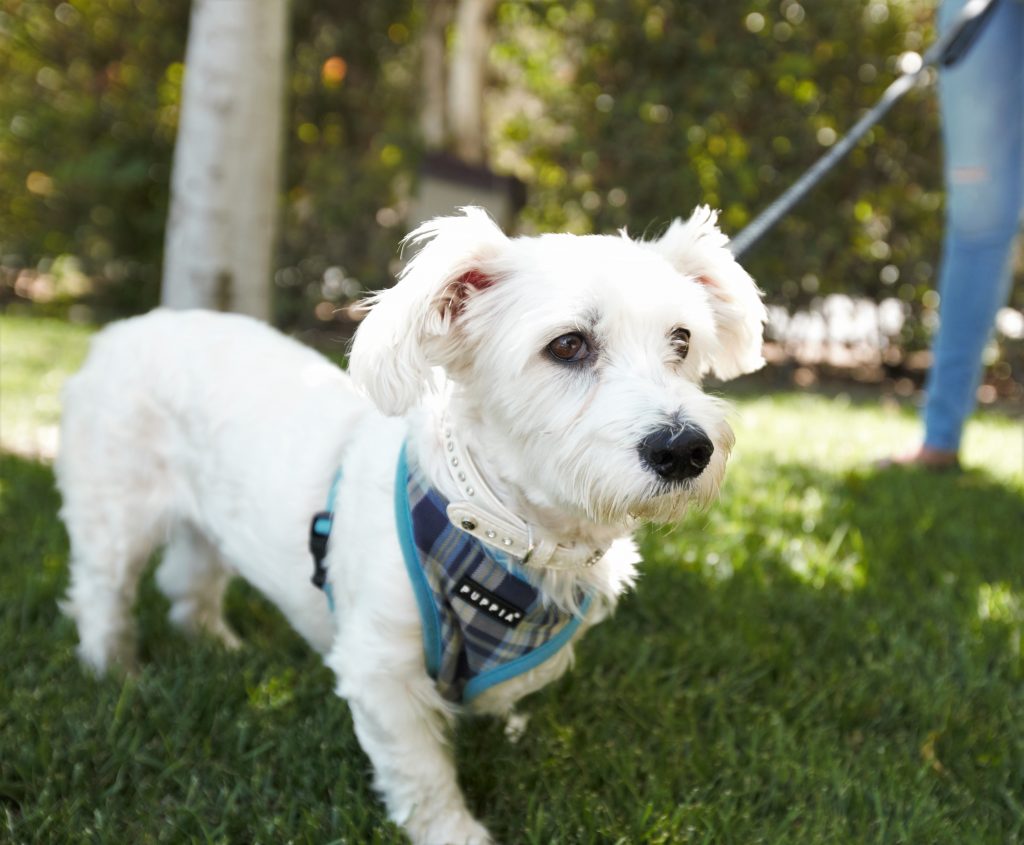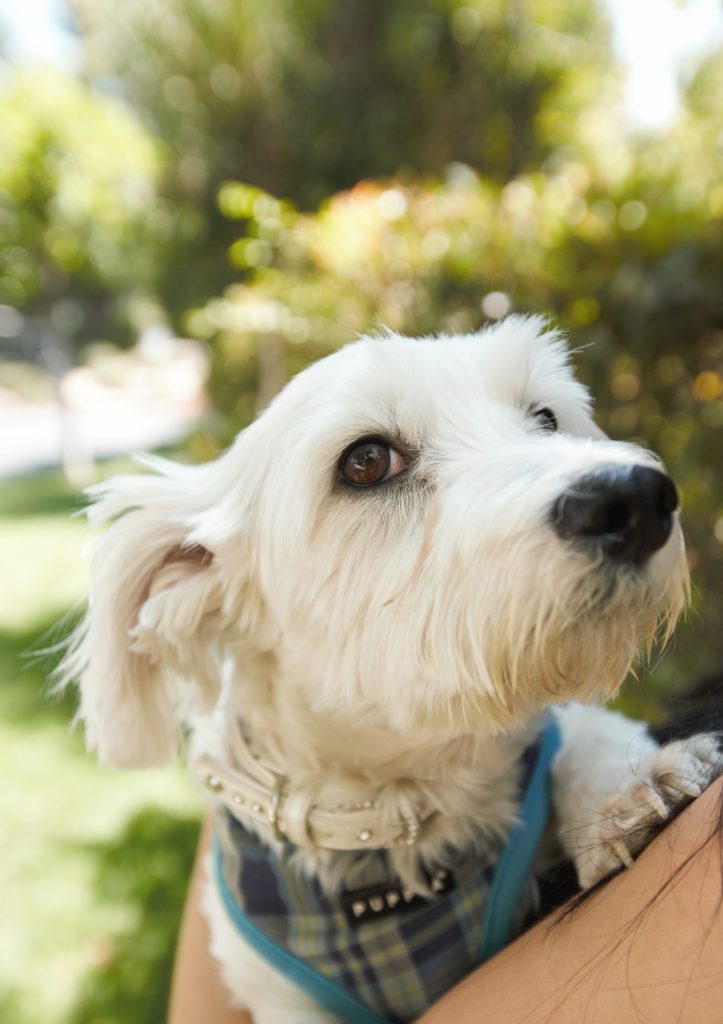 We are so excited for the future of our volunteer partnership with the Vanderpump Dog Foundation and being able to join them in their cause!
For more information on how you can partner with the Vanderpump Dog Foundation, CLICK HERE >>