Lacquer vs. Oil Finish
And in this corner we have Lacquer Finish and in this corner Oil Finish.  How do you know who to put your money on for the fight?  It is an investment!  Loosing money certainly isn't fun.  So let's get down to the stats!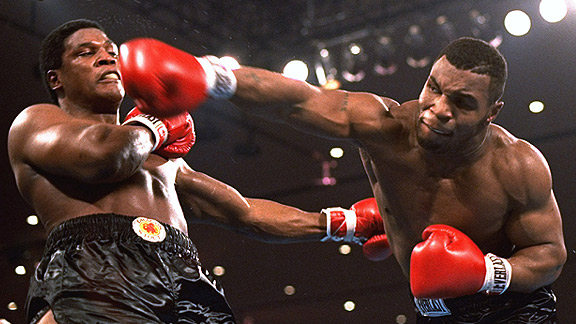 So which is going to have the knock out punch?  Let's start with understanding each opponent.
Oil Finish:
1) An Oil Finish doesn't create the resiliency needed to protect against dents and scratches.
2) Oil needs to be refinished every 12 months which could severl hundred or even thousands of dollars each year.
3) Once the Oil finish wears off it leaves it leaves no protection to the floor allowing moisture to seep in and soak up into the wood flooring.
Lacquer Finish:
1) Resilient and durable protecting against dents and scratches.
2) Does not require any annual maintenance.
3) Gives a barrier for accidental spills. (You do need to wipe it up quickly though)
Have Questions?
Tweet: @urbanfloor
Like: /urbanfloor
Site: www.urbanfloor.com
---