Composer Collection: Maestro
Of course we had to bring four new hardwood flooring choices to start off 2015! Without further ado, we want to present Urban Floor's newest addition to an already existing family: Maestro – as part of the Composer Collection.

All 4 flooring choices were carefully considered. As one of the leaders in the hardwood flooring industry, it's important to keep up with the latest trends, which is why we captured what's hot and responded with this small collection of 4 floors that use finely selected European oak milled to widths of 10.5 inches.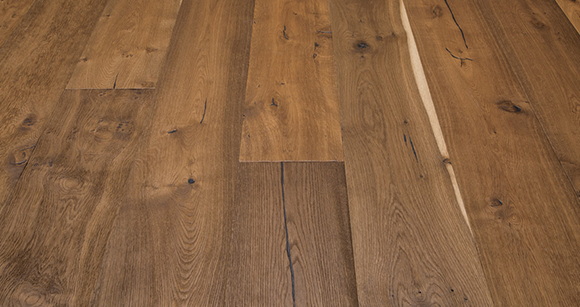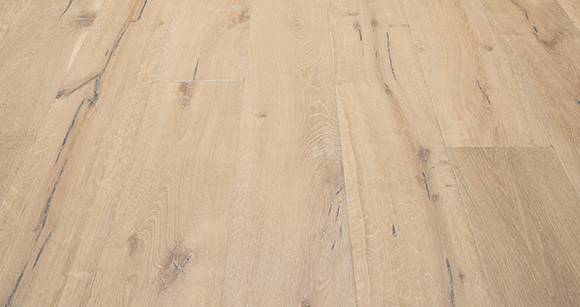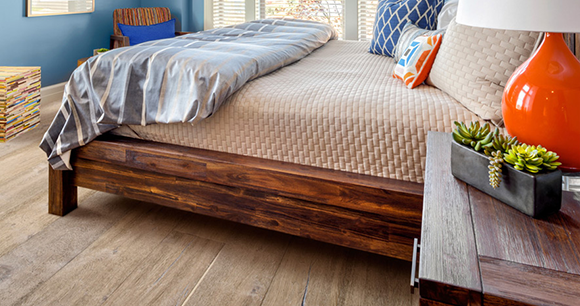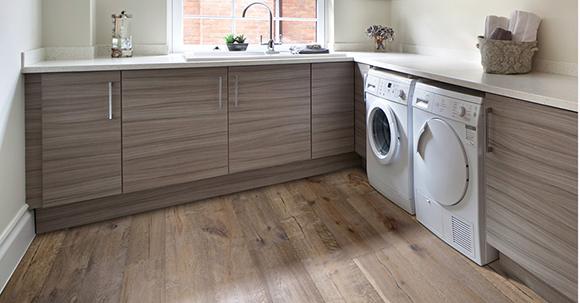 The Finishing Touch: Matte
An upcoming trend is the desire for matte finishes. In a basic sense, matte just refers to a floor without much shine. All 4 of these new flooring options are equipped with a matte finishing done by oil experts, Osmo Oils. They source their oils and waxes from natural sources resulting in a product designed to not only enhance the natural beauty of wood, but to add strength and durability as well.
Keeping Up with the Kitchens
Kitchen flooring is also gaining a lot of ground. While we typically advise against kitchen flooring as water damage is always a strong possibility, we acknowledge the fact that flooring options are now equipped to handle "kitchen nightmares". With a strong oil finish by Osmo Oils and a board thickness of 5/8" inches, you can count on the Maestro collection to get the job done. We even have specific shots showcasing both the Debussy and Strauss floors in a kitchen setting for your viewing pleasure. Enjoy!

View the specific details of the Composer Maestro collection (Maestro is at the very bottom).