Best Hardwood Floor Colors that Invoke Warmth
Winter season is still largely in effect, but we want to start shifting our focus over to warmer temperatures that will occur in the coming months – in California at least. When you think of warmth, there are really only three hardwood-flooring colors that coming to mind.
Top 3 Warm Hardwood Floor Colors
1. Red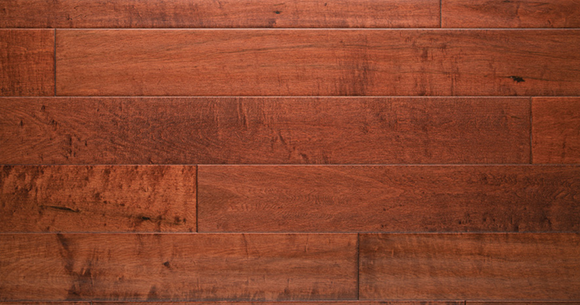 Red is to be used with caution, because an intense shade of red will give off the wrong impression. Thankfully at Urban Floor, the hardwood flooring options we offer that feature red tones that do not feature a high intensity of red shade.

Red-toned Hardwood Floors by Urban Floor:
Maple Gunstock
Rochester
Rio
Steward
Santos Mahogany Natal
2. Orange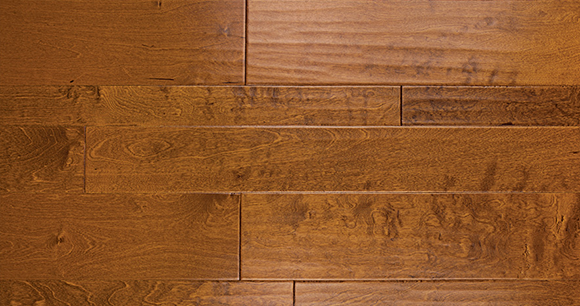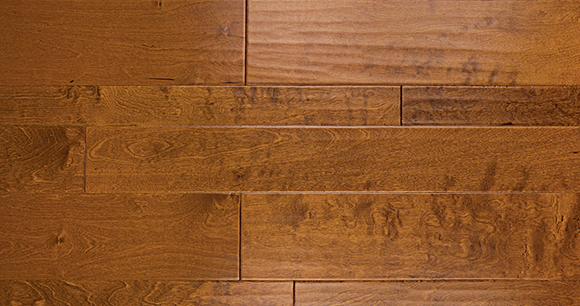 Orange infuses very well with the natural colors of hardwood floor to invoke the feeling of warmth. Red is often thought of as the hottest color, but it's actually orange that is technically the hottest color. Orange has a captivating ability to radiate energy and warmth to any space. Think of the sun, for example. Orange-toned hardwood floors work well for bedrooms.
Orange-toned Hardwood Floors by Urban Floor:
Empire
Birch Paprika
Maple Sunset
3. Yellow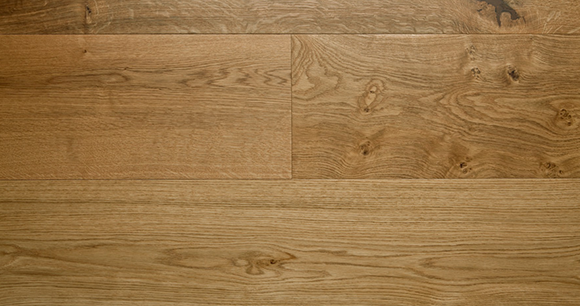 If you've noticed, all 3 warm colors resemble the same colors you see in fire (minus the blue tip). Part of the reason we associate these colors to warmth are for that reason. It happens subconsciously, but it makes sense as to why you would feel these colors invoke warmth or make a room seem cozy.

Yellow-toned Hardwood Floor by Urban Floors:
Lazio
Taft Maple
Pierce Oak
Hickory Tumbleweed
Chardonnay
Roosevelt Hickory
Maple Natural
---