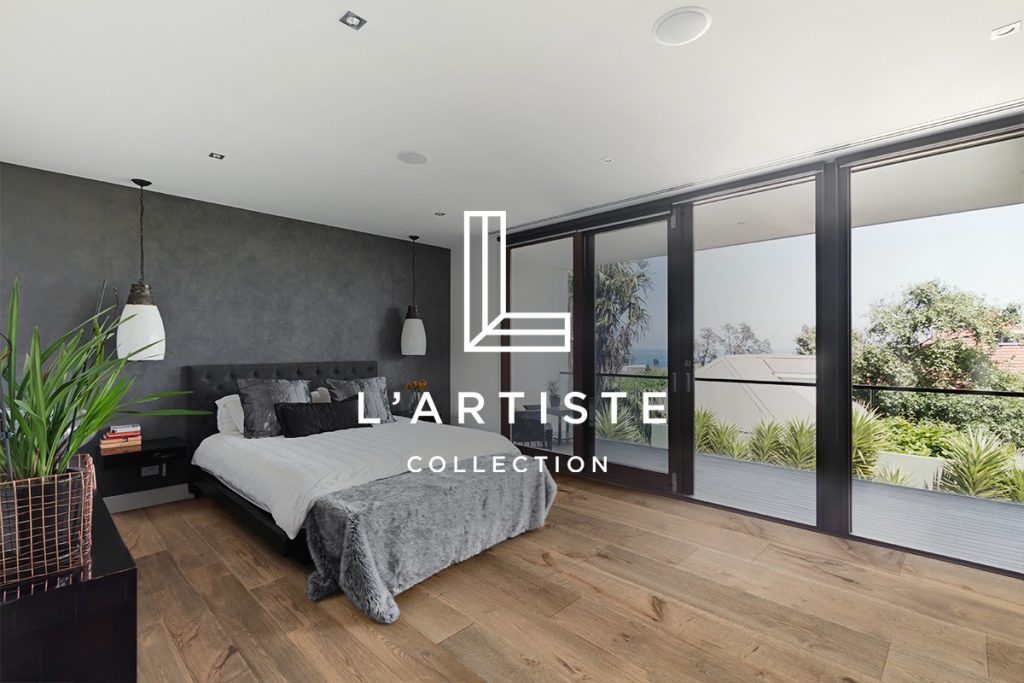 L'artiste is inspired by some of history's most prestigious French artists. With genuine European oak featuring elegant brushed detail, each handcrafted ultra-wide and extra-long plank is a work of art in its own right.
Featuring 10 different colors with 8 5/8" plank widths, the L'artiste is the perfect canvas for your interior design dreams.
Take a look at a few of the beautiful colors in this stunning selection of European oak.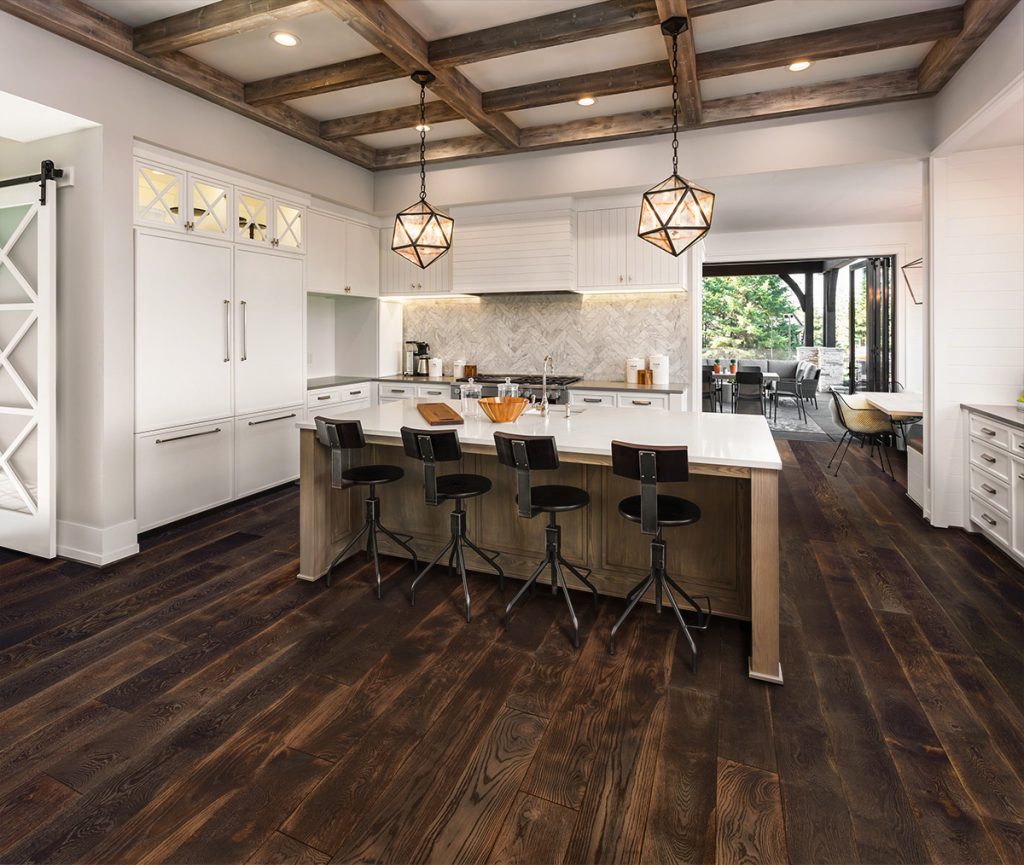 Widely recognized as the leader of the French Romantic school of painting, Eugene Delacroix produced over 9,000 works of art in his lifetime. His influential work both shaped the work of Impressionists and gave inspiration to the Symbolist movement. Delacroix's utilization of expressive brushstrokes and his careful study of color astounds even today. His works center around bold themes, many of which were inspired by the works of Shakespeare, Goethe, and Byron.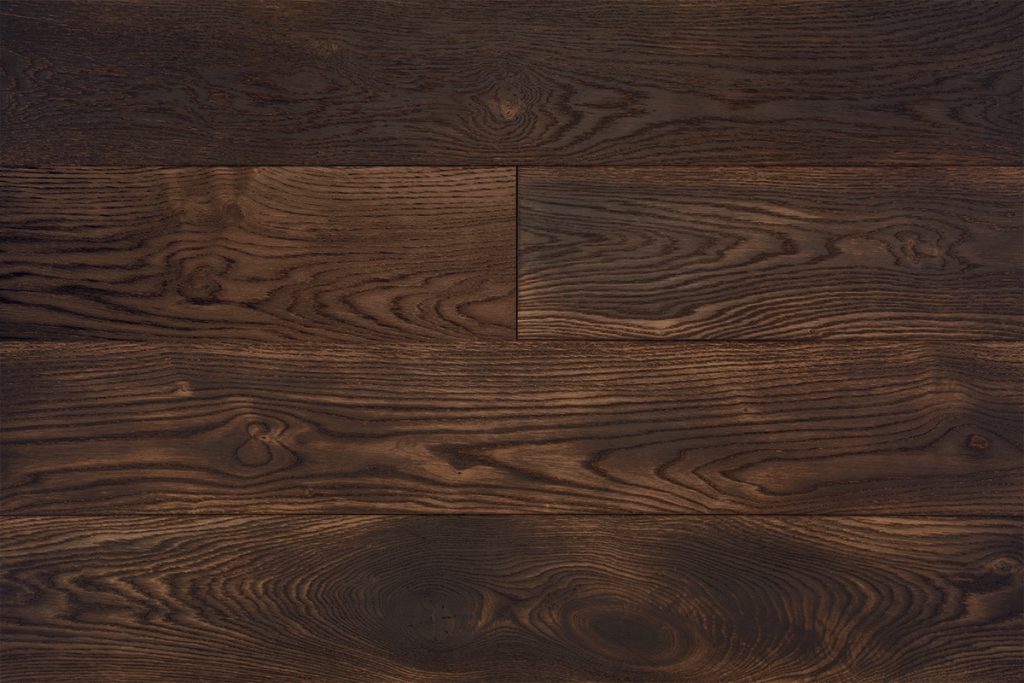 The European oak Delacroix, inspired by this great artist, is likewise as bold and daring as the painter himself. Deep cocoa-brown 8 5/8" wide wire-brushed planks of genuine European oak are an apposite way to pay tribute to such a significant artist.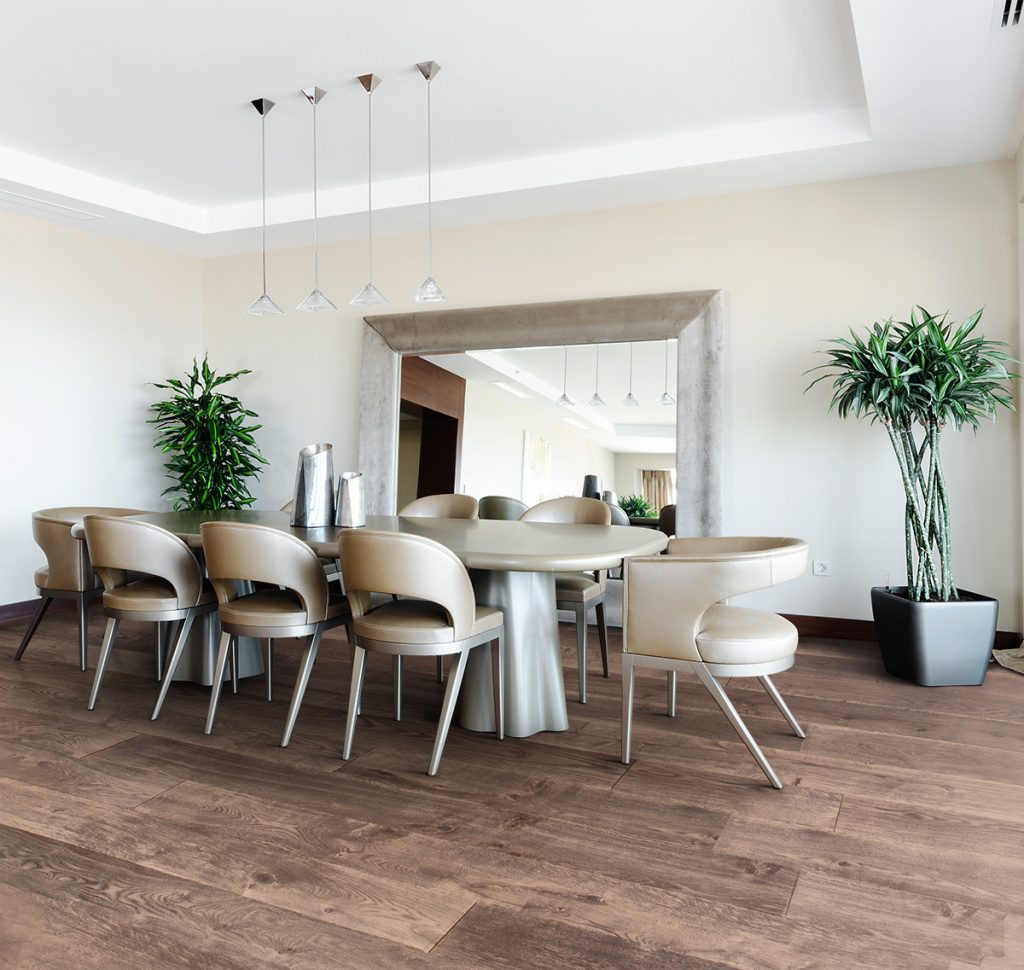 A well-known and celebrated artist of the Impressionist movement, Pierre-Auguste Renoir reveled in the beauty he painted. A lover of all things beautiful, his work is full of sparkling color and the brilliant playing of light. A man of great passion, Renoir's paintings are characterized by a richness of emotion and a sincerely warm response to the world around him and all the people who call it home.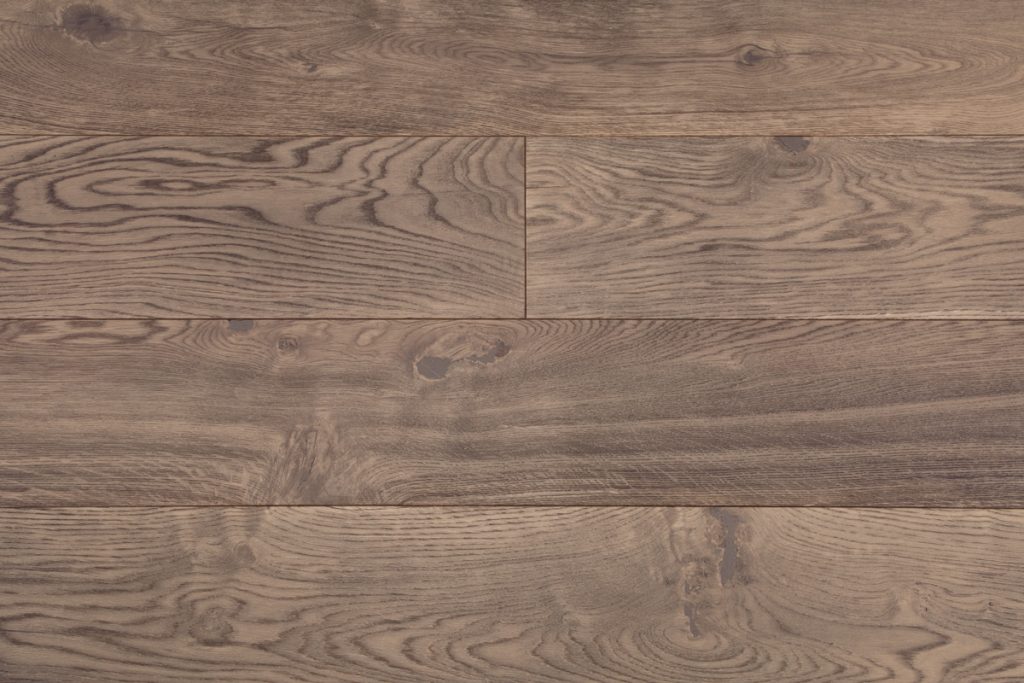 The wire-brushed European oak Renoir mirrors this intrinsic warmth and love of beauty. With a balanced and neutral color, this 8 5/8" wide plank floor will infuse into your home the same life and richness of feeling of Renoir's most beloved works of art.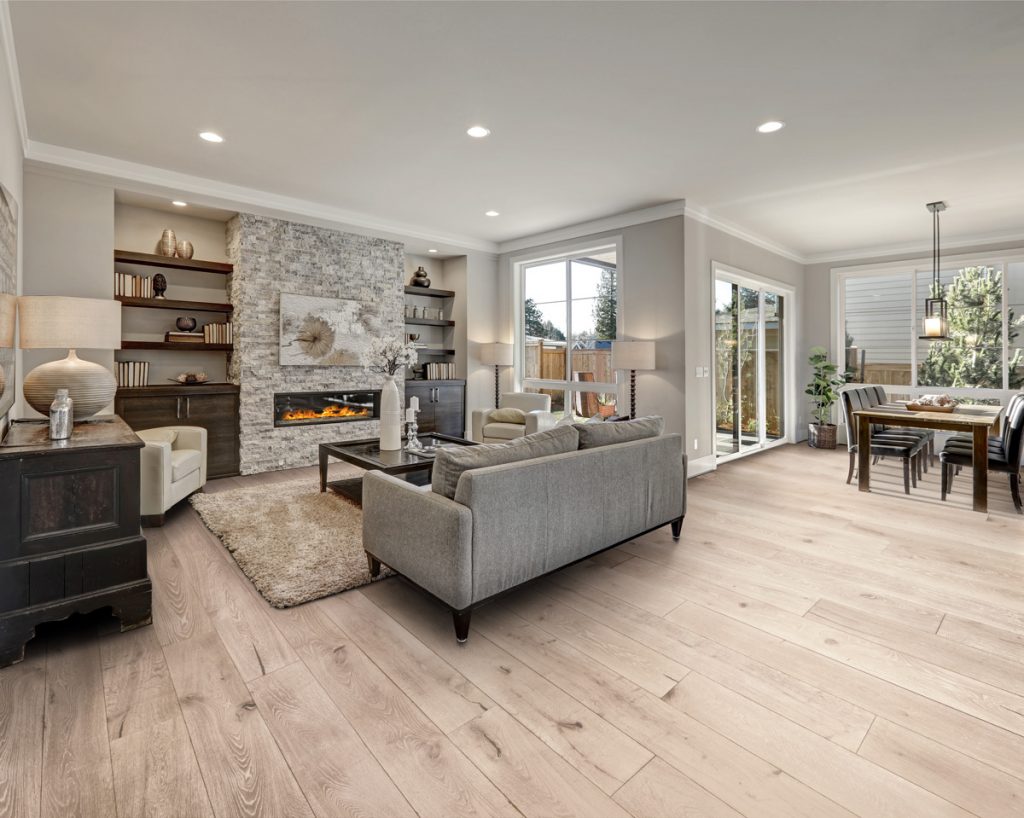 Berthe Morisot, a French Impressionist painter, focused her painting on a variety of different subjects. From pristine landscapes to portraits and domestic scenes. Her paintings were the work of careful, diligent study. Each delicate brushstroke in its precise and purposeful place. From her watercolors, charcoal drawings, oil paintings, and more, each stroke of her brush or dash of her pencil was a focused act of inspiration.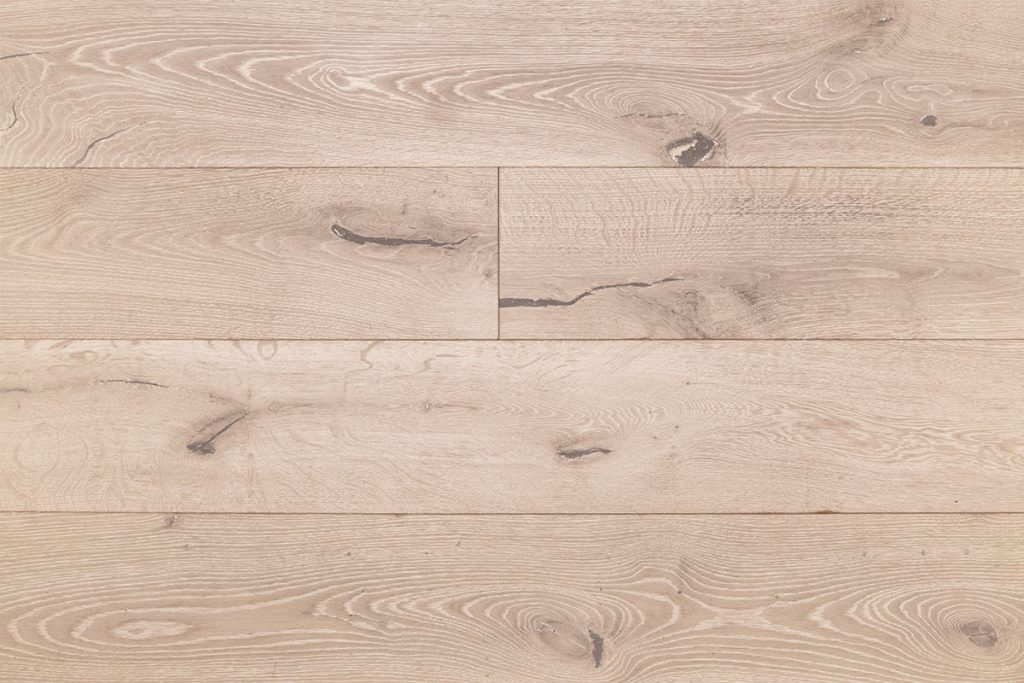 Her diligence and stunning technique is exhibited it the luminous quality of the European oak Morisot floor. Beautiful wood grain patterns are coupled with a reactive stain, lightly bringing out the natural splendor of genuine European oak. The charming knots and mineral streaks on each 8 5/8" wide plank are creations of nature as lovely and as purposeful as Morisot's many works of art.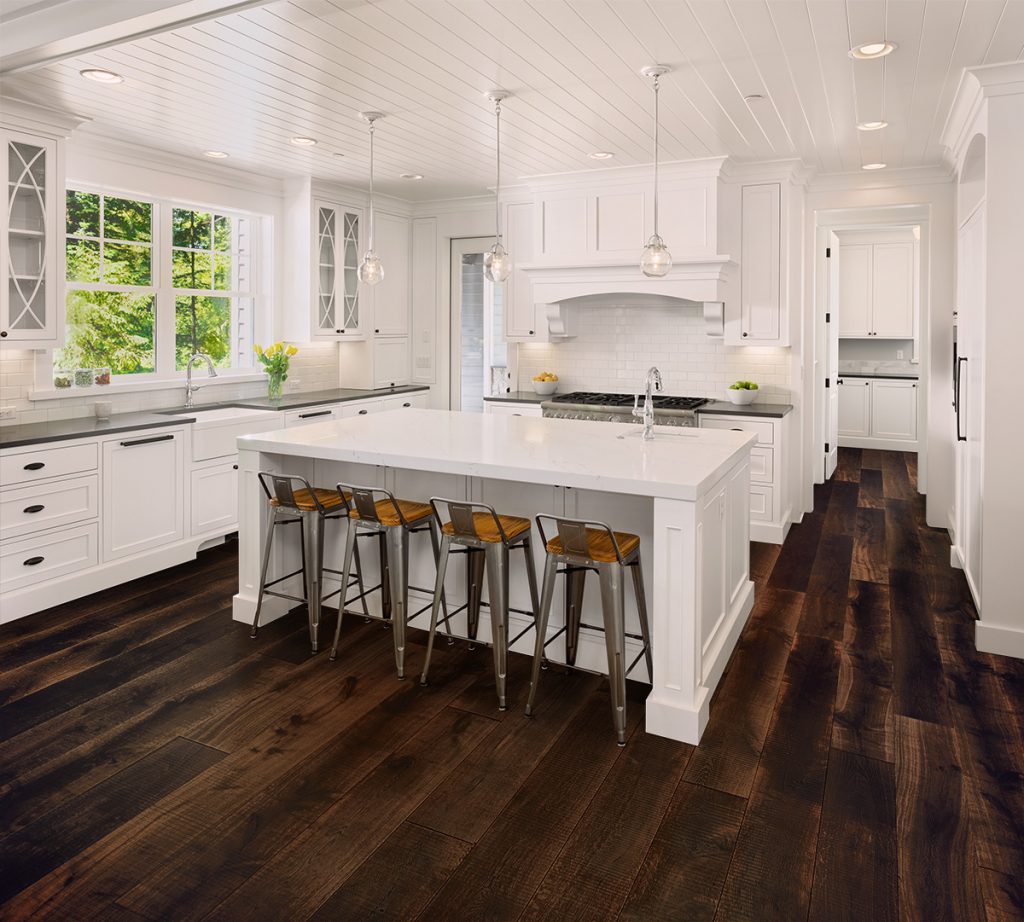 Posthumously celebrated as a self-taught genius, Henri Rousseau was a master of his craft. His paintings explore vivid color and the wildness of nature. Dense jungle scenes and wild animals of the rainforest were a few of his favorite subjects though he never actually left France. Inspired by what he saw illustrated in books, Rousseau dared to imagine the beauty worlds away from him and brought it to life before his eyes on canvas.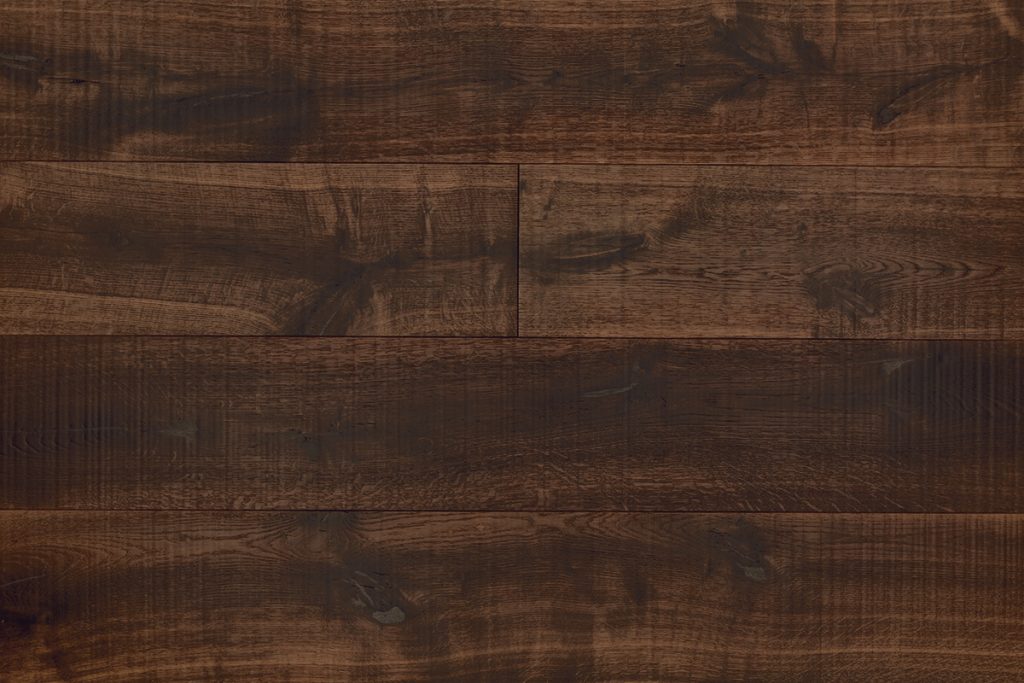 This same daring exposition is featured in our floor by the same name. The European oak Rousseau captures this prolific painter's imagination and boldness in his art. Each 8 5/8" wire-brushed plank is accented with saw marks, giving this unique and dark floor a reclaimed aesthetic.
View the whole collection here
---
---
You might also like
---