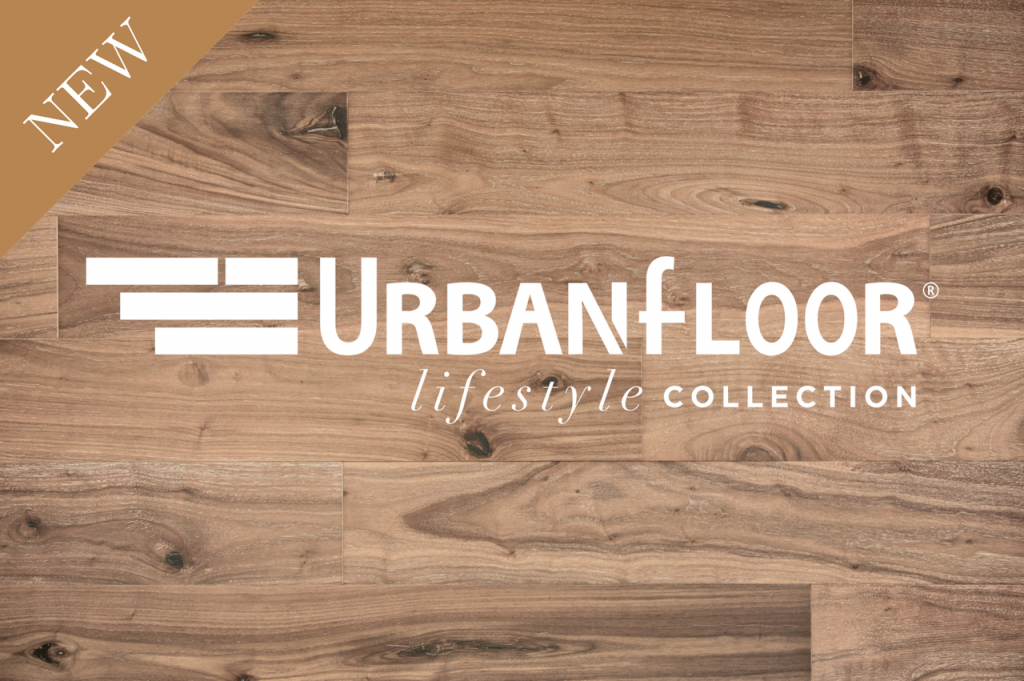 Introducing two new, beautiful lightly brushed walnut colors in our Smooth series from the Urban Lifestyle collection – the Walnut White Mist and the Walnut Ultra Matte!
These 5" wide floors are sure to take your breath away – get ready to meet your new favorite floor.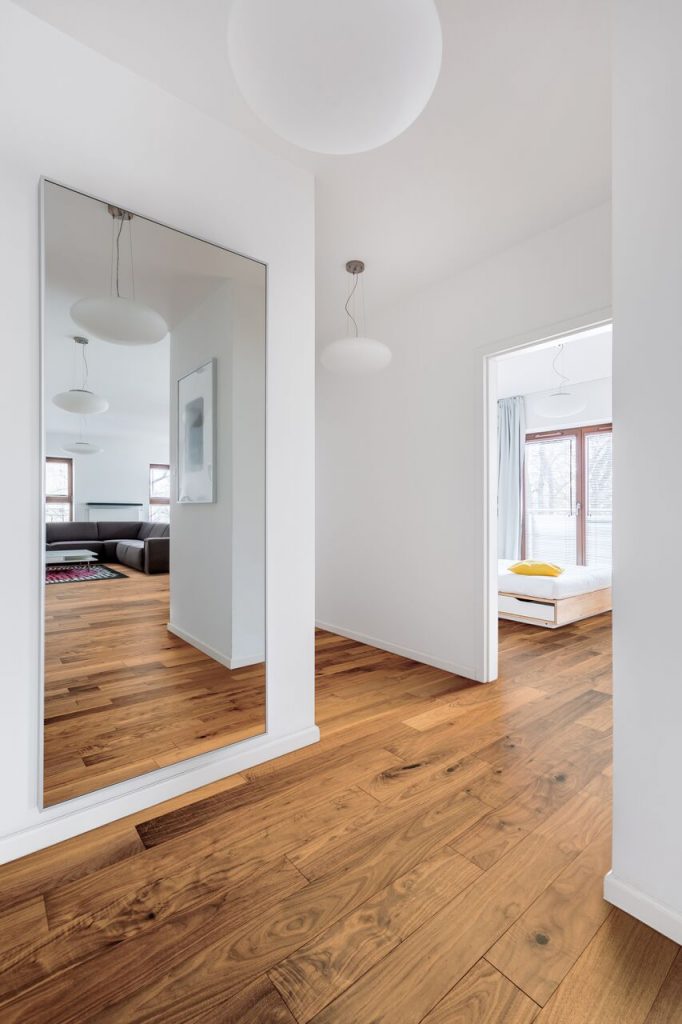 The Walnut Ultra Matte is full of rich grains, creamy textures, and stunning color variation. With a subtle micro-beveled edge, these stunning engineered American walnut floors exhibit stunning natural beauty.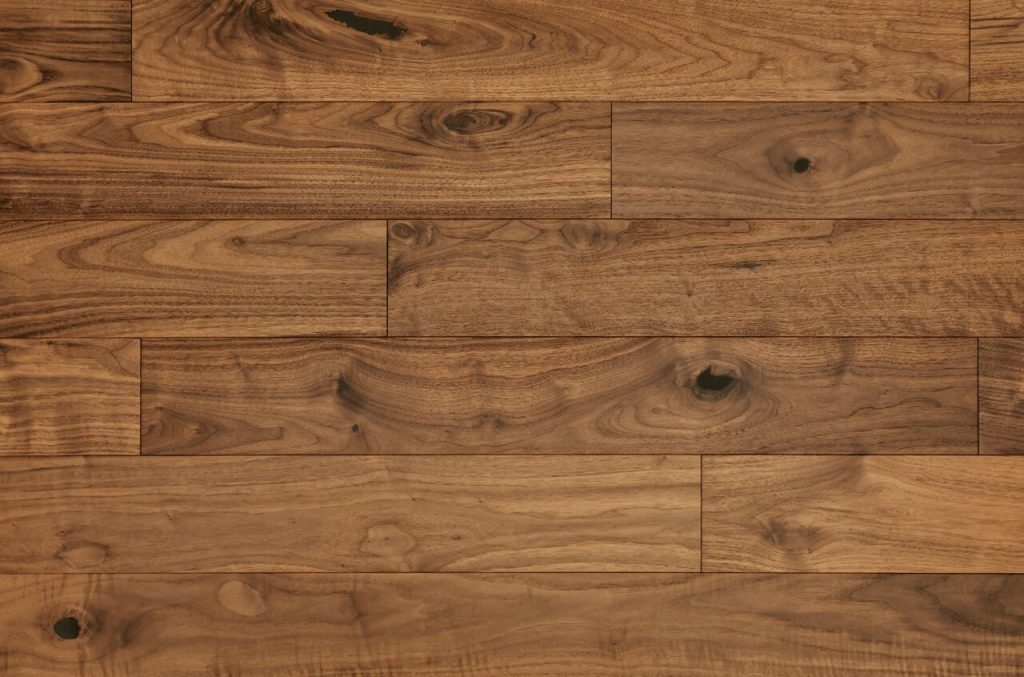 Each smooth plank is lightly wire-brushed and has a character all its own which, when combined with its counterparts, each unique plank comes together to creates a masterpiece of a floor you'll love and appreciate for years to come. Timeless floors like these simply never go out of style.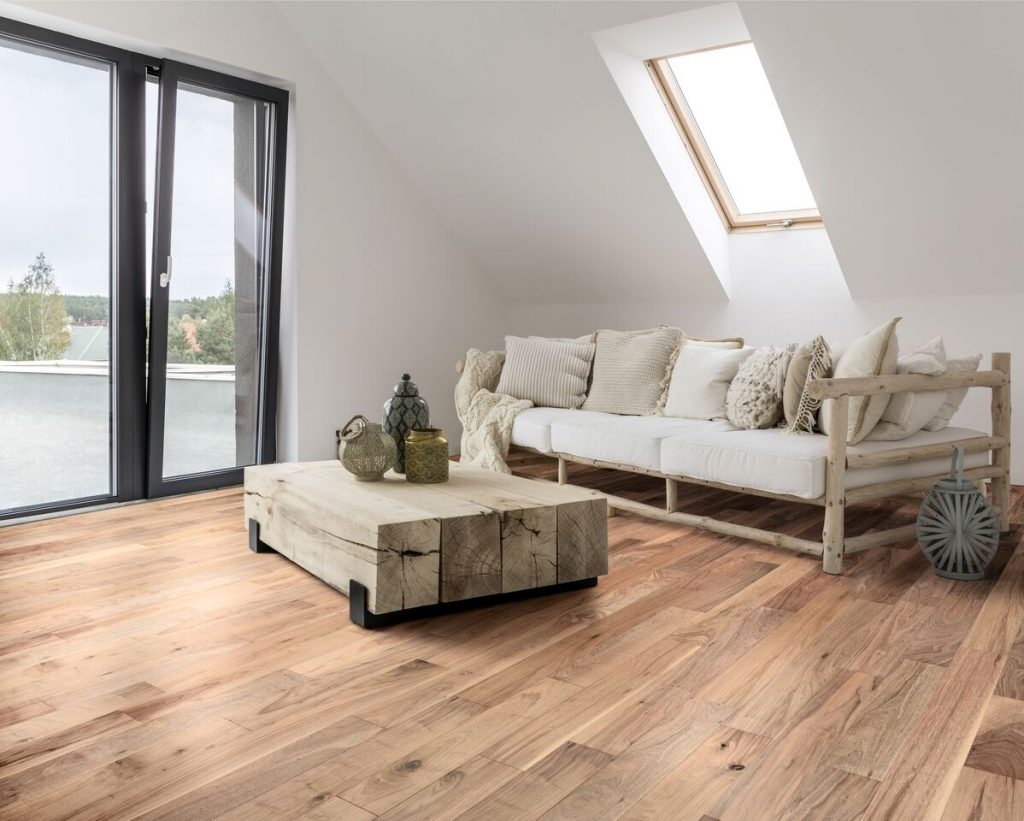 The Walnut White Mist offers creamy textures and a silky-smooth surface. Each stunning 5″ wide engineered plank is lightly wire-brushed and comes complete with a contemporary satin finish and a beautiful array of color tones.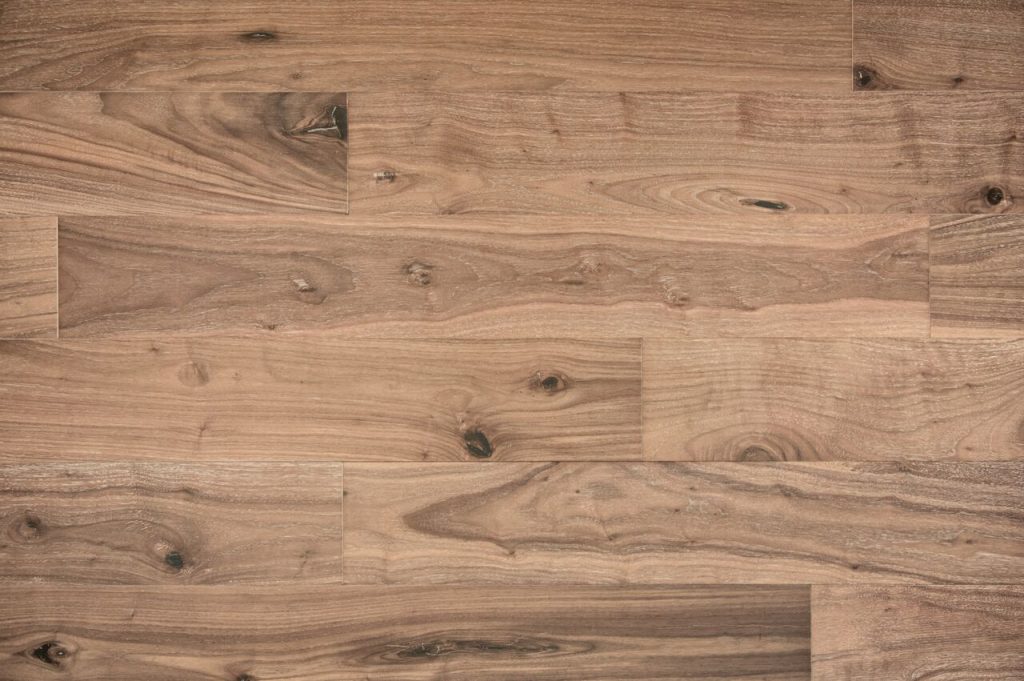 Details of white grain produced using the ancient craft of cerusing are the finishing touch of the White Mist, making it a wonderful and unique choice for a multitude of design styles.
---
---