New in the Savanna Collection
We are happy to announce three new additions to our popular Savanna collection of European oak floors! The Savanna is one of the most environmentally friendly hardwood flooring products available. The Savanna is constructed using a High Density Fiberboard (HDF) core that is made up of 100% recycled forest products! Not only is its HDF core an environmentally friendly option, it is extremely dense and stable, making it resistant to dents and scratches!
The Savanna is designed to last not only the wear and tear of daily life, but also the changing trends of interior design. Take a look at these three new timeless additions to the collection!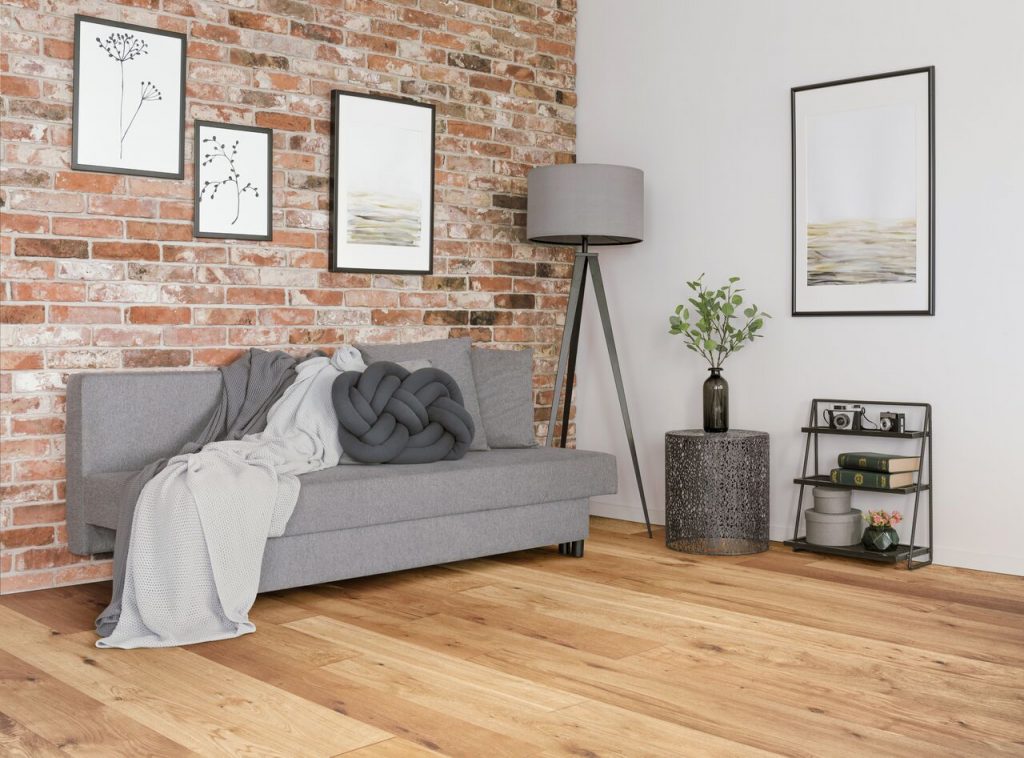 The European oak Lion has all the natural beauty and strength of its namesake. Each 7 1/2″ wide plank boasts stunning, natural warm tones and beautiful wire-brushed texture that brings out the inherent grain of genuine wide-plank European oak.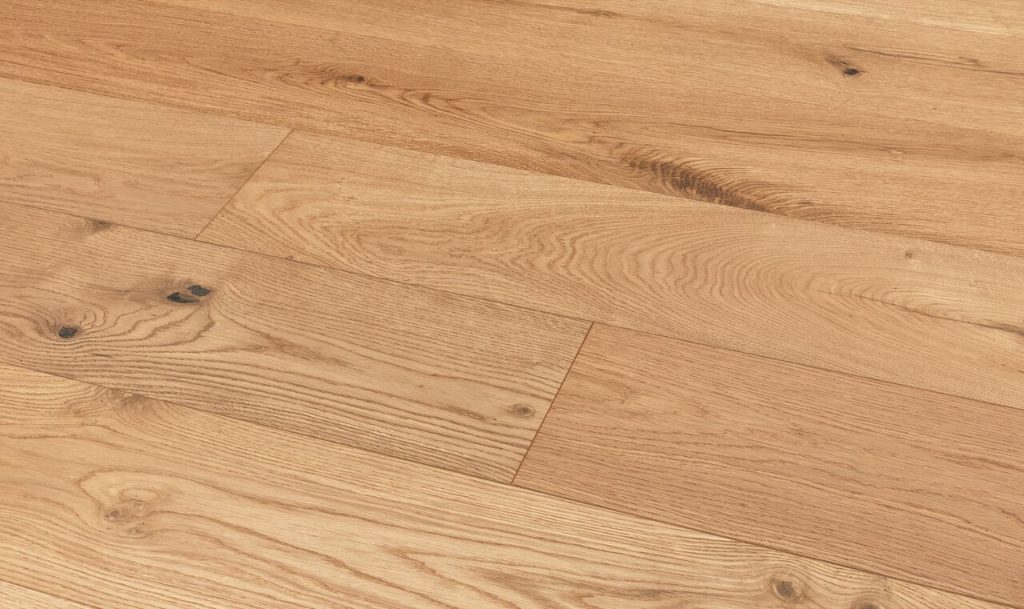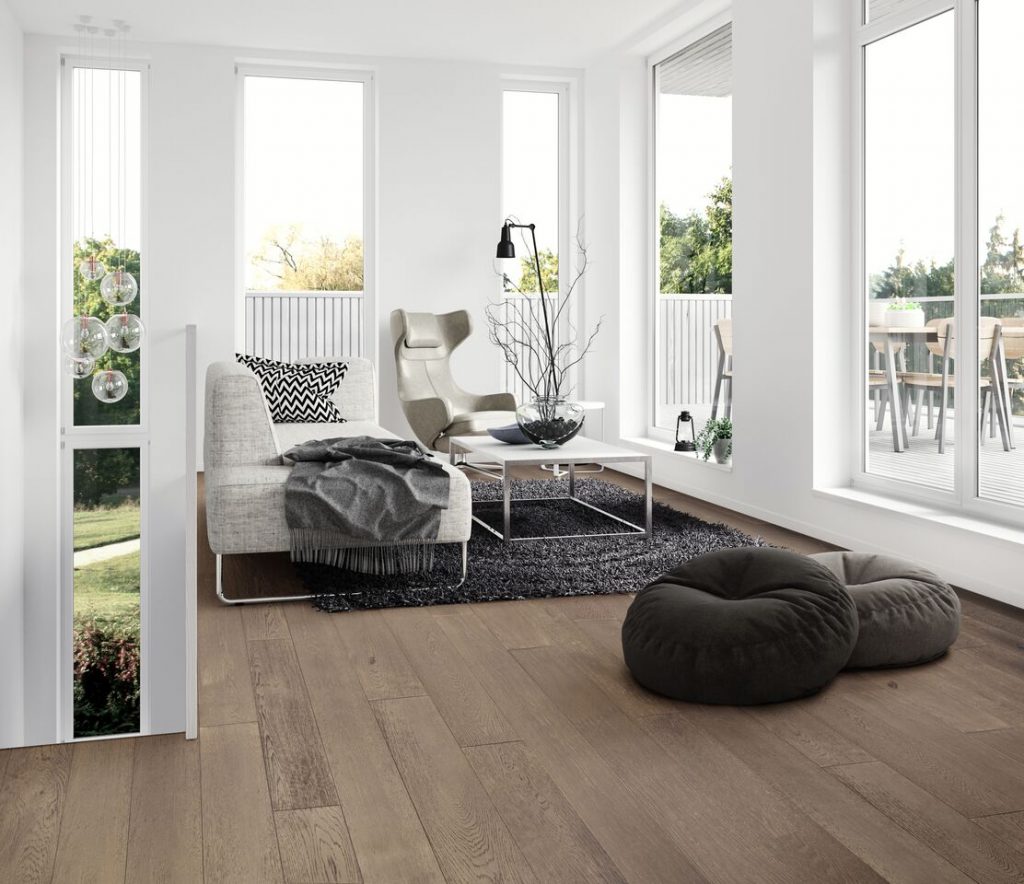 The European oak Galago comes in a perfectly balanced shade nestled between warm tan and gray. With such an elegant and versatile tone, the Galago's 7 1/2″ wide planks are well suited for an array of design styles.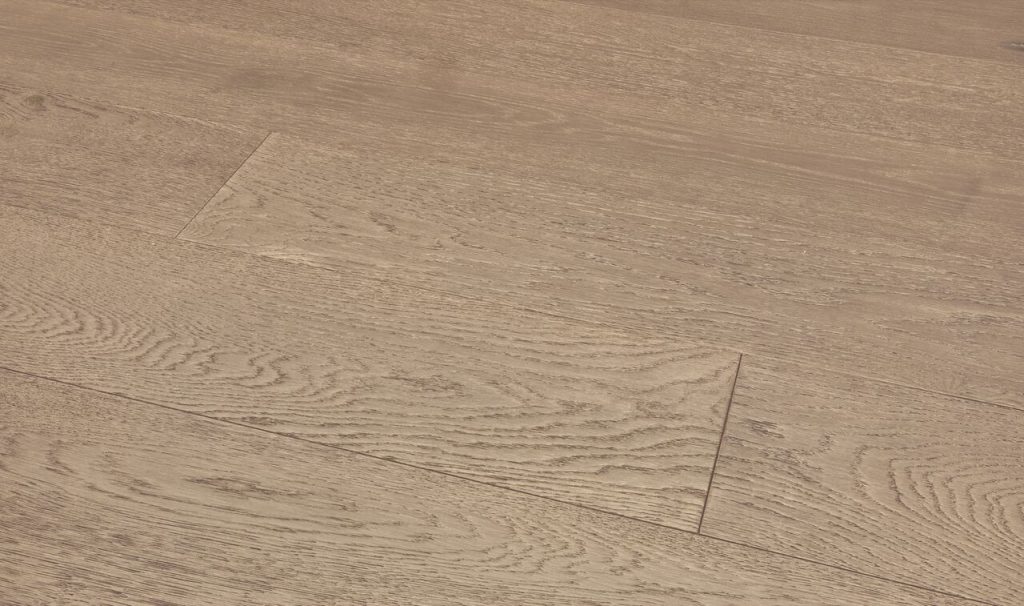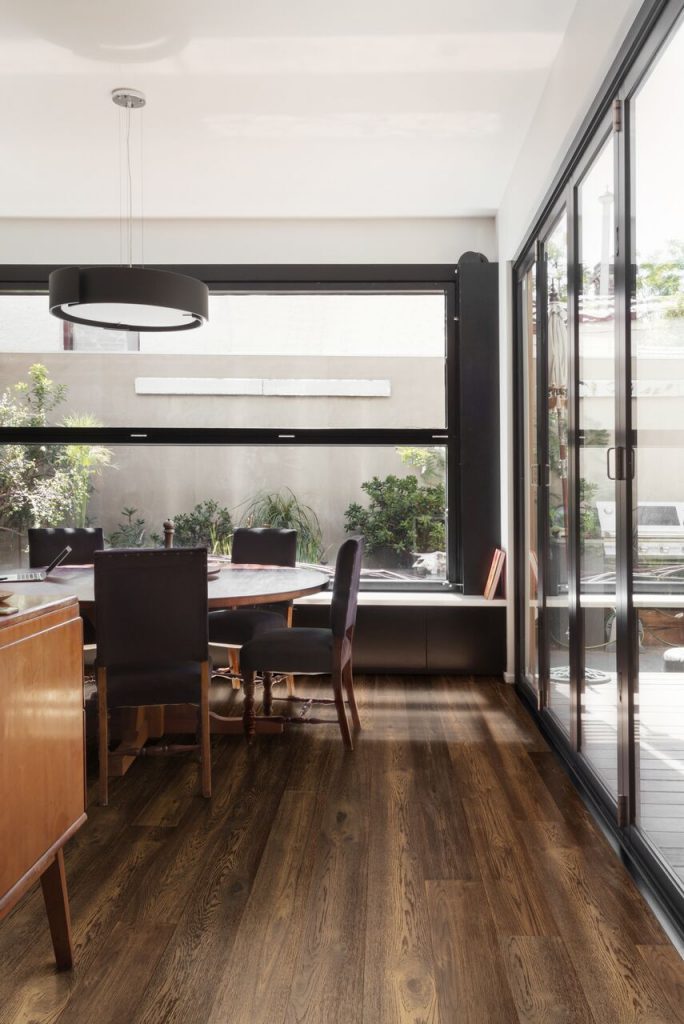 The European oak Sable's rich, warm tones and stylish color create a depth of color that will inspire awe in anyone who beholds it. Each 7 1/2″ plank is carefully brushed to bring out the natural texture and feel of genuine European oak.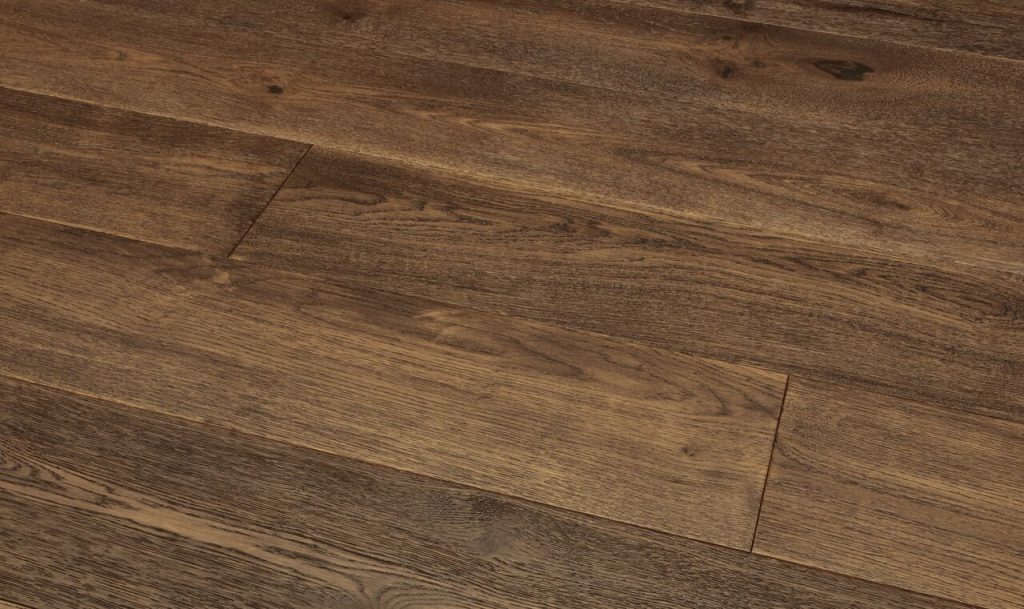 Like what you see? View the rest of the Savanna collection and request a free sample by clicking HERE!
---