Get ready to fall in love with our two newest additions to the Villa Caprisi collection! Crafted exclusively from European oak, the Villa Caprisi is inspired by world-renowned Italian design and flair. Each and every floor is an admirable addition to any interior space, with the capacity to convert the average home into a spectacular luxury villa.
Take a closer look at our most recent additions – the Venezia and Milano!
Full of character and depth of color, each 9 1/2″ plank of the European oak Venezia is lightly wirebrushed to bring out its natural wood grain. Each extra-long plank is specifically crafted to accent the natural beauty of genuine European oak.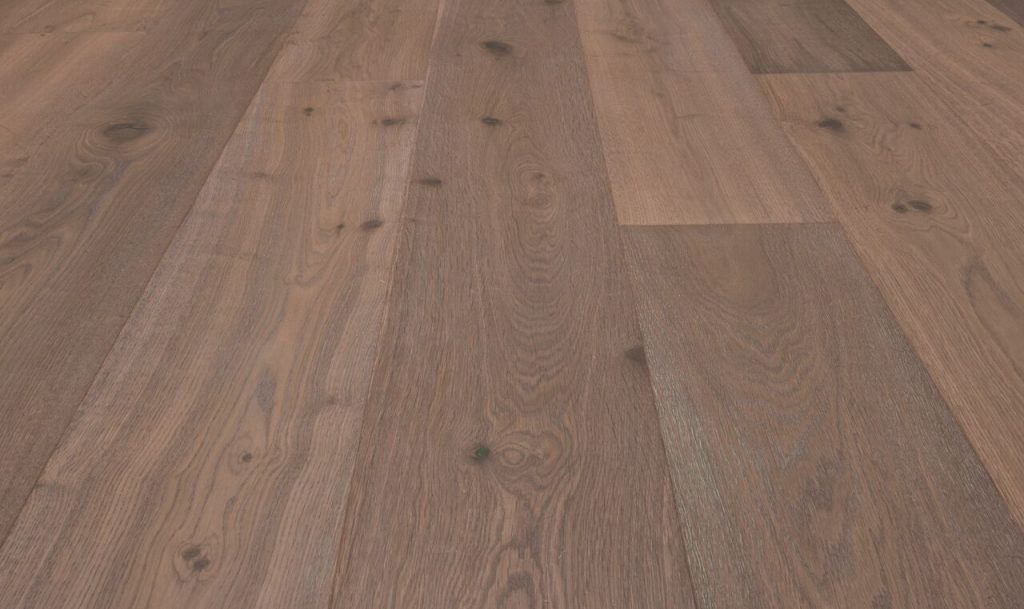 The perfect medium shade, each kissed-edge plank of the Venezia is built to last.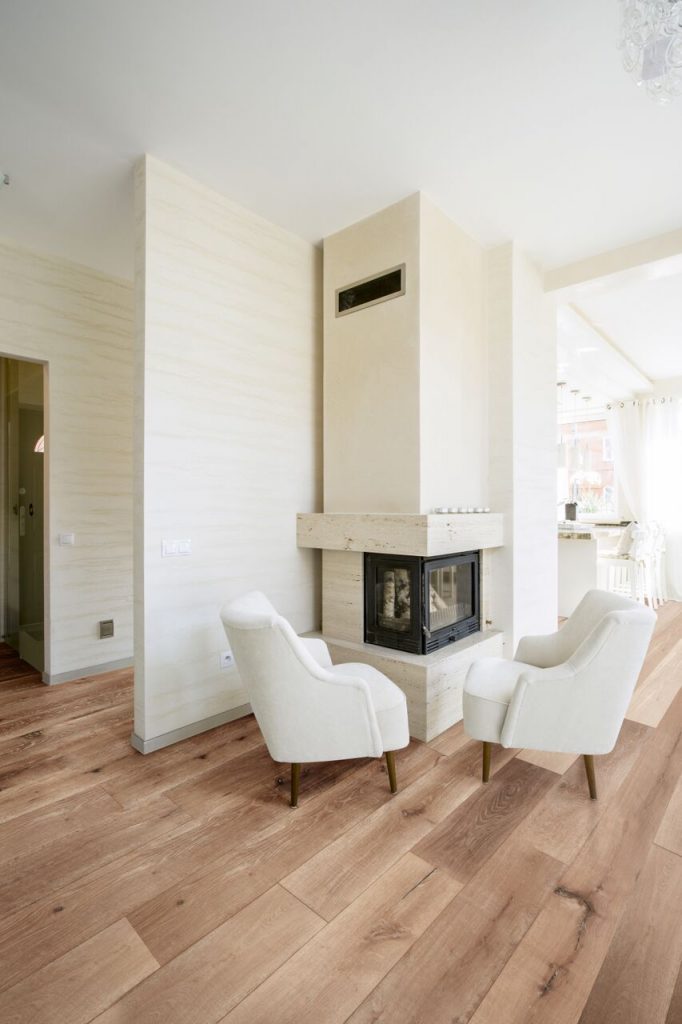 The beautiful neutral color of the Milano is made only more beautiful through carefully selected character grade European oak. Each 9 1/2″ plank bears stunning knots, splits, and mineral streaks that make this floor truly one of a kind.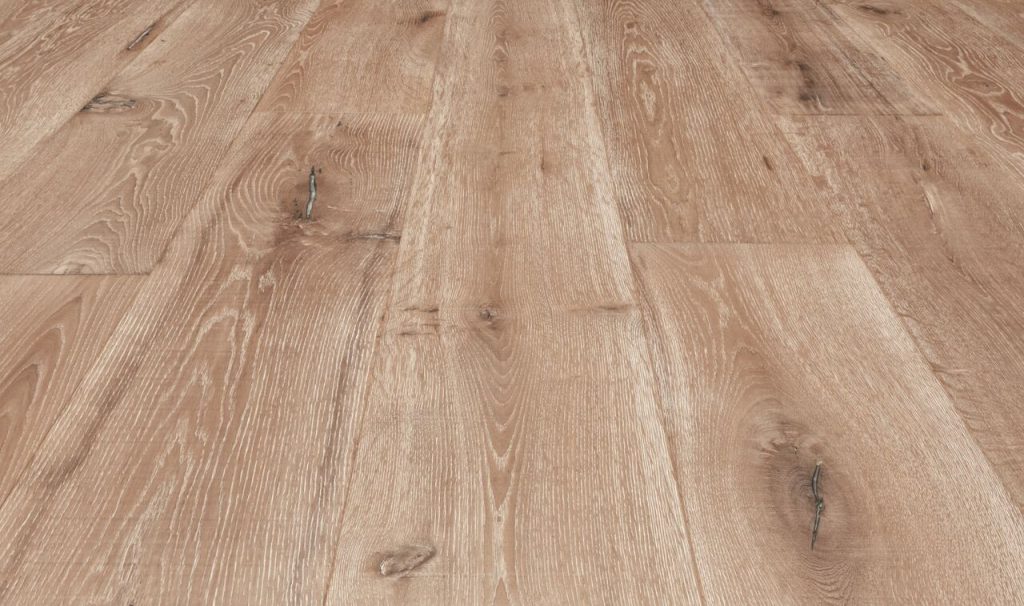 Finished with elegant white cerusing that brings out the natural essence of the wood grain, the Milano matches its beauty with strength.
Evidenced in these two beautiful floors, the Villa Caprisi's hand-sculpted, vintage feel offers both natural beauty and long lasting durability. Love what you see? Explore the entire Villa Caprisi line here!
---
---