New Year, New Hardwood Floors!
We're a few days into 2018 and are looking ahead to an exciting year of new flooring releases! We pride ourselves on being not only up to date on current design trends, but forging ahead as trendsetters with new and exciting designs in hardwood floor. With this mindset in place, we have added two new stunning colors to our ever-popular Chêne collection.
First introduced to the market in 2013, Chêne, meaning "oak" in French, is a collection of fine European oak hardwood. With its wide planks and elegant wire-brushed detail, it's not so difficult to see why the Chêne collection remains so popular.
So, say "bonjour" to the two newest additions to the Chêne collection: Zinfandel & Symphony!
Exemplifying the essence of a robust, rich-flavored wine, this wide plank flooring will fill your space with a sense of timeless style.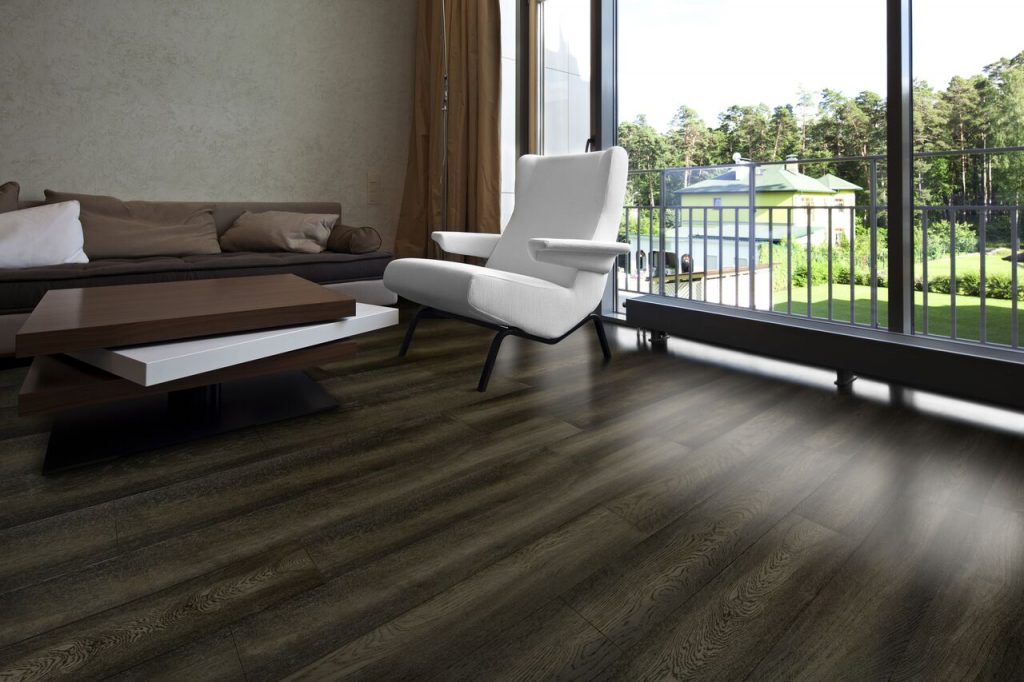 Wire-brushed to bring out its natural texture and grain patterns, each 7.5" wide European oak plank is a work of art in its own right.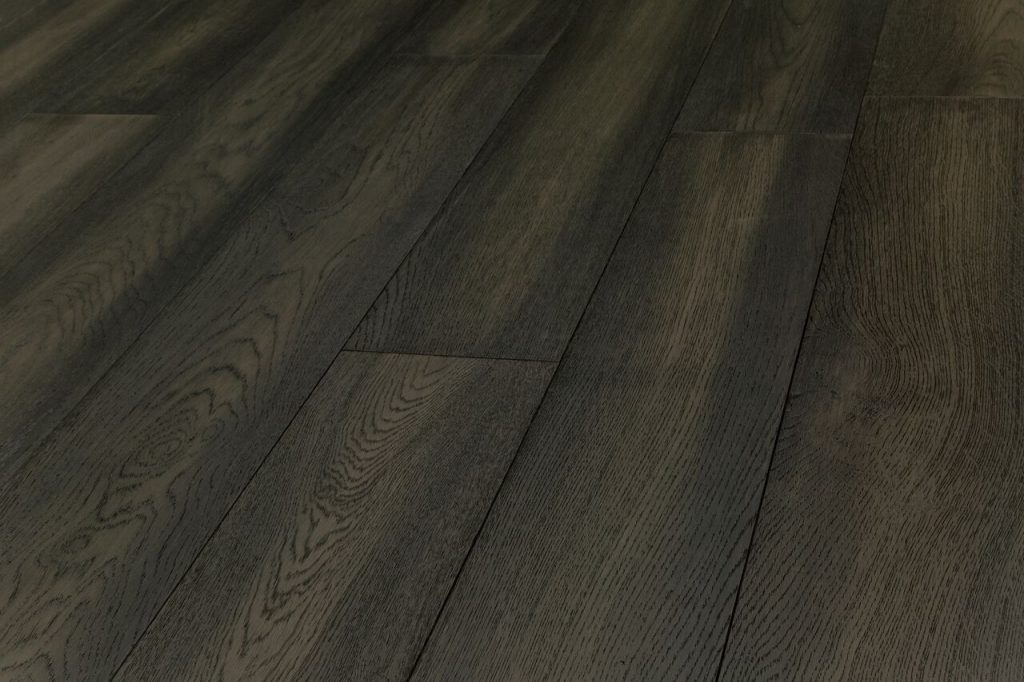 This wide plank European oak floor brings the sweetness of a blissful California white wine to your design.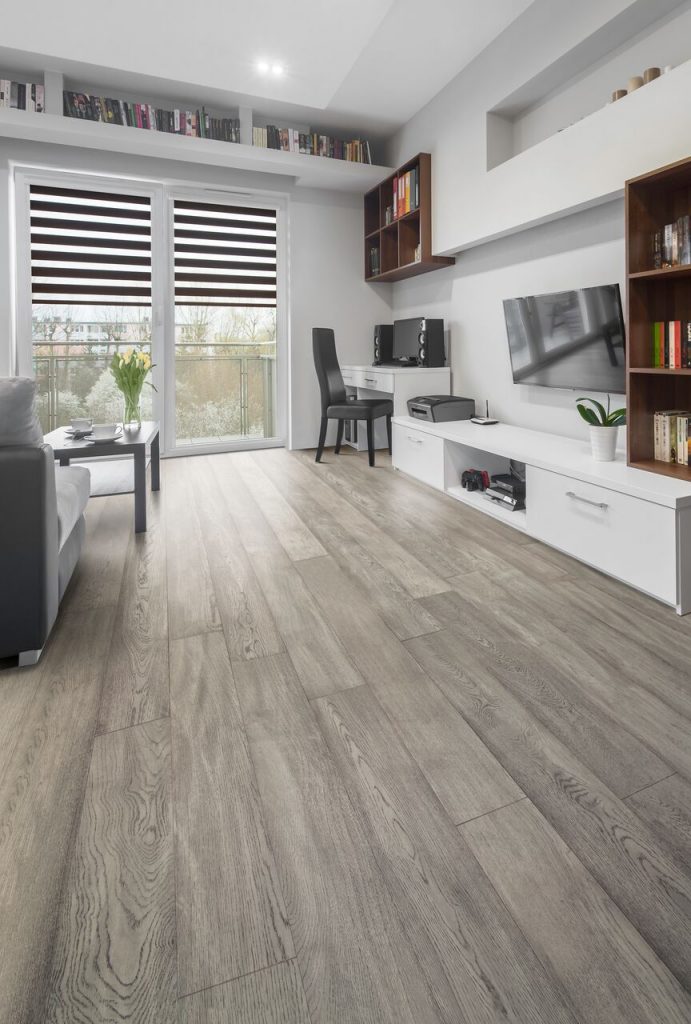 The creamy hues of each plank are made more beautiful through careful wire-brushing, bringing out its natural character and grain. With its ability to handle heavy foot traffic, the Symphony boasts resiliency as well as style.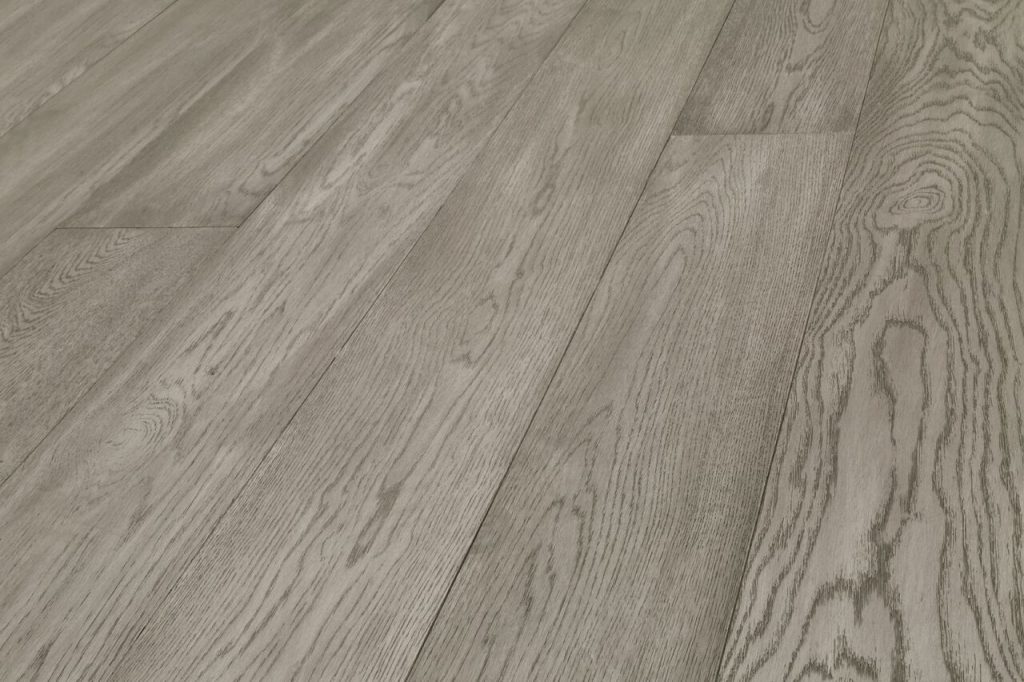 Love what you see? Head over to www.urbanfloor.com to get free samples!
---