Originally from Boston, Massachusetts Ron Call comes from a military family background.  He has lived all over the U.S. as his family was stationed to various bases.  He settled in San Diego County in 1974 and hasn't left since.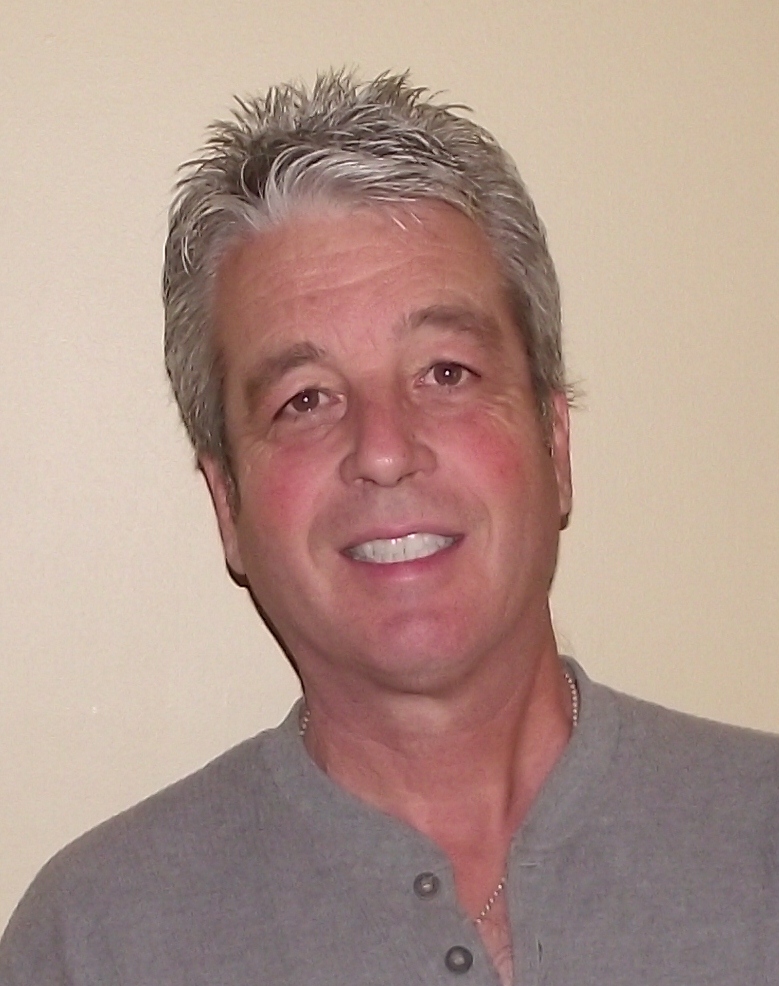 His humble beginning in the flooring industry started at age 18 as an apprentice in 1978.  Today Ron is a recognized leader amongst his peers and clients throughout the industry.  34 years later Ron is an expert in all floor covering products specializing in hardwood installation and refinishing and the owner of the very successful business named Harmony Flooring based out of San Diego serving the entire southern California region.  Harmony Flooring's motto "Music for your feet" stems from the fact that Ron is not only a topflight professional contractor but a world class musician as well.
Ron is a songwriter and plays multiple instruments including harmonica, guitar and bass.  When he isn't laying down floors he is passionate about music and enjoys his free time as one of the members of the power trio "V Child."  Ron has recorded and played with numerous Grammy winners and Grammy nominees and is no stranger to the limelight.  When asked what propels him in his remarkable life his answer is always his beautiful wife and two children.  We're proud to introduce you to Ron Call, our Urban Floor Guy.
Have questions about a project you're working on?  Need advice?  For answers post a comment below and Ask Ron!