We are back to take a closer look at one of our favorite floors from the SPC Cascade series – the Anguilla!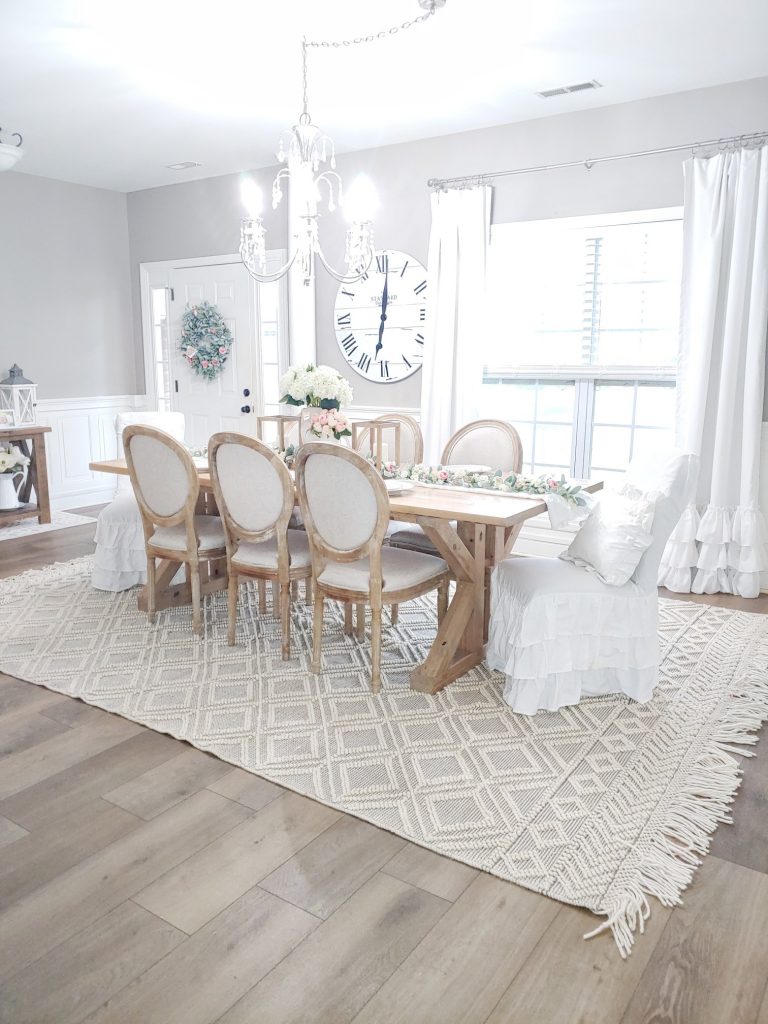 Aesthetic & Style
The 9" wide Cascade Anguilla is inspired by the pristine sand beaches and rocky cliffs of its namesake. It's beautiful neutral brown color and modern wide plank design make it the perfect foundation for any design. The Anguilla not only has the appearance of genuine hardwood, it also features an embossed grain design. This detail makes this stunning SPC floor look and feel like genuine hardwood.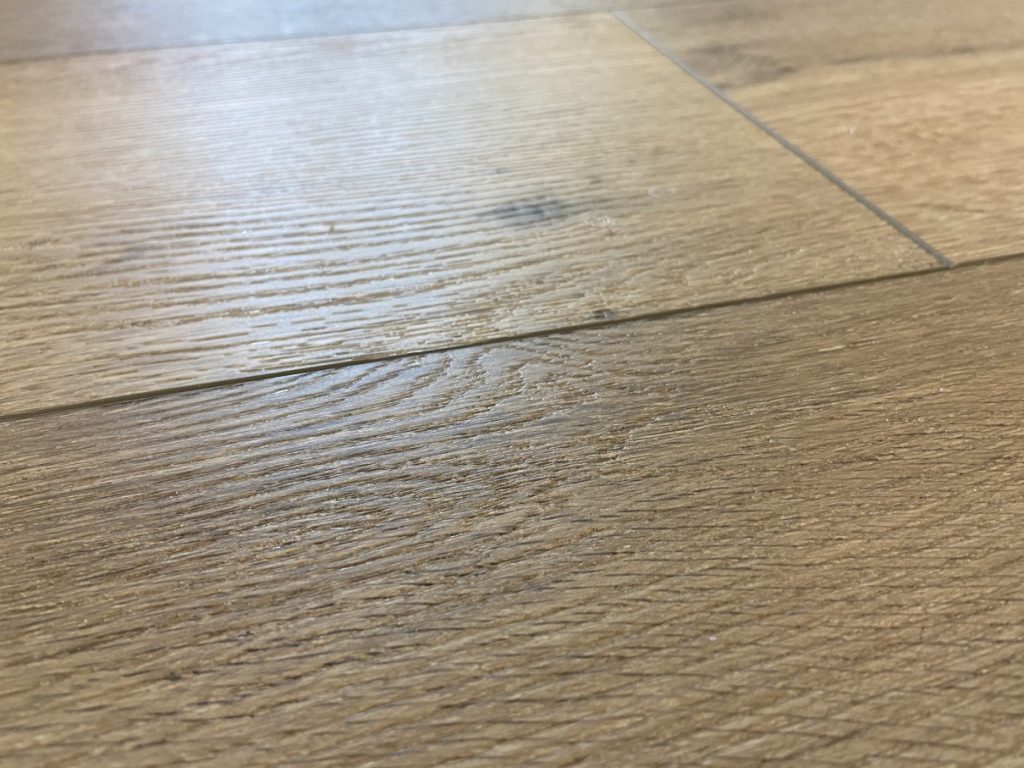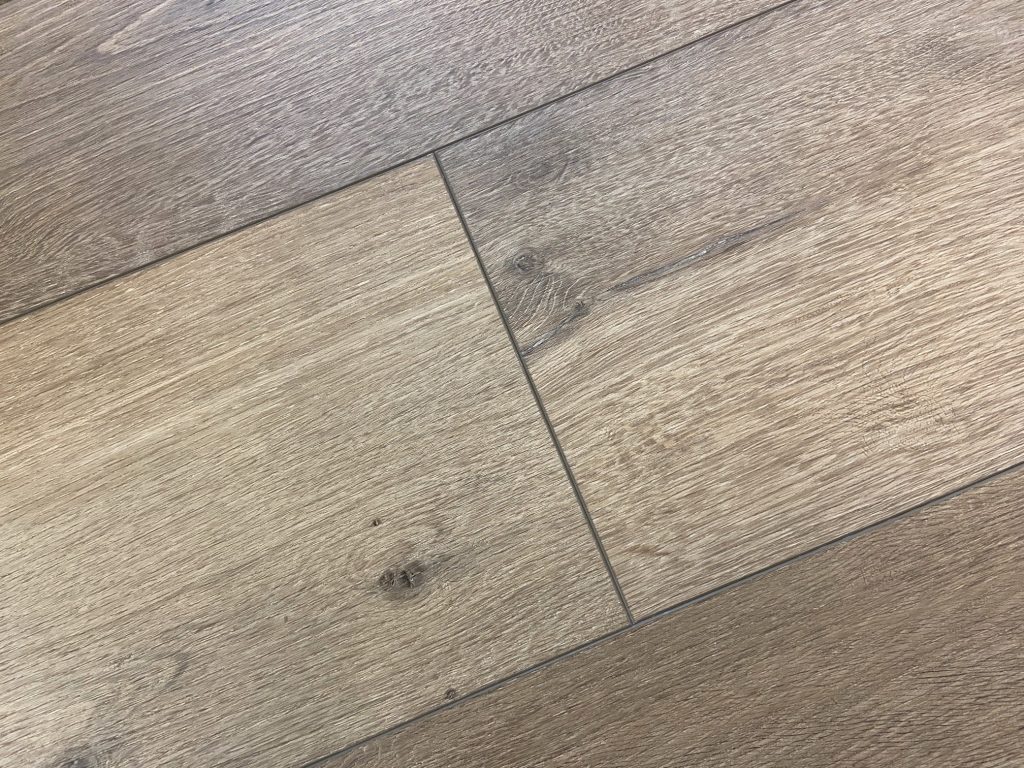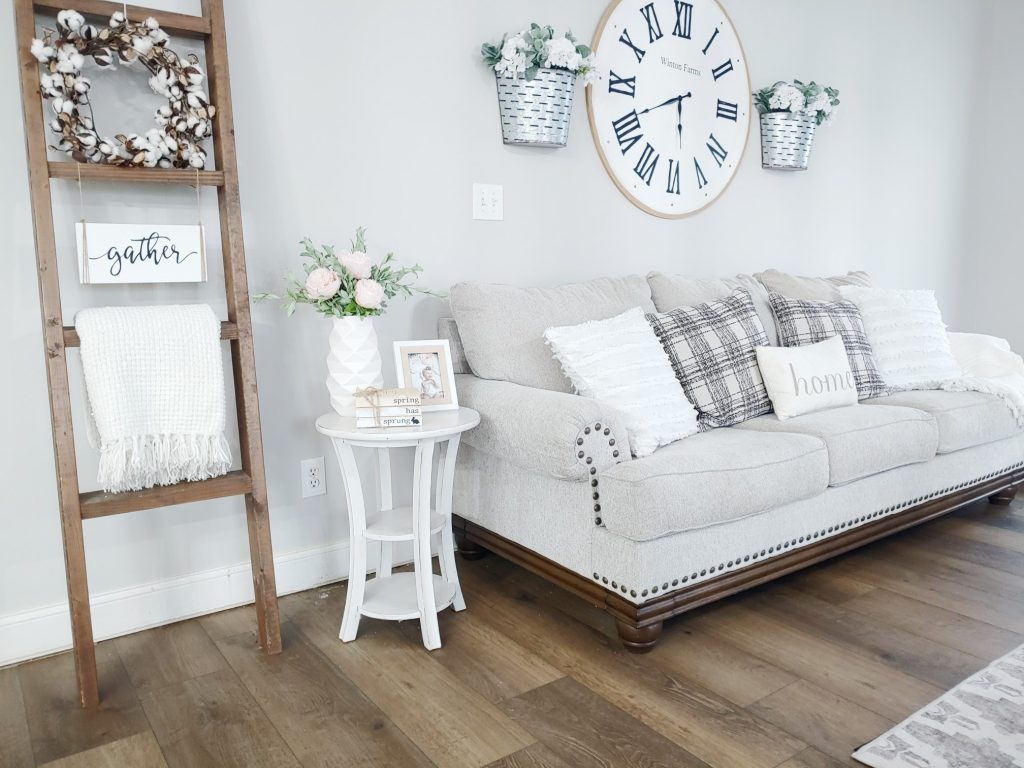 With the help of state-of-the-art scanning technology, the Anguilla provides the look of premium reactive stain European oak in the robust structure of SPC. We hand selected planks from our finest reactive stain European oak floors and had them scanned to create the uniquely beautiful Anguilla. The end result is an incredible depth of color and richness of tone previously not available in an SPC floor.
Learn more about reactive stain European oak.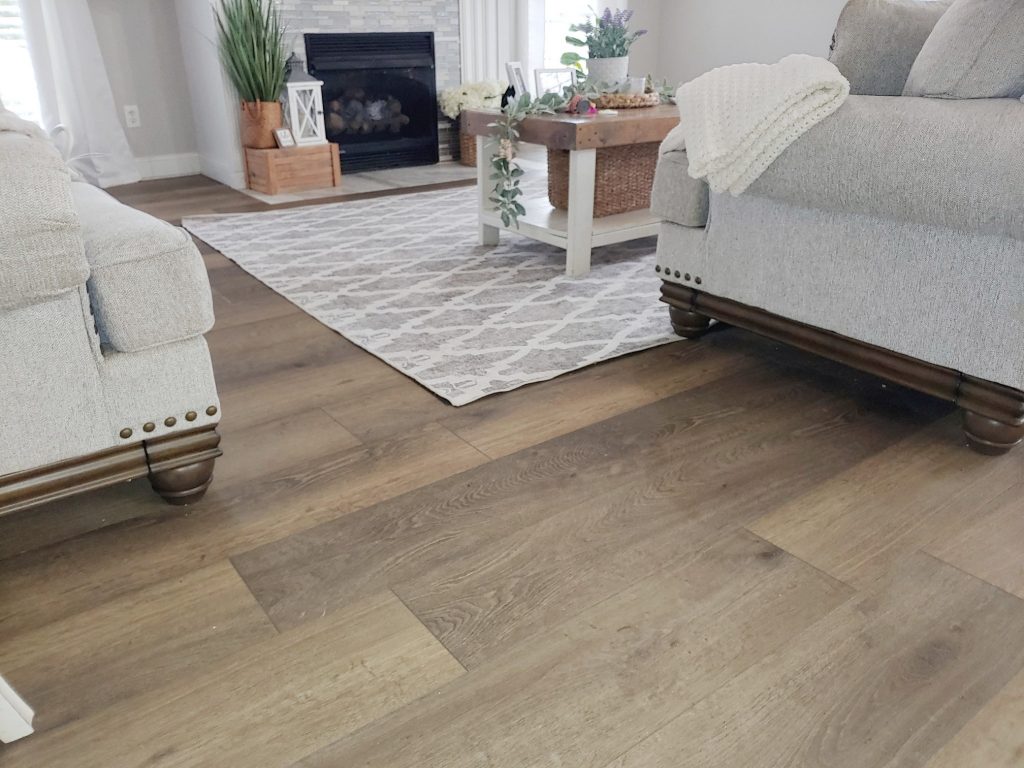 Strength & Durability
The Cascade Anguilla is luxury SPC vinyl floor. This rigid core floor is as durable as it is beautiful; each plank is 100% waterproof and scratch resistant. The Anguilla can be installed in any room – kitchens, bathrooms, and basements alike. Not only is it versatile, it is also structurally stable; its resilient construction minimizes seasonal expanding or shrinking, and its rigidity helps to cover minor imperfections in subfloor. With an easy click installation system and enduring construction, the Cascade Anguilla is a popular choice for DIY-ers and households with large families or pets.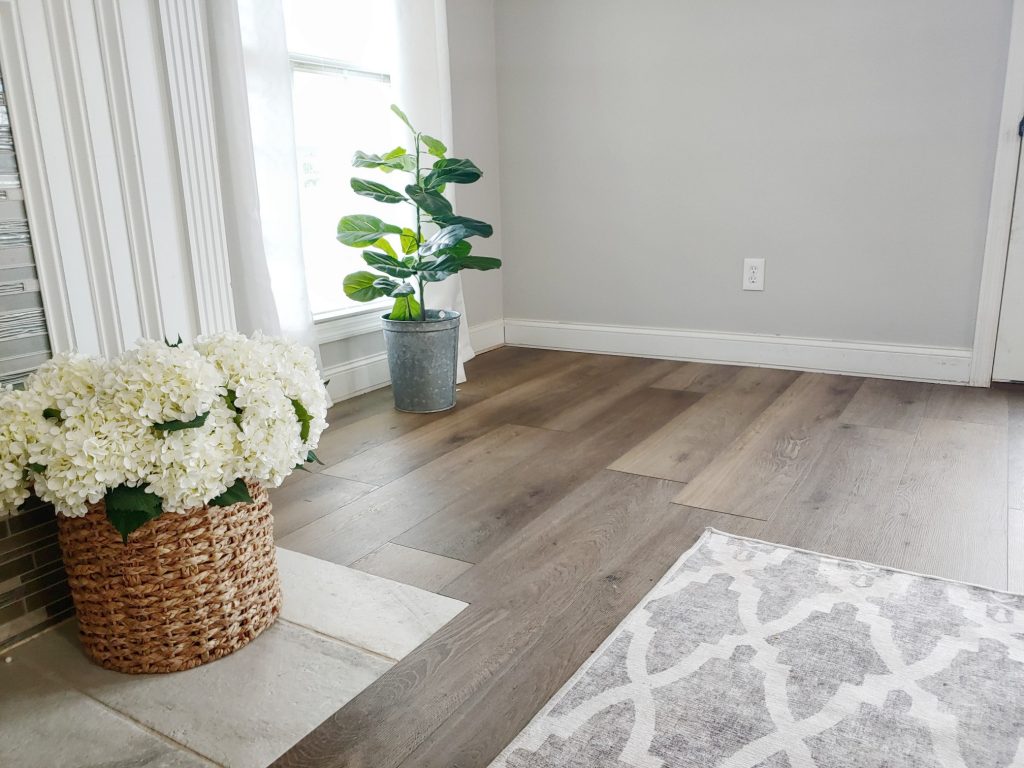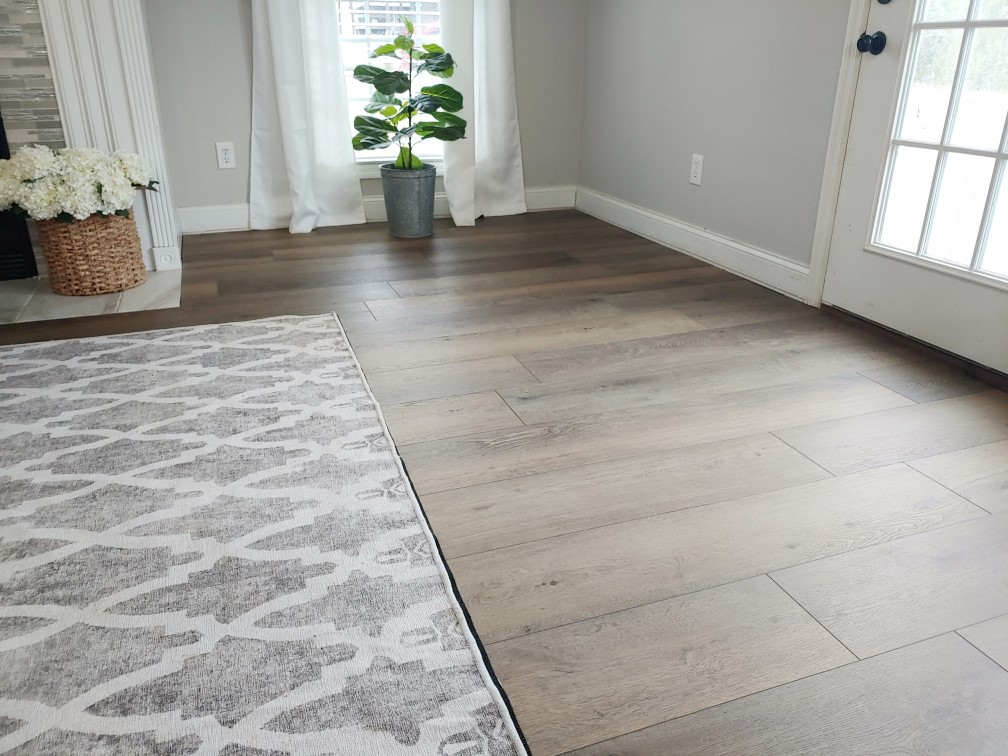 Safety Standards
In accordance with our company's values, all of our flooring selections are proudly FloorScore® certified. FloorScore® certification is a voluntary, independent certification program that tests and certifies that hard surface flooring and the materials that they are made with are in compliance with stringent indoor quality emissions.
You can read more about FloorScore certification here.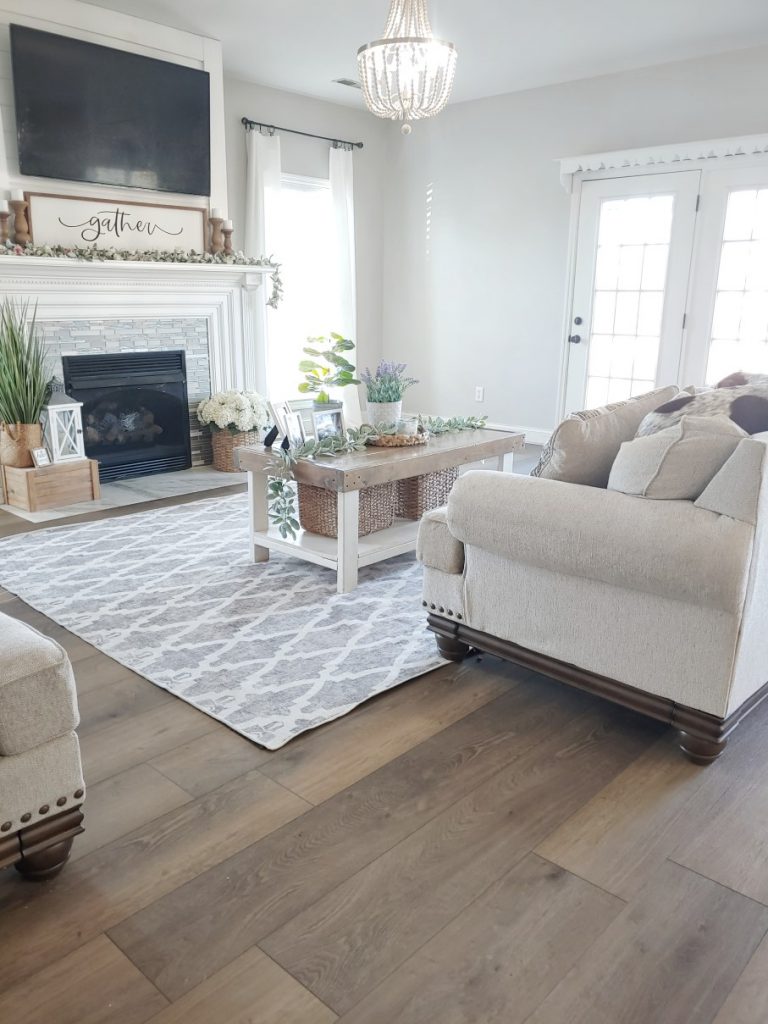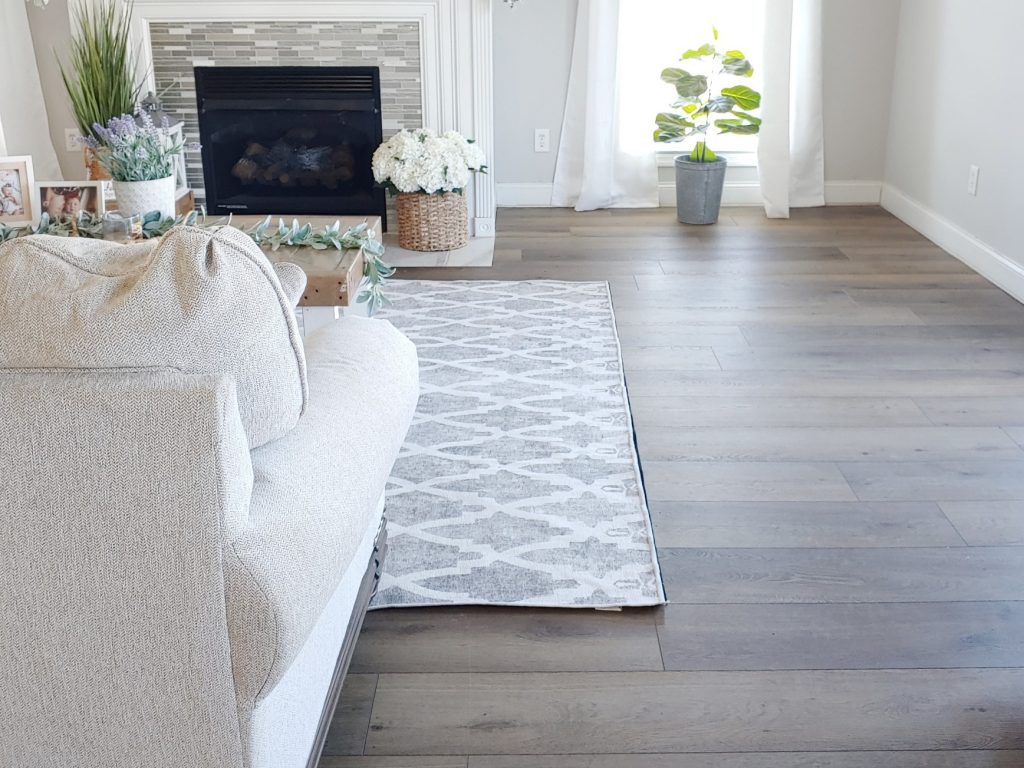 ---
Click here to view the Anguilla and get your free sample!
Want to see more of the Anguilla? Follow @ourwintonhome
---
Design
,
DIY
,
Do it Yourself
,
Home design
,
interior design
,
interior design tips
,
Luxury SPC
,
Luxury SPC Vinyl
,
Luxury Vinyl Flooring
,
Reactive Stain
,
Reactive Stain Scan
,
Rigid Core Flooring
,
SPC
,
Stone Polymer Composite
,
Urban Floor
,
Urbanfloor
,
Waterproof
,
Waterproof Floors
,
Waterproof SPC
---
You might also like
---