Natural flooring tones are back in a big way!
With the rise in popularity of bohemian and organic design aesthetics, neutral tones and natural flooring hues are back in the spotlight. The Hickory Tumbleweed's timeless, soft stain shows of the intrinsic beauty of American hickory. It is the perfect fit for modern trends and, with its subtle character and rustic charm, ensures a lasting aesthetic that will continue to elevate your home no matter where design trends may go in future.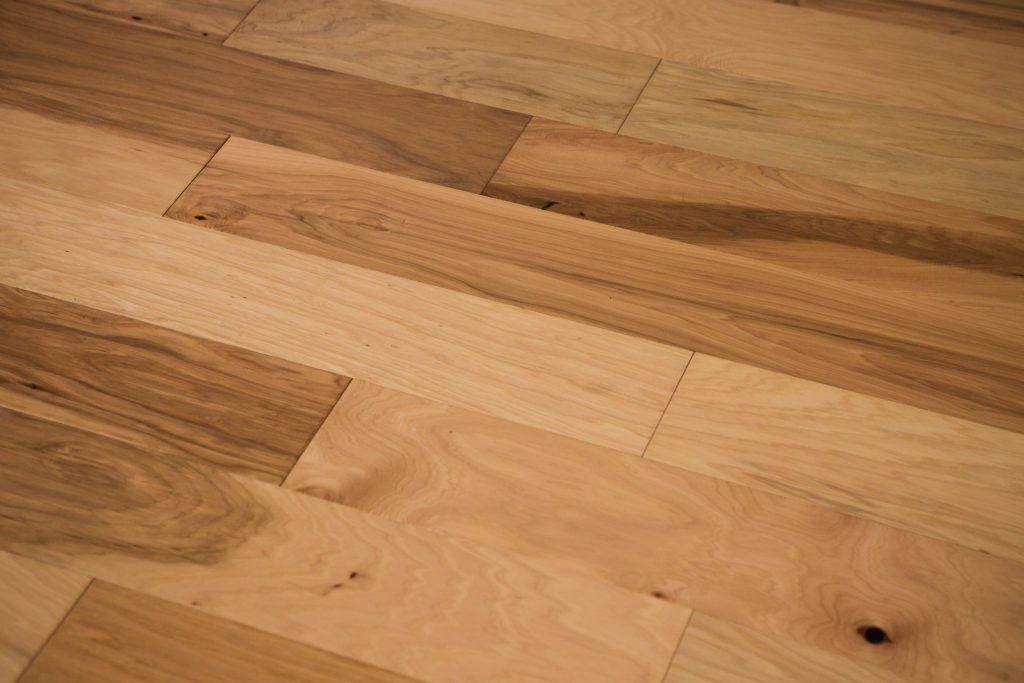 AESTHETIC & STYLE
The Hickory Tumbleweed is constructed using American grown and harvested hickory wood, carefully selected for its rustic character and natural beauty. Each 6"-wide plank offers an organic, inviting ambiance with its creamy color tones and stunning natural variation from plank to plank. With a defined grain that is more visible than maple and more subtle than Oak, the Hickory strikes the perfect balance. The Hickory Tumbleweed has a dimensionally stable engineered core and durable wear layer. Its strong construction makes it the perfect choice for those who love an airy, relaxed aesthetic and need their hardwood floors to stand up to the rigors of day-to-day life!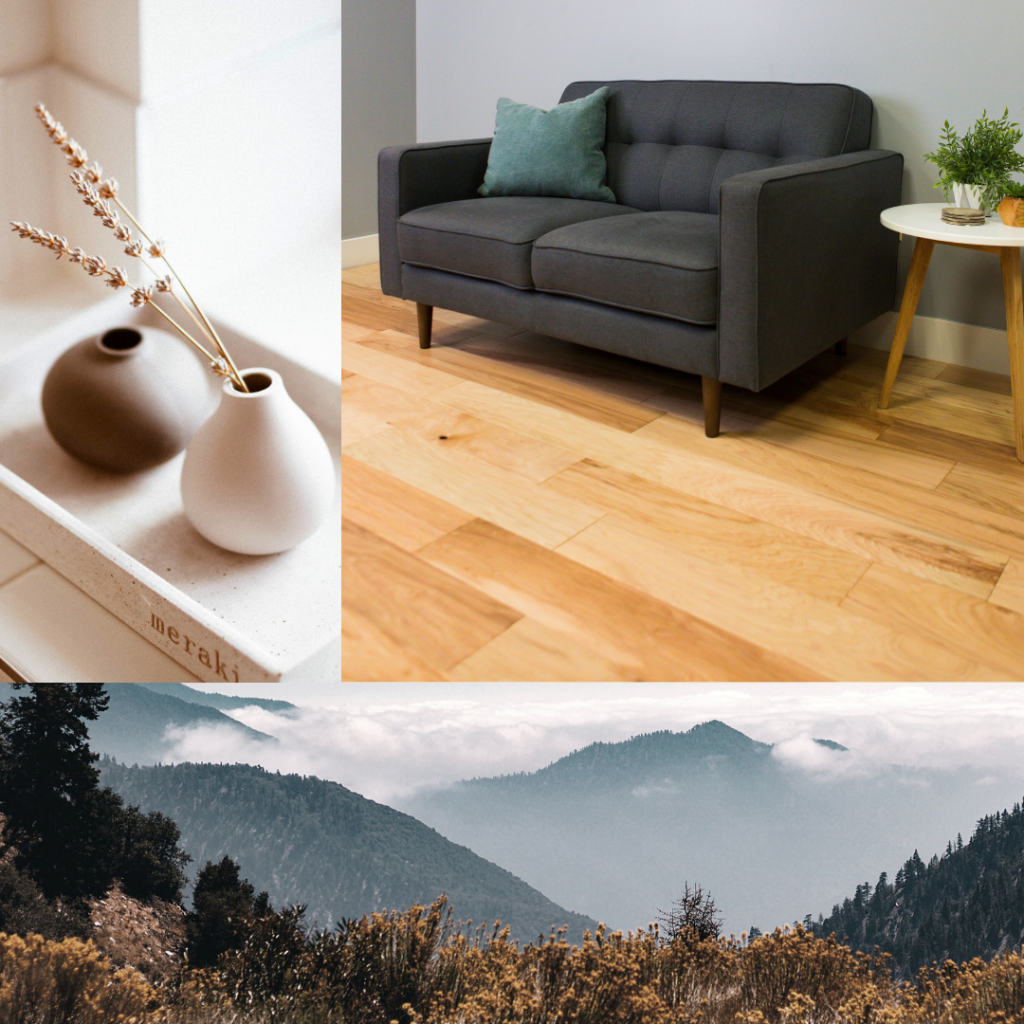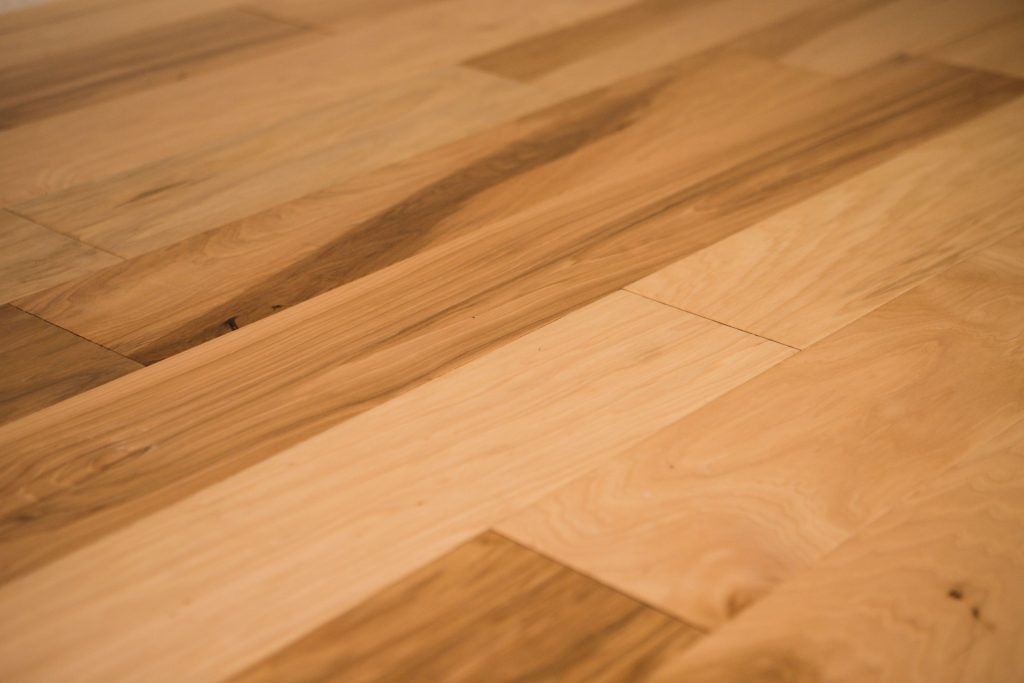 STRENGTH & DURABILITY
The Hickory Tumbleweed's durable 6"-wide planks are able to withstand heavy foot traffic. Hickory is the hardest North American flooring option, having an impressive Janka hardness rating of 1820 (see more on the Janka Hardness Test). Since Hickory is so durable by nature, it makes it a fantastic option for households with children and pets. The Hickory Tumbleweed is backed with Urbanfloor's lifetime structural and 30-year finish warranty (see warranty information here for more details). As a result, you can choose the Tumbleweed with confidence that its elegant style will be around for years to come.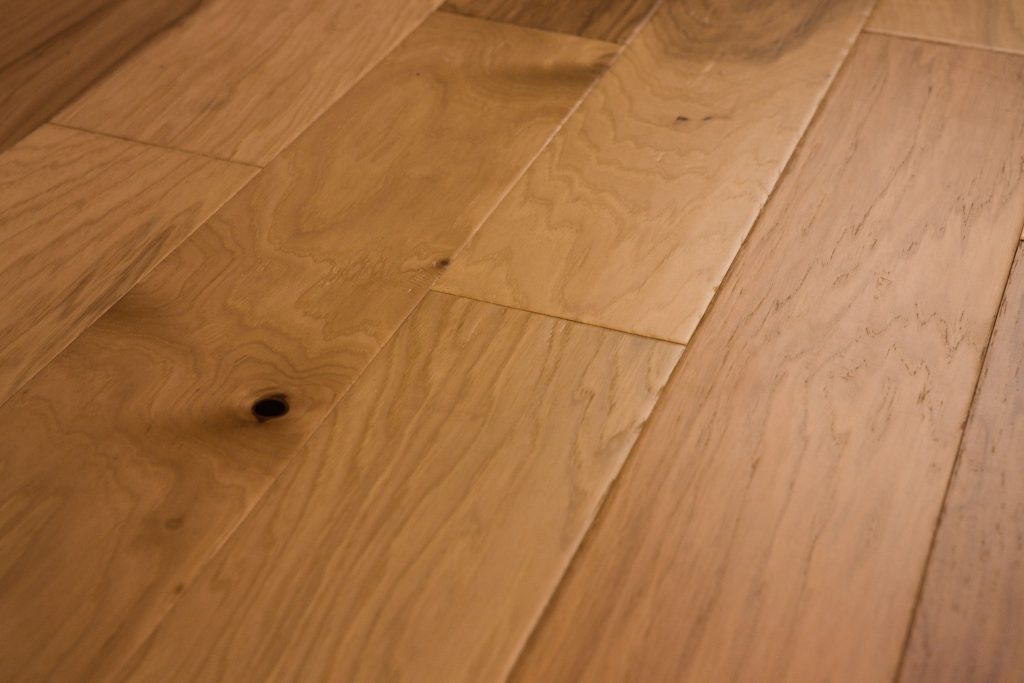 SAFETY STANDARDS
We ensure cleaner air for your family. In accordance with our company's values, all our engineered wood flooring is proudly FloorScore certified. FloorScore certification is a voluntary, independent certification program. It tests and certifies that hard surface flooring and the materials that they are made with are in compliance with stringent indoor quality emissions.
You can read more about FloorScore certification here.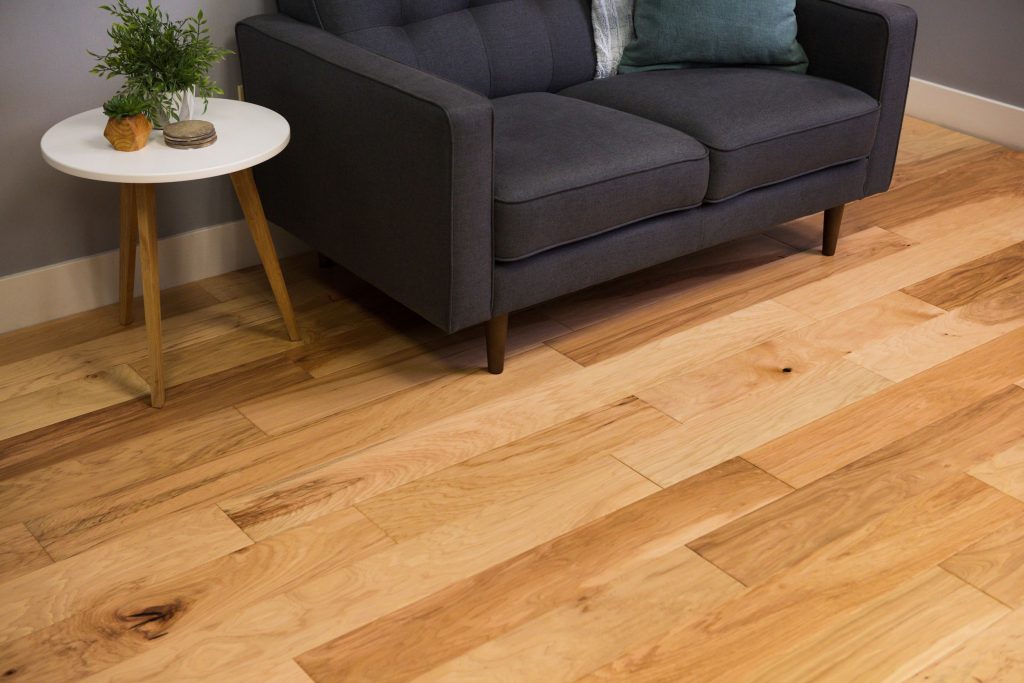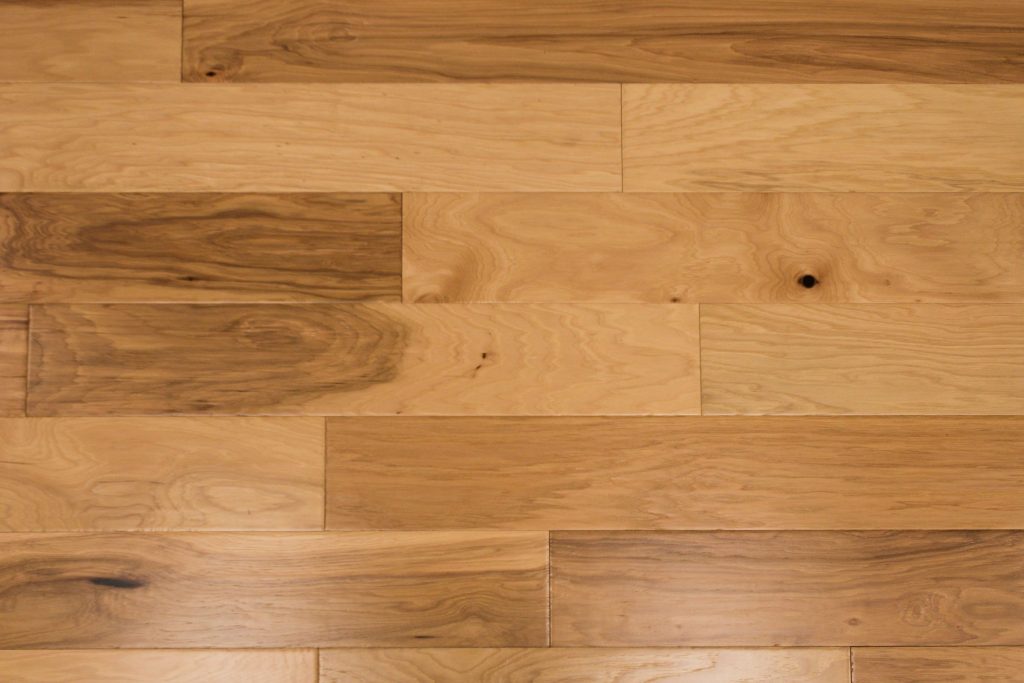 Love what you see? For more details on the Hickory Tumbleweed, click HERE!
---
american hickory
,
bohemian design
,
boho
,
Engineered
,
Engineered Hardwood
,
Engineered Hardwood Floors
,
hardwood floors
,
hickory
,
Home design
,
interior design
,
Urbanfloor
---
You might also like
---