Introducing the beautiful Timbertop Herringbone!
We are excited to bring you 8 stunning herringbone floors to coordinate with existing colors in the premium Timbertop Lifestyle series. Whether installed as an accent in a particular room or throughout your entire home, the Timbertop Herringbone steals the show. With the combination of timeless elegance from days past and modern textures and finishes, we bring you these absolutely stunning flooring options we know you are going to love.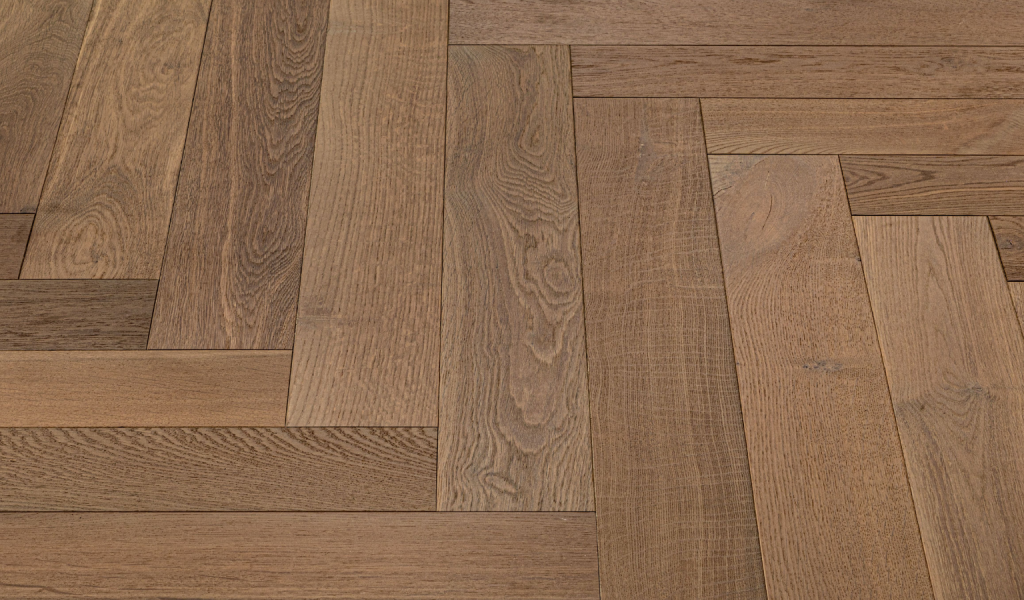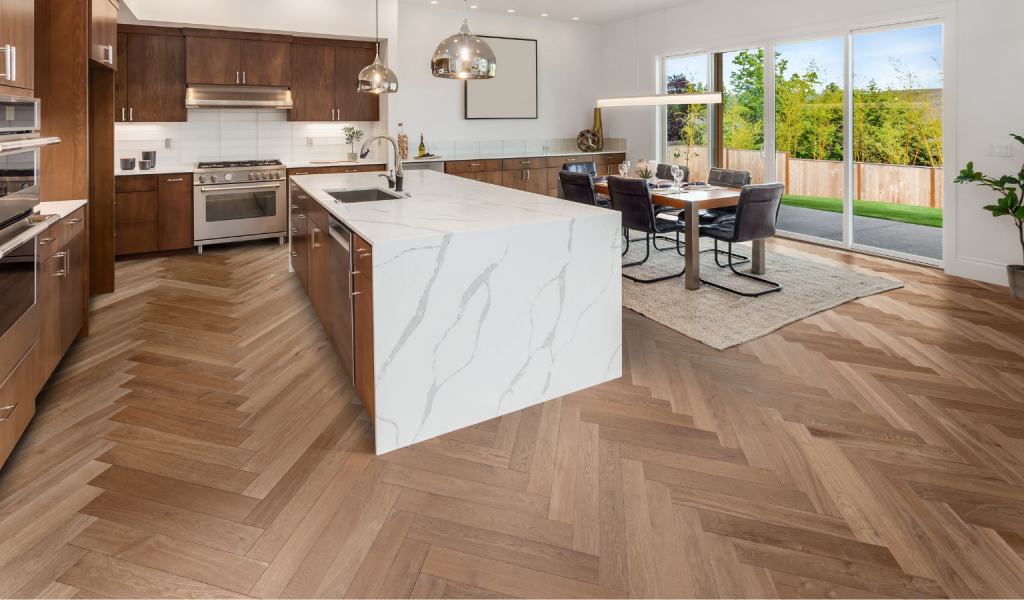 St. Moritz, Switzerland is a destination whose name is synonymous with elegance, style and class and its mineral springs has been attracting visitors for over 3000 years. Like its namesake, the Herringbone St. Moritz exudes sophistication. With its beautiful warm tones and 4 3/4-inch-wide planks, the St. Moritz will transform your home into a destination of its own.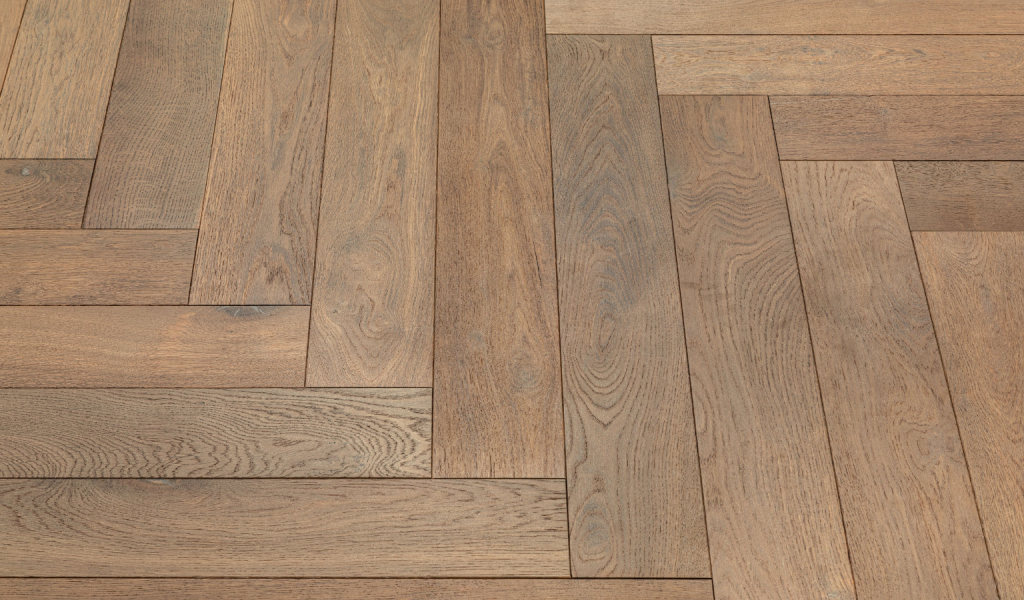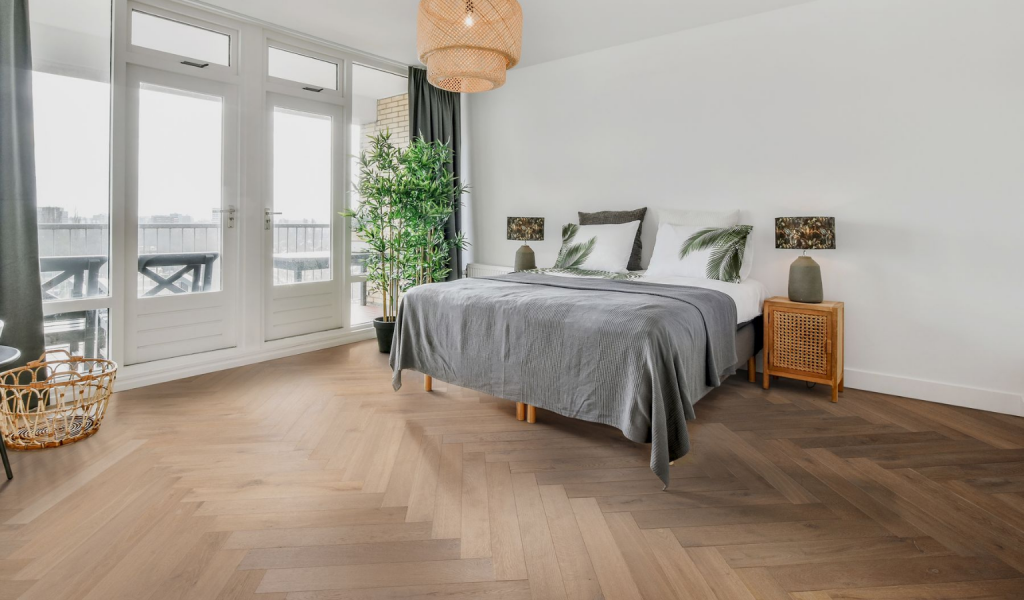 Biarritz, an elegant seaside town on the Basque coast in France was once the premier vacation destination for nobility. This city maintains its popularity today due to its picturesque scenery. Our herringbone floor by the same name brings the elegance and acclaim of this city to life in your home. Enjoy the beauty and repose of a seaside retreat with the classic warmth of the Herringbone Biarritz.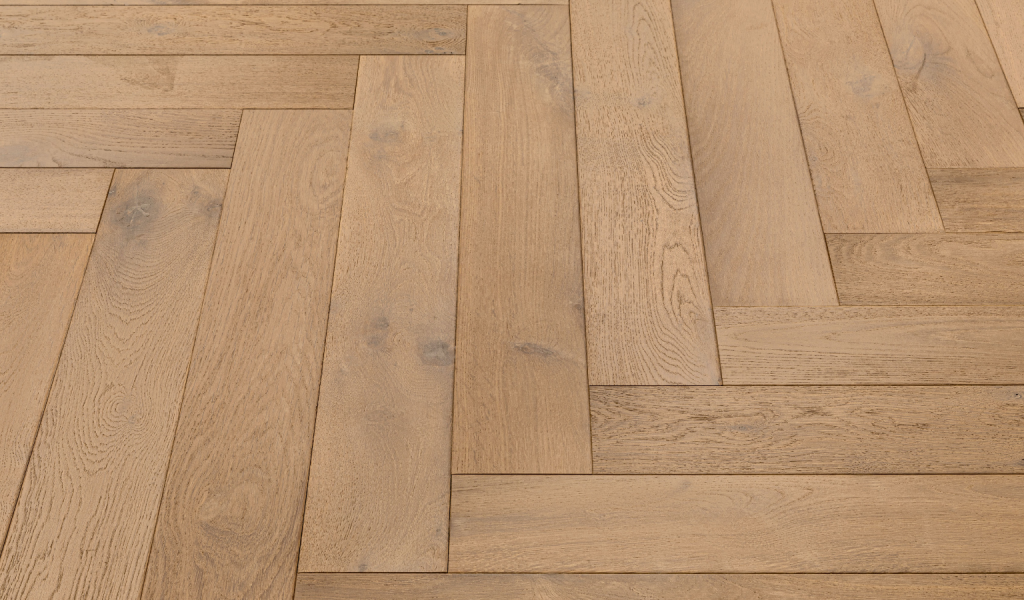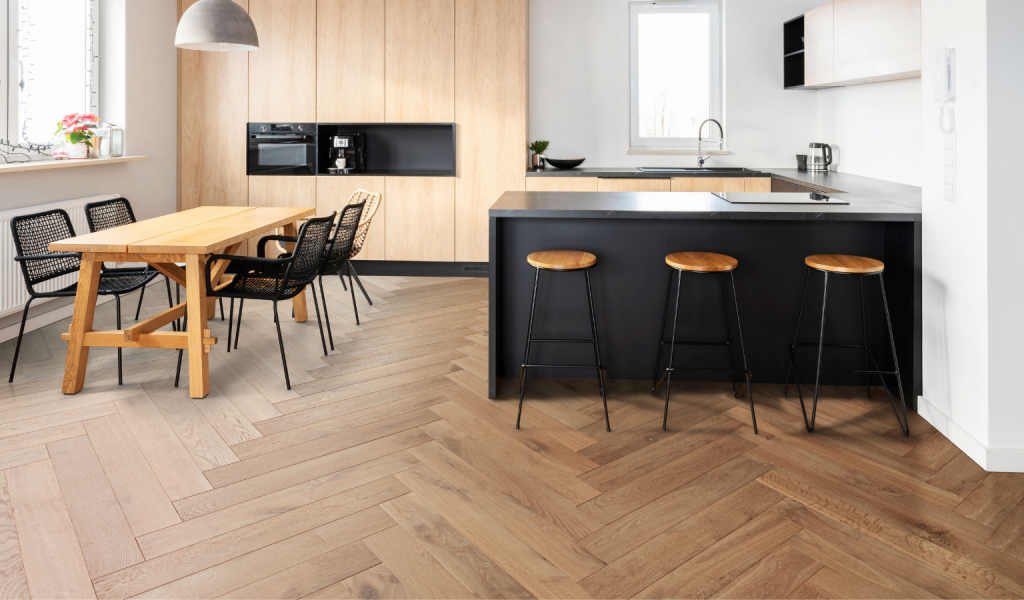 A tropical paradise off the coast of Africa, the Island of Mauritius is known for its pristine beaches and remarkable reefs. Visitors flock from continents away to relax in this exotic haven. Our European oak herringbone color by the same name is fitting of this title as it exhibits light and airy color, reminiscent of the salty beach air. The beautiful blonde reactive stain accentuates the natural beauty of the wood and its character, making this a fine choice for any space.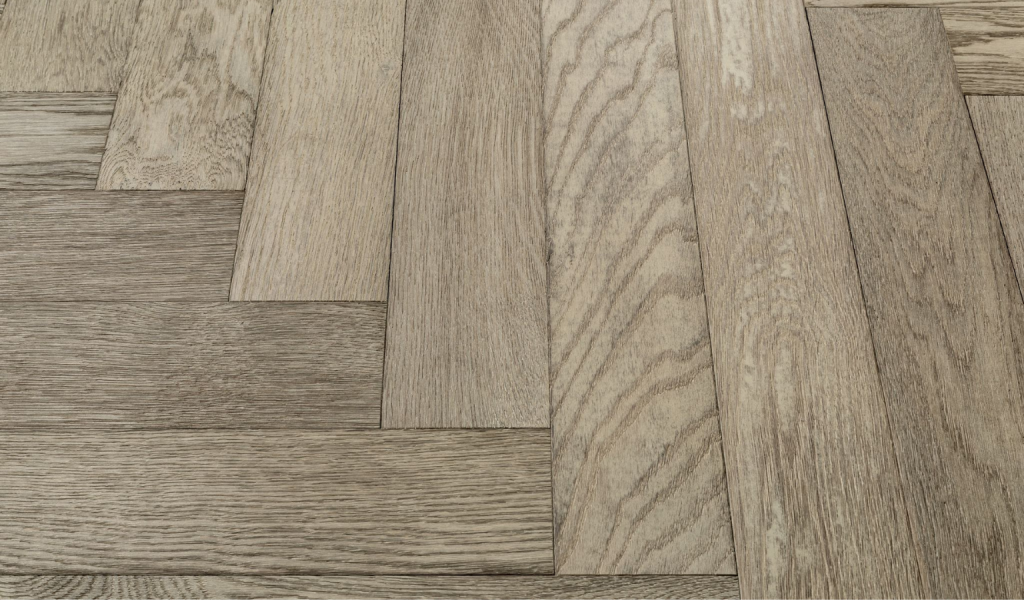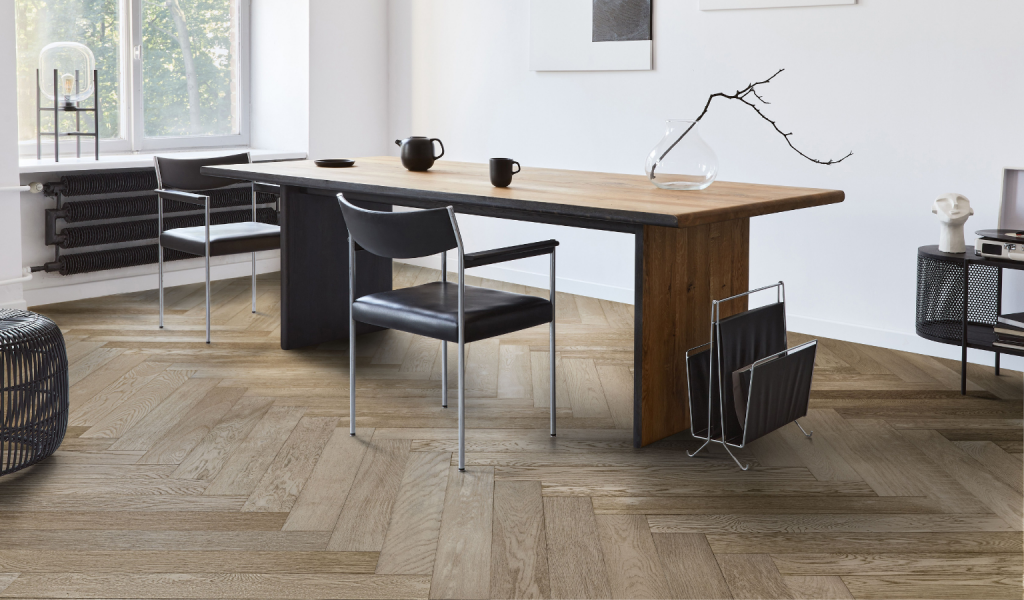 Vail, Colorado is known for its stunning winter views and is a popular escape for winter sports enthusiasts. The essence of mountain views and rugged, snowy terrain is encapsulated perfectly in the European oak Vail Herringbone. Striking 4 3/4″ wide planks, delicately wirebrushed, are complemented with a serene color tone and a modern matte finish.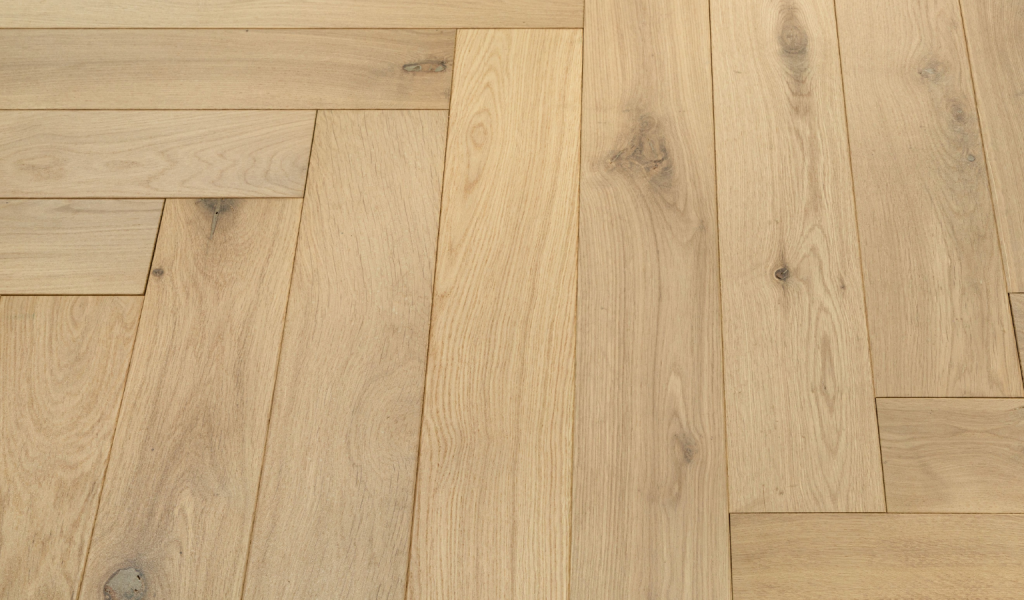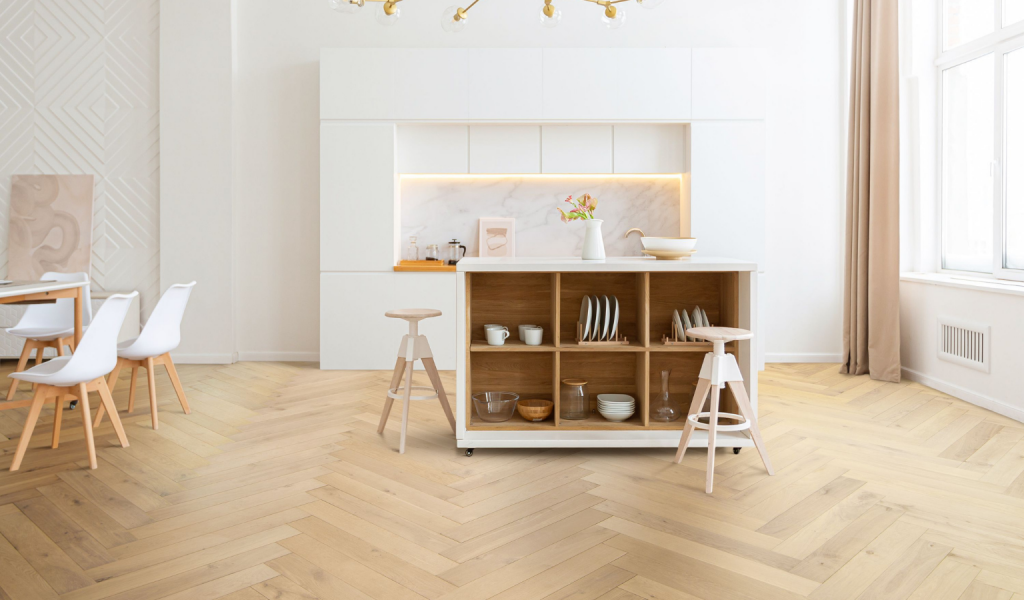 The European oak Absolute Herringbone boasts elegant warm, honey-toned neutral colors on each 4 3/4″ wide plank. Beautiful grain patterns are complemented with a smooth, modern matte finish, and filled knots and splits add elements of character and charm.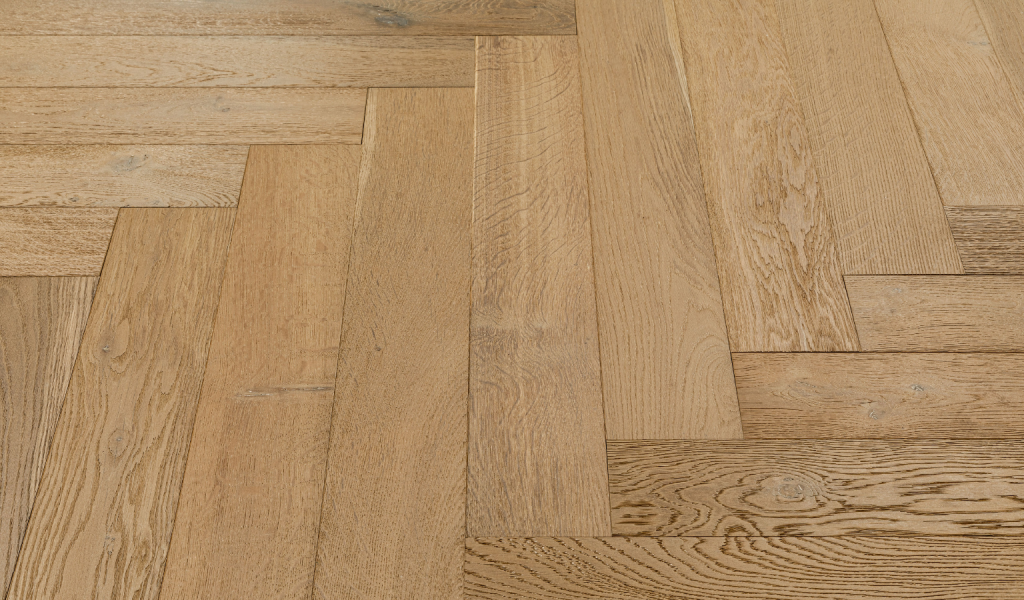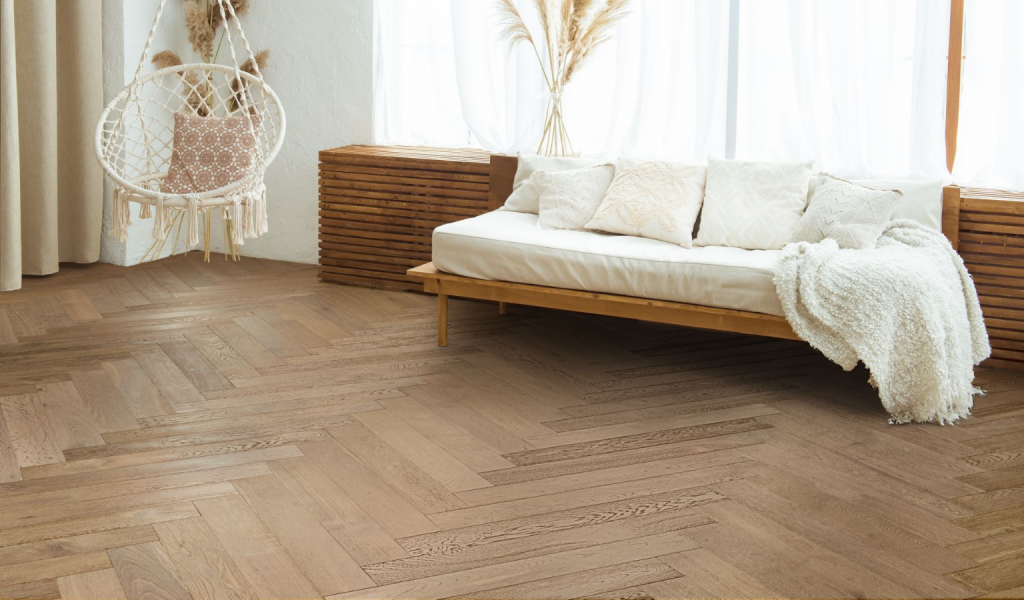 Steeped in rich history and abounding in old-world charm, Lucca is one of the most beloved cities in the region of Tuscany. Inspired by the charming culture of its namesake, the European oak Lucca Herringbone brims with character and style. Each 4 3/4″ wide plank is carefully brushed to accentuate the natural wood grain and complemented with a modern matte finish.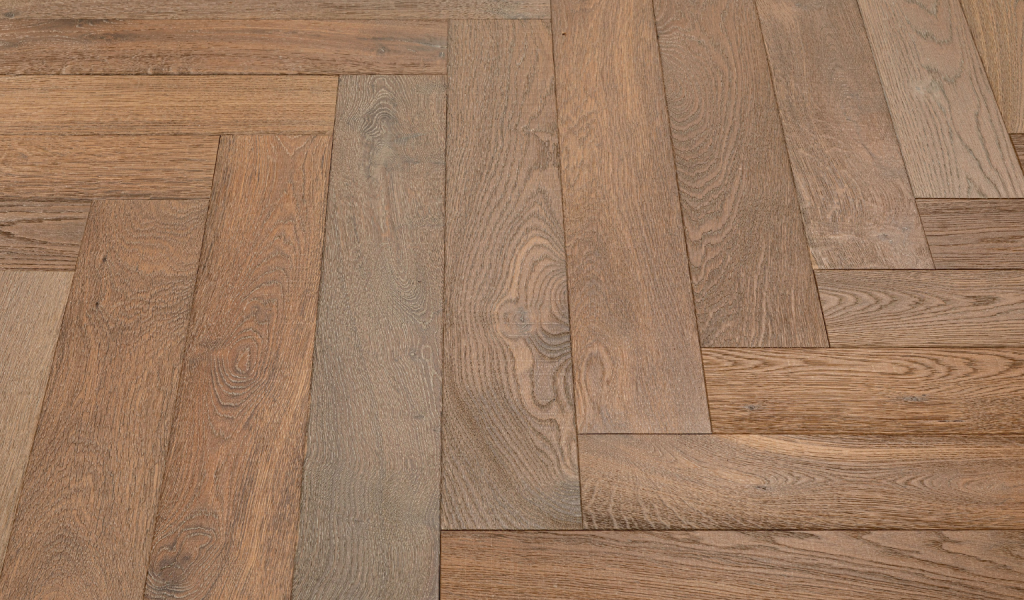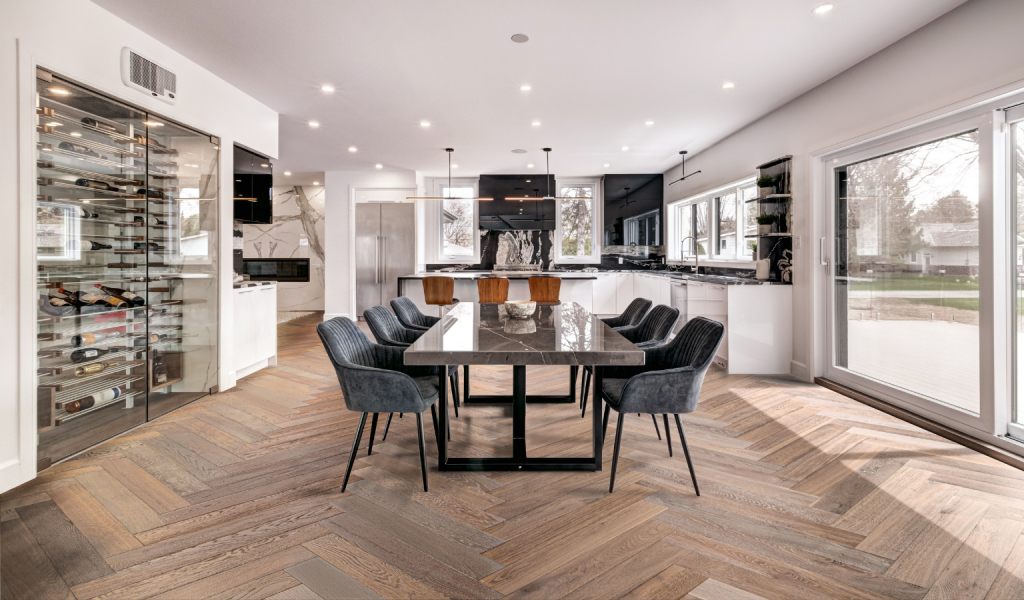 The port city of Savona, Italy boasts both views of mountain and sea. This beautiful city combines old-town charm and the modern buzz of urban life. In the same way, time-honored style meets modern techniques in the European oak Savona Herringbone. Its multidimensional, rich brown stain brings depth and warmth wherever it is installed. Each 4 3/4″ wide plank is carefully brushed to accentuate the natural wood grain and complemented with a modern matte finish.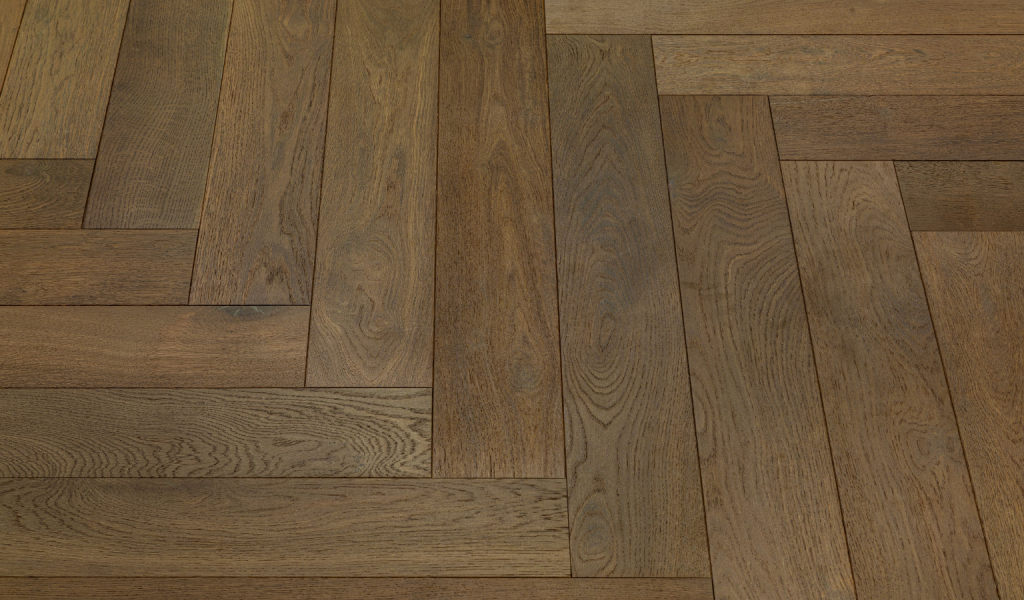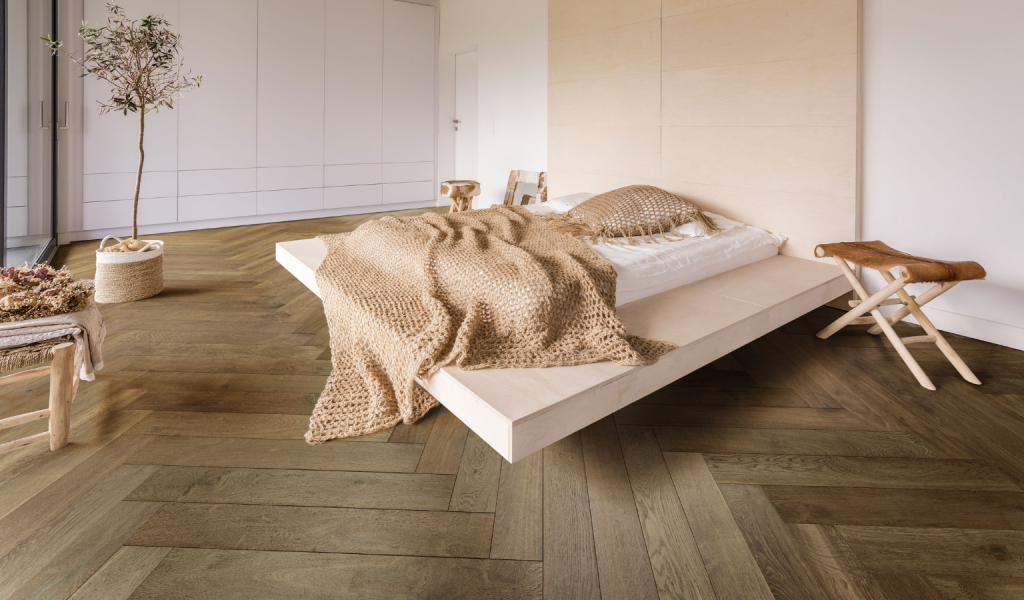 The hidden gem of Italy's Veneto region, Treviso is a quiet town brimming with culture and charm. Inspired by its rolling vineyards and elegant stone porticoes, the European oak Treviso Herringbone brings the beauty and heritage of its namesake to your home. Rich, deep color tones are complemented with a smooth texture and a modern matte finish, all displayed on each stunning 4 3/4″ wide plank.
---
Love what you see? Click here to view the entire Timbertop collection!
---
---
You might also like
---