Happy New Year!
2020 is out and we all breathe a collective sigh of relief for 2021. On account of all the excitement of the new year upon us, we are happy to introduce SEVEN new European oak colors in our popular Chêne collection! So, read below to get the first look on the two new 7.5″ wide colors and the lineup of five new 6″ wide colors!
---
Dolcetto | CHE-642-DLC | 7.5″ Width
Each 7.5″ wide plank of the Dolcetto is delicately wirebrushed to enhance its natural grain and finished with a beautiful, light stain. In addition, its soft neutral color creates an organic and airy aesthetic, brightening and uplifting the space where it is installed. Each European oak plank is completed with a modern matte finish and charming character. With unique knots and swirls, all elements come together to create a floor that will be a stunning showpiece in any design.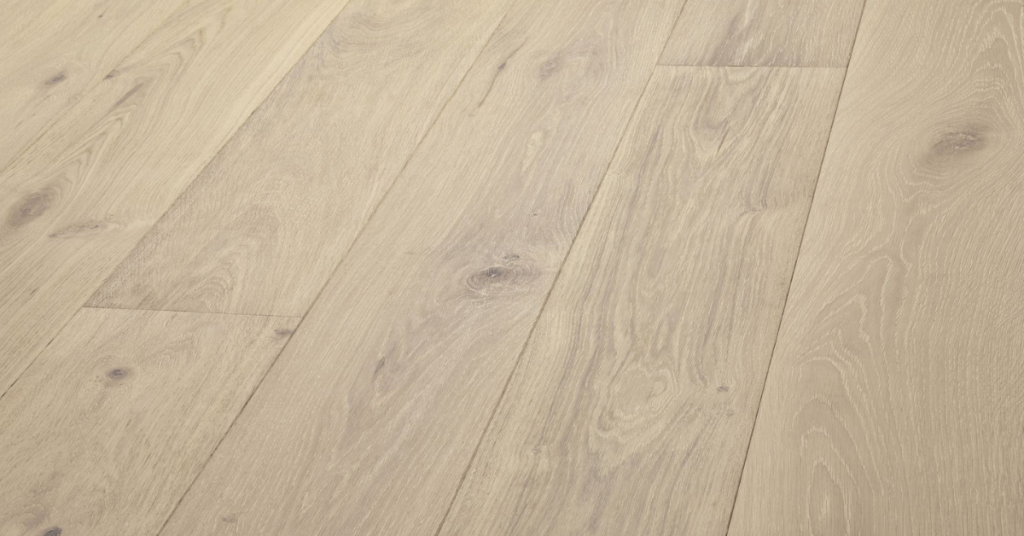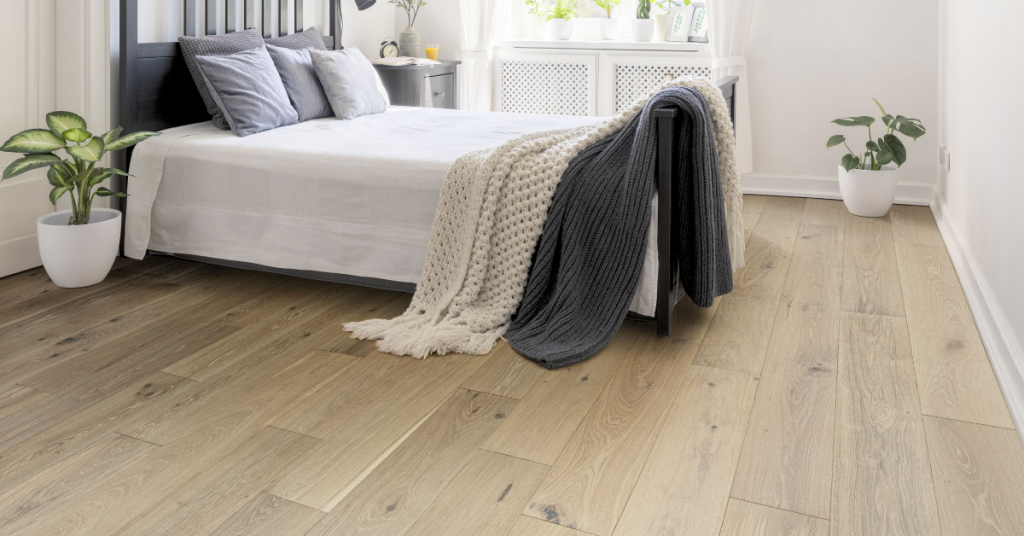 Champagne | CHE-643-CHM | 7.5″ Width
The European oak Champagne strikes the perfect balance between modern trends and timeless style. With a contemporary matte finish on each 7.5″ wide plank, the Champagne features stunning warm, neutral color tones and elegant grain patterns accented with unique character elements. Suited for a range of design styles, the Champagne is certain to take center stage with its charming, vivid color tones and long elegant planks.
Amarone | CHE-644-AMA | 6″ Width
The honey tones of the European oak Amarone seem to emit light and warmth from within. The Amarone's sophisticated aesthetic is made complete with stunning natural character and a beautiful, neutral stain. Lightly brushed to accentuate the natural grain, each plank is finished with a modern matte lacquer coating that both beautifies and protects this one-of-a-kind floor.
Avesso | CHE-647-AVE | 6″ Width
The light and airy tones of the Avesso provide a relaxed, inviting ambiance wherever they are installed. The Avesso features subtle character and light wirebrushing to showcase the stunning natural grain of European oak. Each 6″-wide plank is sealed with a UV protective lacquer, providing superior protection and a gorgeous, modern matte finish.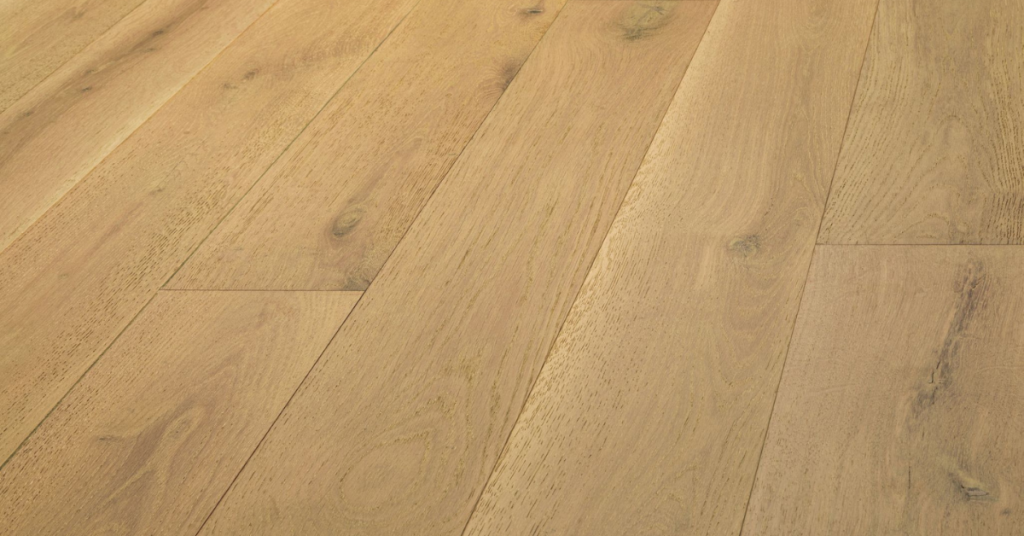 Brunello | CHE-646-BRU | 6″ Width
With varied and dimensional color tones ranging from light, creamy neutrals to hues of rich espresso, the European oak Brunello is brimming with character and warmth. Each 6″ wide plank is lightly brushed to accentuate the natural grain and finished with a protective modern matte lacquer coating to ensure its beauty for years to come.
The Marsanne provides a welcoming, warm ambiance with a rich, neutral stain. Lightly wirebrushed to accentuate natural grain, each plank has the distinctive character only found in genuine European oak. With a modern matte finish and a protective UV lacquer, the Marsanne's natural beauty will endure for years to come.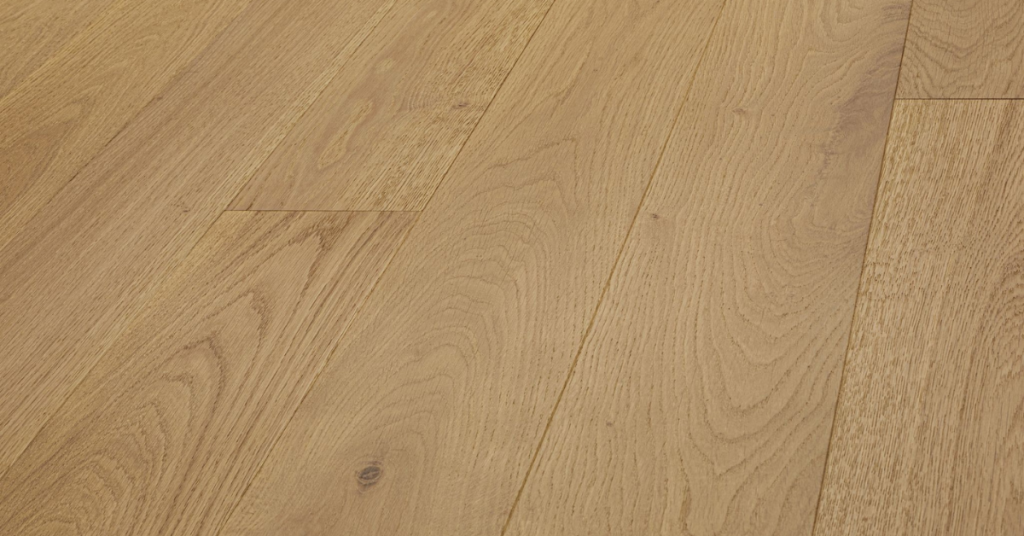 Verdiso | CHE-645-VER | 6″ Width
The Verdiso has an elegant array of color tones, ranging from warm umber to light honey. Brimming with character and charm, the distinctive planks of the Verdiso come together to create a truly captivating floor. Finished with a modern matte UV lacquer that both protects and beautifies, the European oak Verdiso's lasting style is matched with enduring construction.
---
Want to see more of our fresh lineup for 2021? Check out the four new STUNNING selections in our premium L'artiste collection
HERE
.
---
2021
,
Design
,
Engineered
,
Engineered Hardwood
,
Engineered Hardwood Floors
,
European Oak
,
European White Oak
,
Flooring
,
Hardwood
,
hardwood floor
,
Harmony Flooring
,
interior design
,
new
,
Urban Floor
,
Urbanfloor
---
You might also like
---