Valentine's Day may have come and go, but that shouldn't stop the love from being spread. That is why Urban Floor went through every floor of every collection we offer and handpicked some of our personal favorites. Believe us, this task was NOT easy, as we don't like playing favorites. However, if we absolutely had to choose 3 floors we love then here's what we came up with.
Chianti – Featured in the Chéne Collection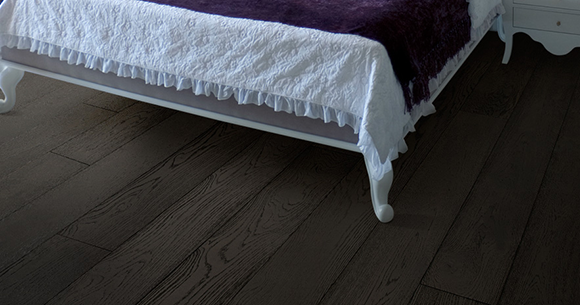 As we sifted through the collections, there was something about the Chianti floors that dazzled us. It stuck out. We're guessing it's because of its midnight dark color – something that demands your attention. But it could also be due to the fact that these floors contrast very, very well with the décor and furniture placed on top of it. Either way, it was the first one that got our attention – just look at it!
Honorable mentions on the eye-catching factor: Cello featured in the Driftwood Inspired Composer Orchestra Collection + Birch Coffee featured in the Welcome Home Collection.
Abruzzo – Featured in the Villa Caprisi Collection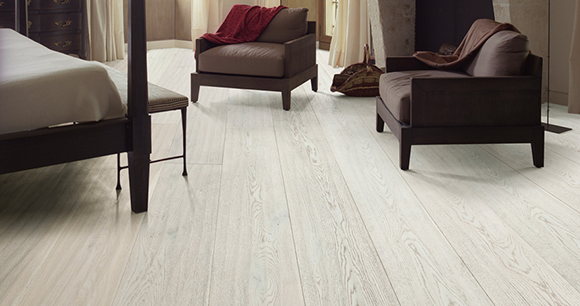 We decided that WOW, we really love our Abruzzo hardwood floors. Something about it just sends us a powerful feeling of modern elegance. It's the white oak that seals the deal – specifically the white over the oak (we do love oak ,though!). As humans, we've come to understand white is associated with purity or perfection. A few examples: a bride will wear white during her wedding or the clouds we see above us, or even The White House.
With that said, we do believe the Abruzzo floor to be a perfect choice!
Honorable mention: Grigio feature in our Chéne Collection – for the same reason, modern elegance.
Taft Maple – Featured in the Presidential Collection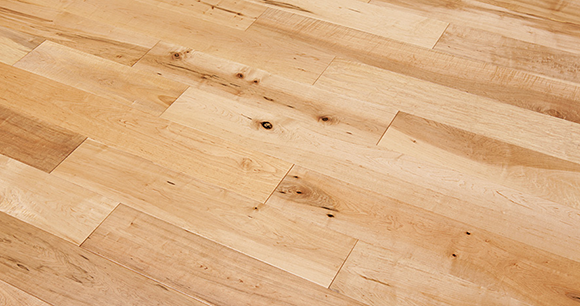 We may be all about engineered floors here at Urban Floor, but the truth is: we're really just all about hardwood floors (maybe with the exception of laminate or vinyl, booo). But the Taft Maple is seriously a solid choice – no pun intended. It really gives off this wholesome, natural earthy feeling most likely because of its natural knots. The character of this floor resonates with us. If we really had to describe it, we'd say "down to Earth".
Honorable mention: Hickory Natural featured in the Chiseled Edge series as part of our Urban Lifestyle Collection.
---
---
You might also like
---