Color Corner: European Oak Strauss
Welcome back to the blog! As you may have noticed, we have over 100 different colors and styles of hardwood floor to choose from. While we are proud to offer so many varied kinds of flooring, we know that this can make decisions difficult when it comes down to narrowing which one floor is right for YOU.
We hope this color spotlight series will provide you with the information you need to make an informed decision about which floor is right for your home! With that, let's begin!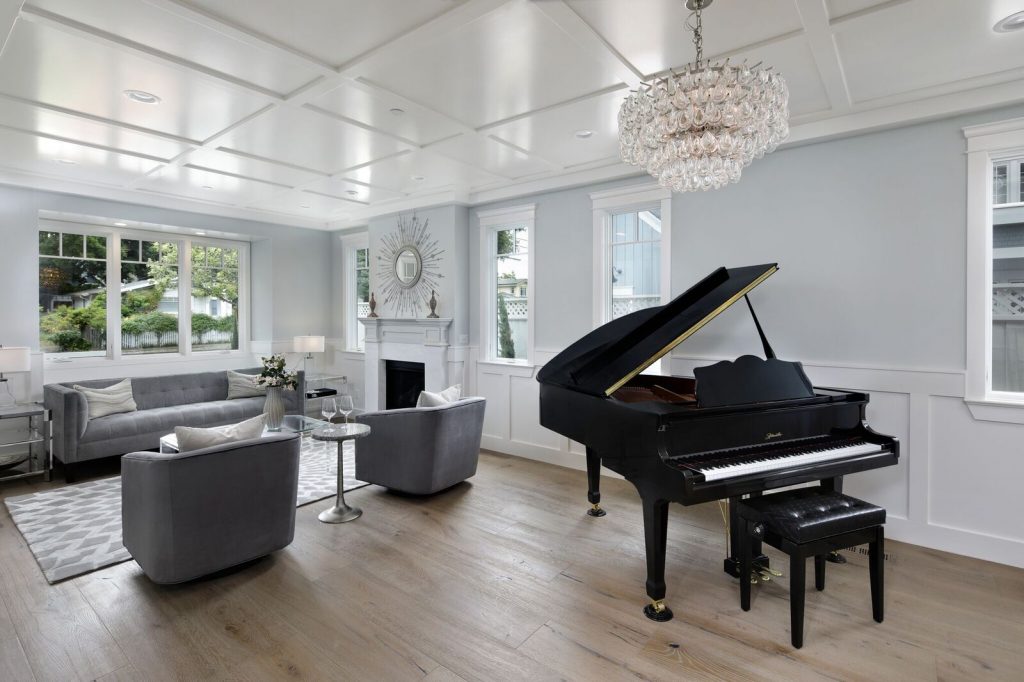 The Strauss was a welcomed addition to our Composer collection in 2015. With its neutral brown stain and 10.25-inch wide planks, it's no wonder the Strauss is as popular as it is!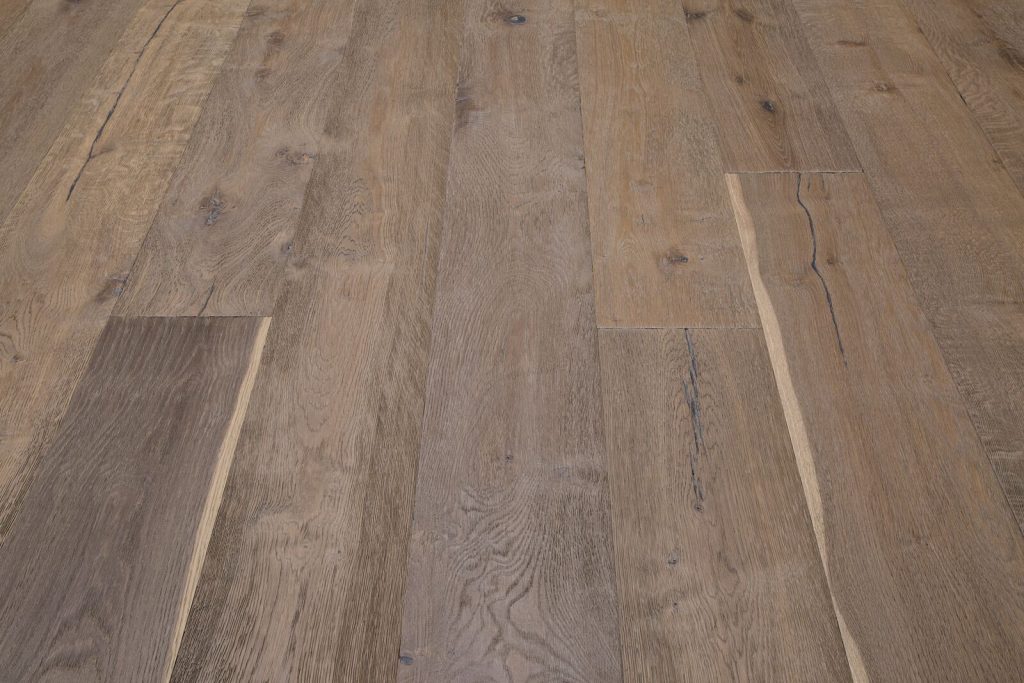 Strength & Durability
The Strauss boasts 10.25-inch wide planks made up of a strong, 8-ply engineered core and a beautiful 4mm wear layer of pure, genuine European oak wood. The top layer is sawn-face, meaning that you get to see the beautiful, natural grain patterns typical of European oak without the distortion caused by rotary peel methods. The surface is wire-brushed to highlight its deep textured grain and then hand-ground to create a timeworn look. The Strauss, given its strength of construction, matches with its durability. Kids and pets? No problem – the Strauss can stand up to high levels of foot-traffic and its beautiful texture masks scratching.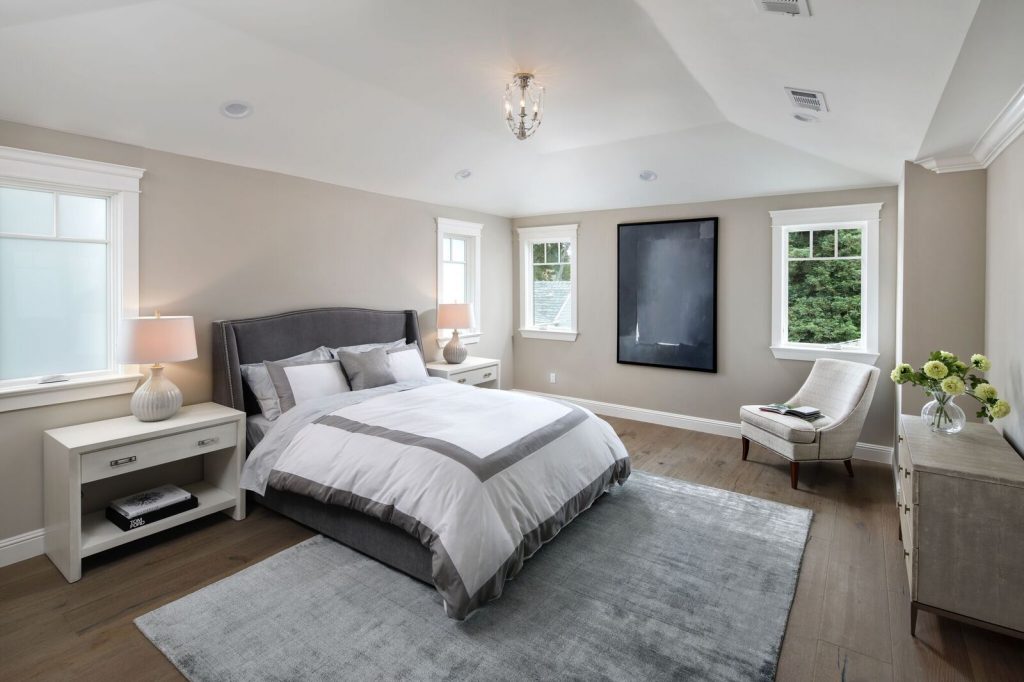 Aesthetic & Style
Textured to perfection, the Strauss awes with a full range of color variation including sapwood and mineral streaks. In addition to this, the Strauss' bold grain patterns give the floor a reclaimed look. Whether you want to offset your modern, clean interior design with a rustic floor or embrace shabby chic, the Strauss may just be right for your home design!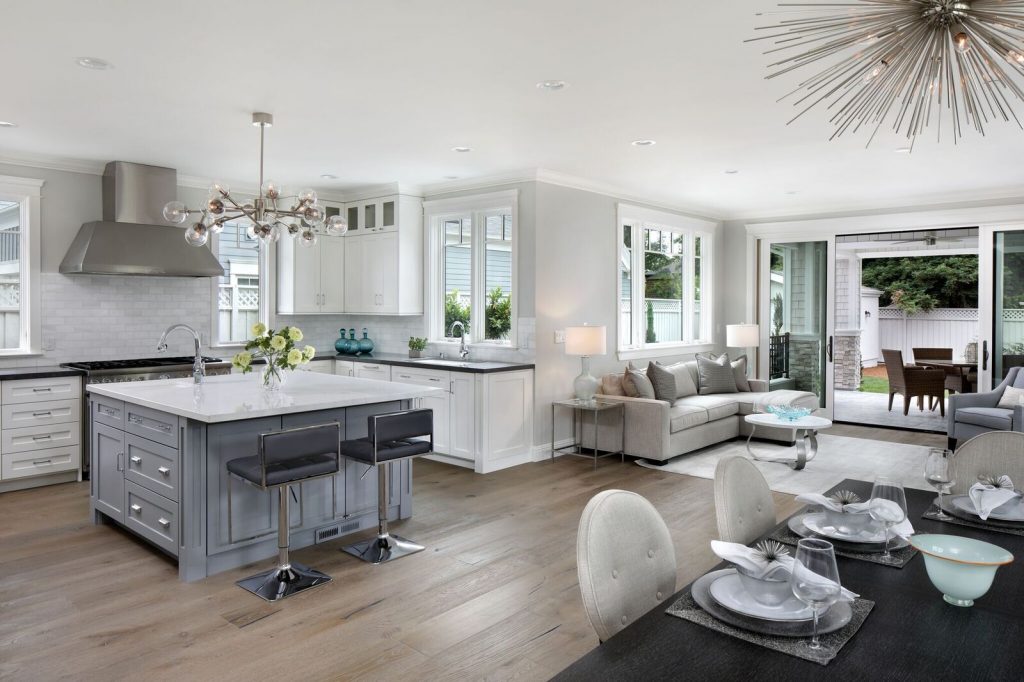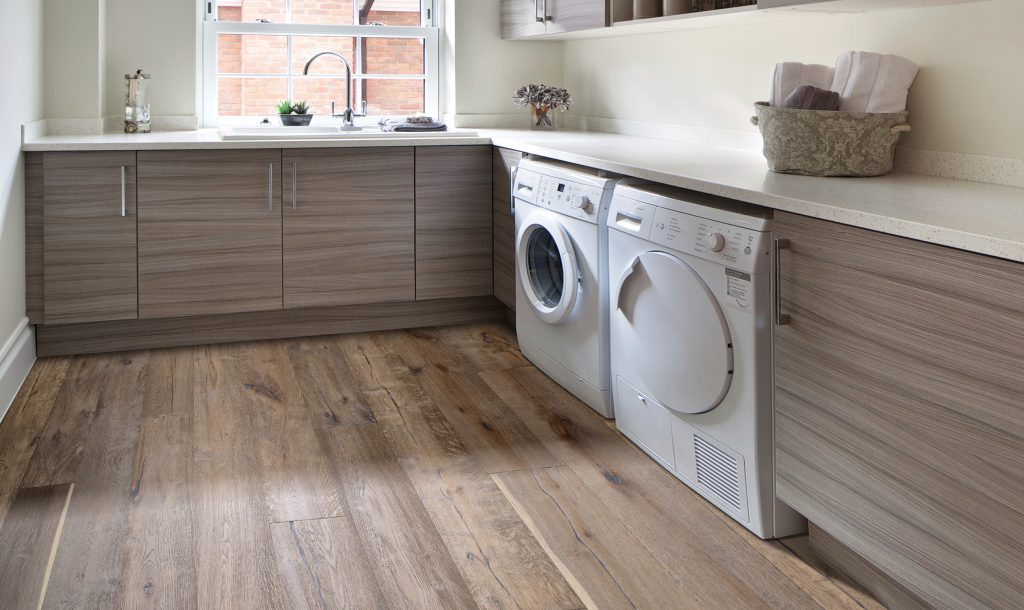 So, what do you think? Is the Strauss' reclaimed aesthetic the right look for your design?
View the Strauss on our website HERE.
---