Welcome back to the blog! We have a special treat for you today – one of our favorite teams of interior designers/builders/amazing individuals, construction2style, are sharing some of their design wisdom and experience working with our floors! 
We are construction2style, a team of four based in Minneapolis, MN that was started by husband and wife, Jamie and Morgan, back in 2012. Our company started as a DIY blog and has since evolved into a full service design + build interior residential and small media company. For over five years, we have been tearing houses apart and creating new happy spaces, not only for our clients, but within our own homes. We document everything on our blog from tutorials on the construction side, to how to build a website, to how we built and continue to build our brand.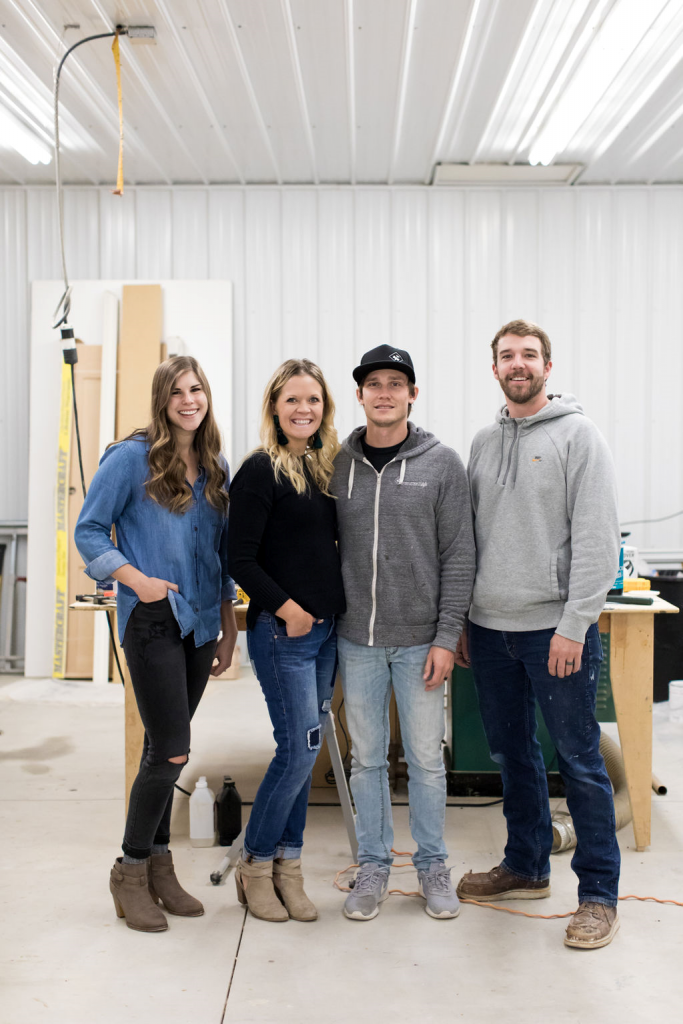 A few years ago, we got connected to Urbanfloor and we've absolutely loved getting to work with this company and the kind humans who run it. Their products are top-notch, their customer service is amazing, and they have so many options from engineered wood to SPC.
Over a year ago, we remodeled our kitchen that really kicked off our firm partnership with Urbanfloor. They were open to any feedback and had any extra items we forgot and needed to us within days! When Jamie and Topher were installing the floor, they said it was a really easy process as well and we documented a full tutorial here.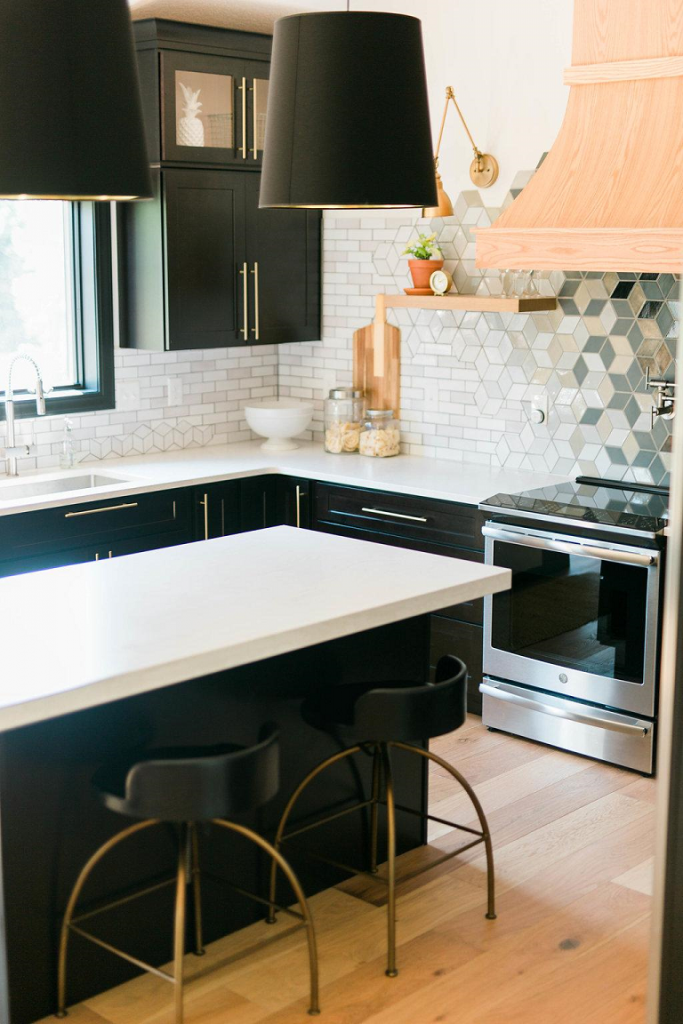 After having dark floors in our prior home, we knew that we wanted to go lighter. With crazy kids and all. With the help of the team from Urbanfloor, we chose the Lambrusco, European oak.
The planks are 7.5" wide with a wire-brush texture and have a light, creamy wood hue. This flooring was the perfect combination of lightness we wanted, plus texture and deeper tones that makes our home feel cozy and warm.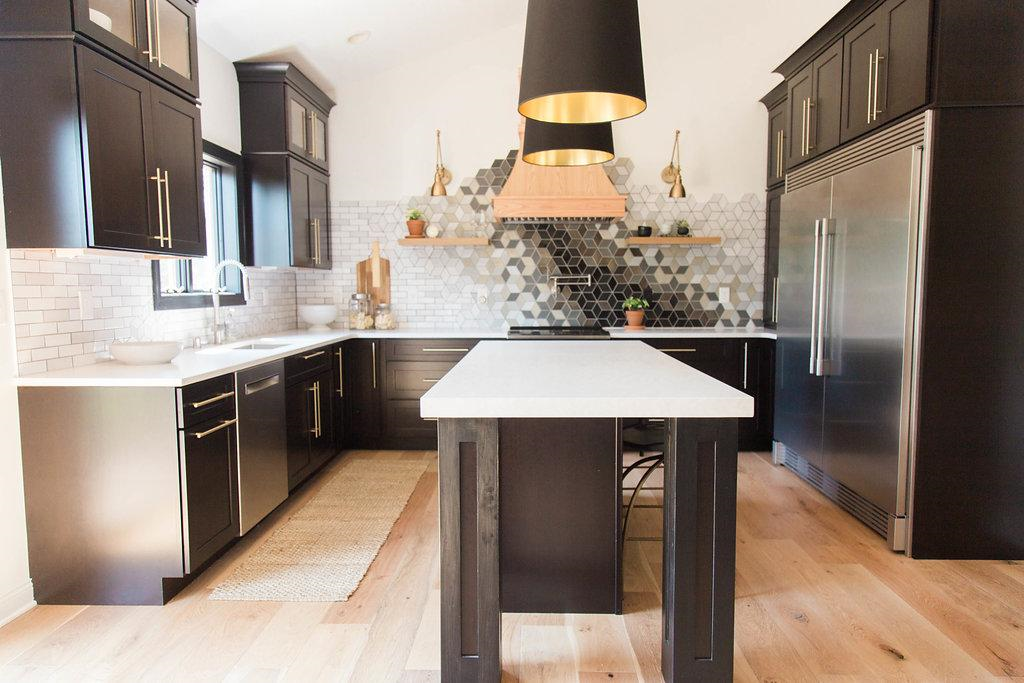 We knew we wanted to continue the same flooring into the dining room and music room off the kitchen to keep the look consistent throughout. In our dining room, these light floors are a great base for the white trim and gray walls.
With this flooring in our home for the past year, it has performed really well, even with two toddlers, Minnesota winters, lots of traffic in and out. We  love it so much that now we're continuing it into our living room. And did I mention our kids ride their bike in our home nonstop? And not one visible scratch.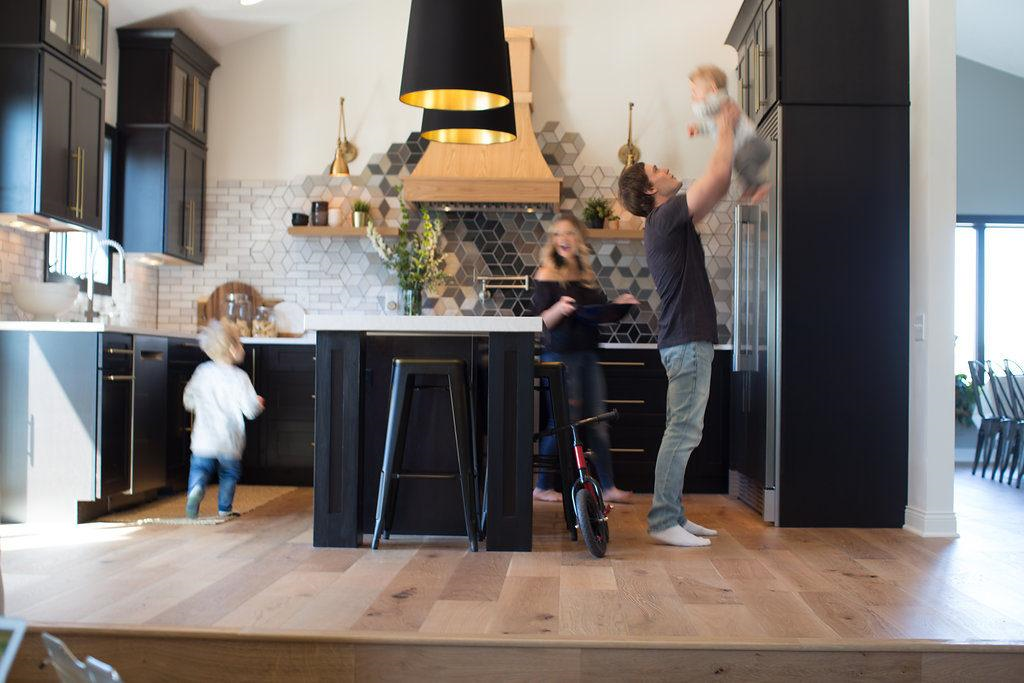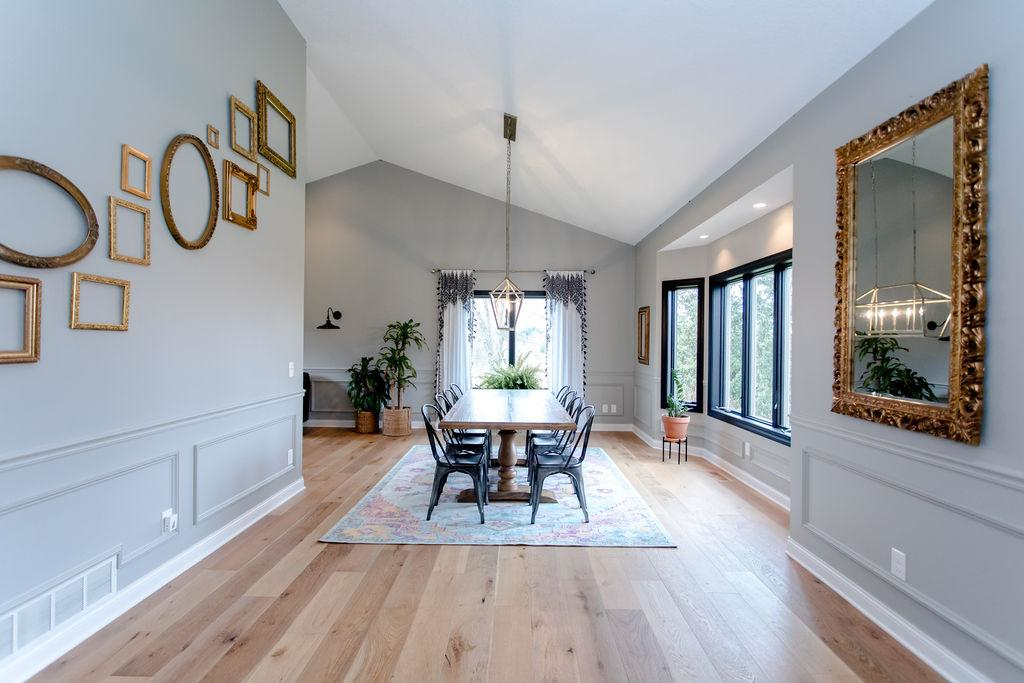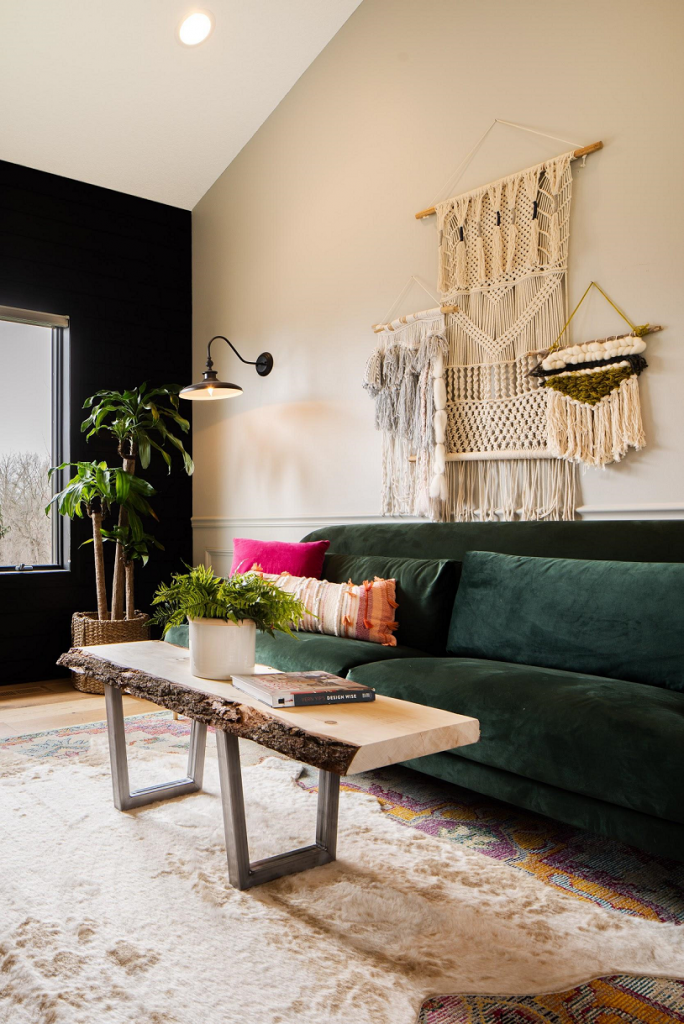 With our client projects, we have been seeing a shift to lighter wood tones. Whether in cabinetry, floating shelves, or wood flooring, white oak has been a major player in the remodeling world. In this main level remodel, our clients loved our Lambrusco floors so much that they wanted them in their own home.
Engineered flooring is a great alternative to solid wood flooring for the lower price point and durability. With Urbanfloor, they carry a lifetime structural warranty and 35 year finish warranty, which gives our clients peace of mind and makes these floors a material we highly recommend for our remodeling projects.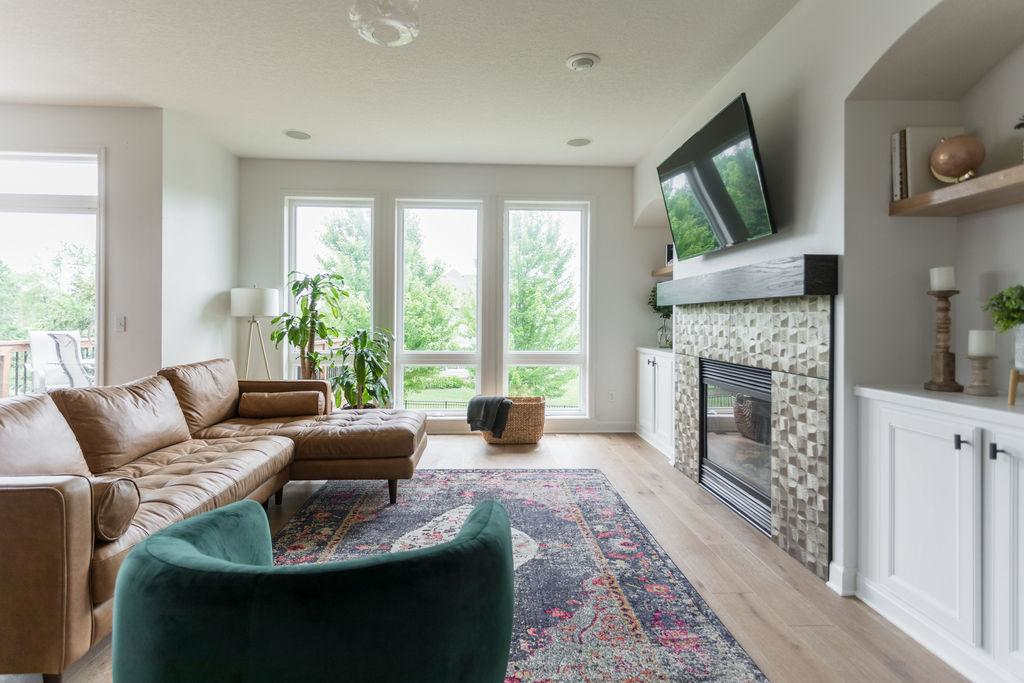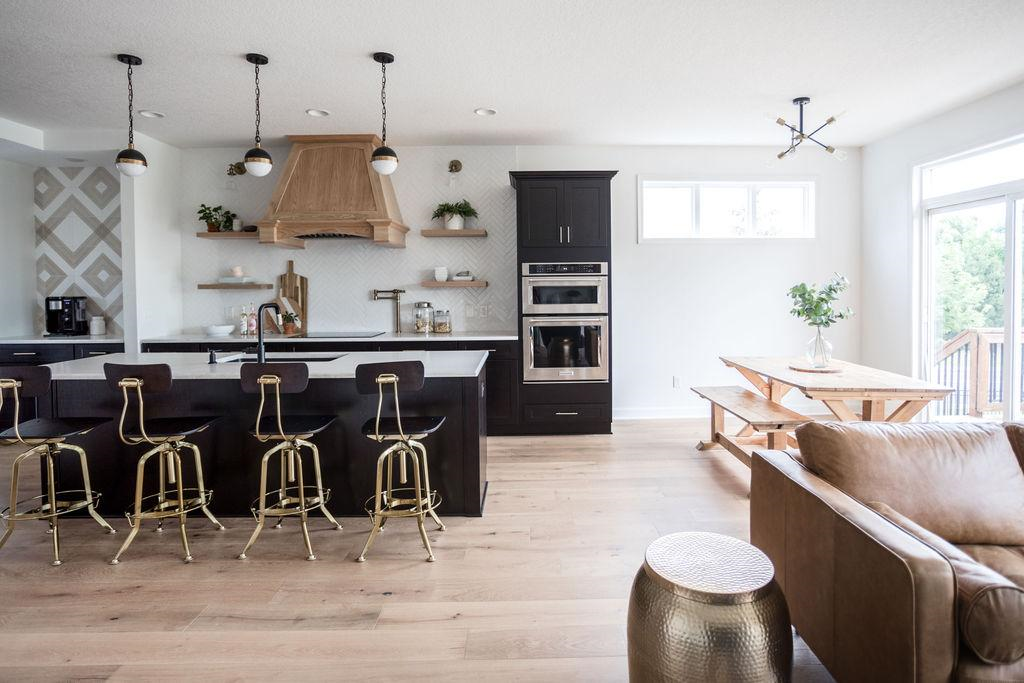 Another trend we're seeing in the remodeling world is the want for waterproof and scratch-proof flooring. A majority of our clients have pets and young kids, so having durable floors is a big priority for them. We also live in Minnesota where it snows for half of the year, so the waterproof aspect saves the floors for years to come.
In this kitchen remodel, we installed Urbanfloor's Cascade SPC flooring and since this flooring is non-porous, it makes cleaning and maintenance easy. When clients are wanting a floor that can continue throughout their home, we always recommend SPC. It not only is easy to clean, but it looks amazing too!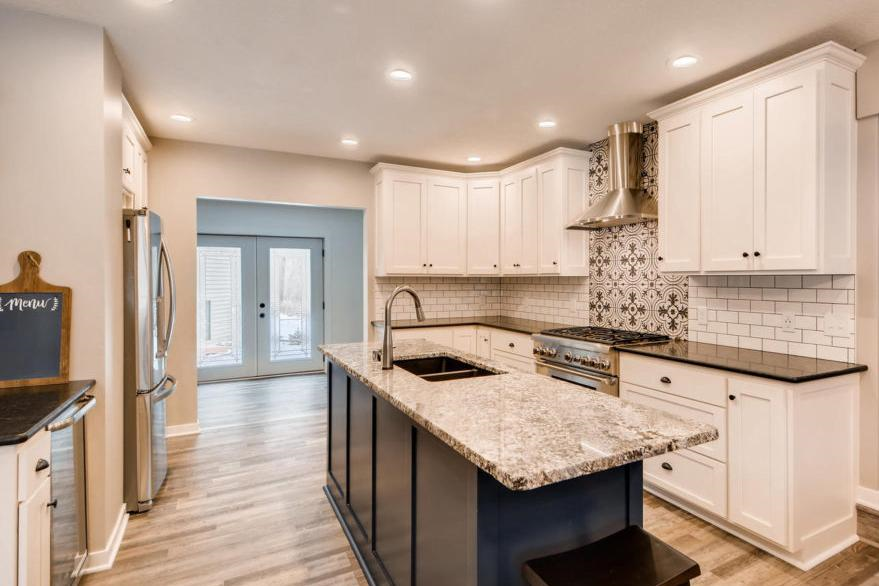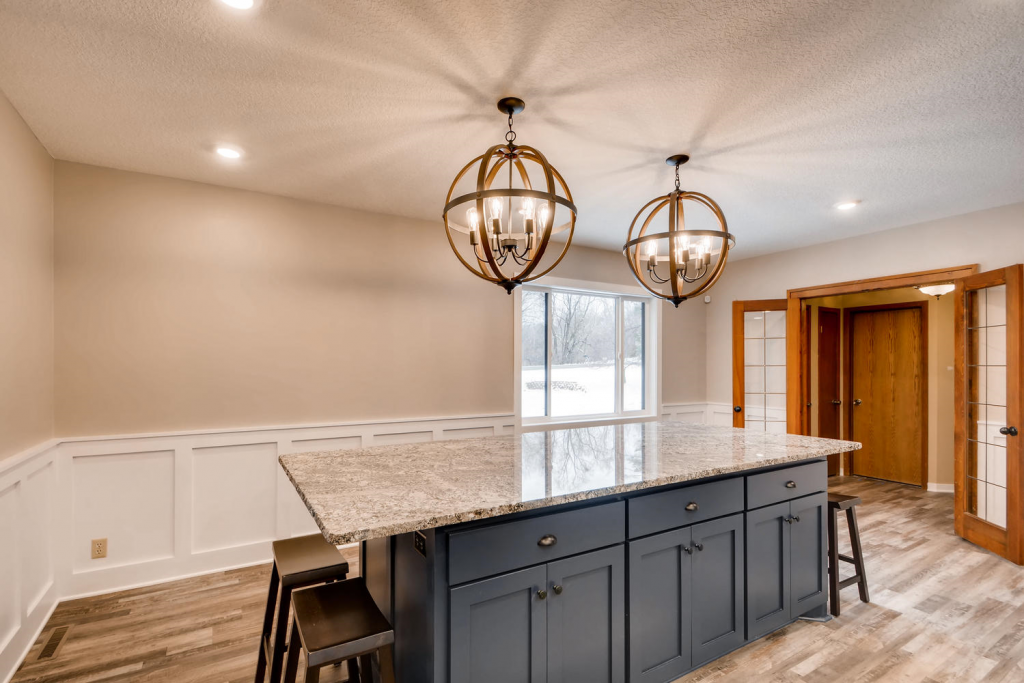 That's just a few of our favorite projects that we've recently done using Urbanfloor and we can't wait to keep incorporating more and more!
-construction2style
Love what you see? Click here to see more of construction2style's work!
---
Design
,
Engineered
,
Engineered Hardwood
,
Engineered Hardwood Floors
,
Flooring
,
Hardwood
,
Hardwood Flooring
,
hardwood floors
,
Home design
,
interior design
,
interior design tips
,
Urbanfloor
---
You might also like
---