How to choose the best species for your flooring!
Choosing the right wood species for your hardwoods is an important decision, as it will affect the look and feel of your home for years to come. With over 60 unique flooring products to choose from, we are confident you will be able to find your perfect match, that special combination of style and function that will satisfy your eye, your conscience and your wallet.
Although there are many factors to consider — including the amount of traffic your floors will encounter, the room, furniture and walls where your new floor will be installed and of course your budget — your choice of wood will be essentially a creative one, based on your personal preference. Don't be afraid to set practicality aside and go with a flooring that you just find irresistibly attractive. You will be more inclined to care for the wood and take the necessary preventative measures when you are dealing with a floor you adore on a daily basis.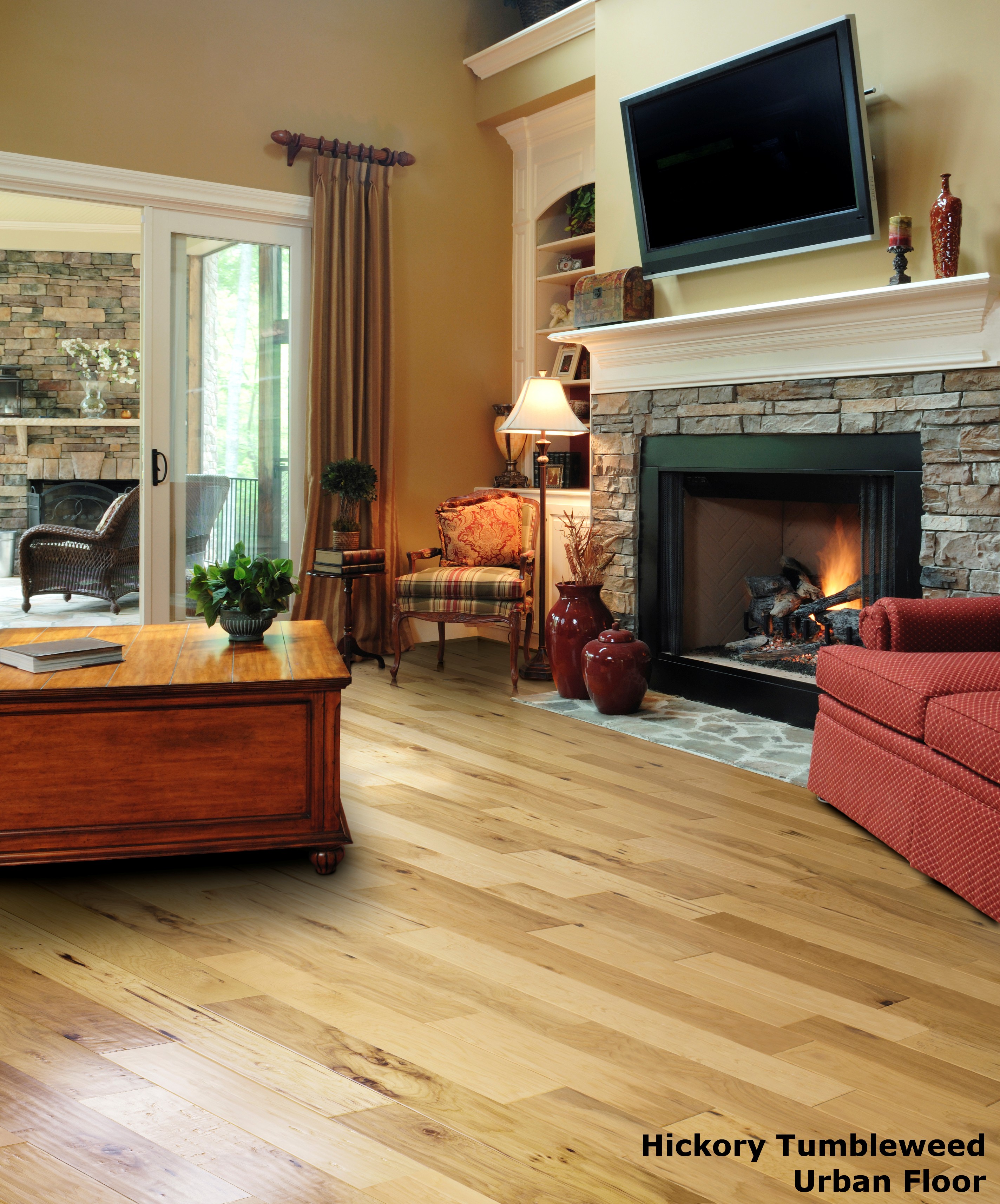 Let's start by considering the amount of traffic your floor will sustain. Do you have children? Pets? A large family that is always coming and going? In this case, a harder, more durable wood that is not as susceptible to dents will be the best selection. If you would like to research this more in depth you can consult the Janka Hardness Rating, a scale that rates the different wood species according to their ability to withstand force. Brazilian Cherry, Santos Mahogany or Hickory are all excellent choices when it comes to a strong, resistant wood that will be slow to show scratches, wear or tear. The Chiseled Edge flooring is also a good option for a high traffic area. The chiseled marks reduce the visibility of most dentation and scratches (www.urbanfloor.com/Maple-Legacy.html). Our shades range from light to warm to dark and rich, so never feel you have to substitute function for aesthetics.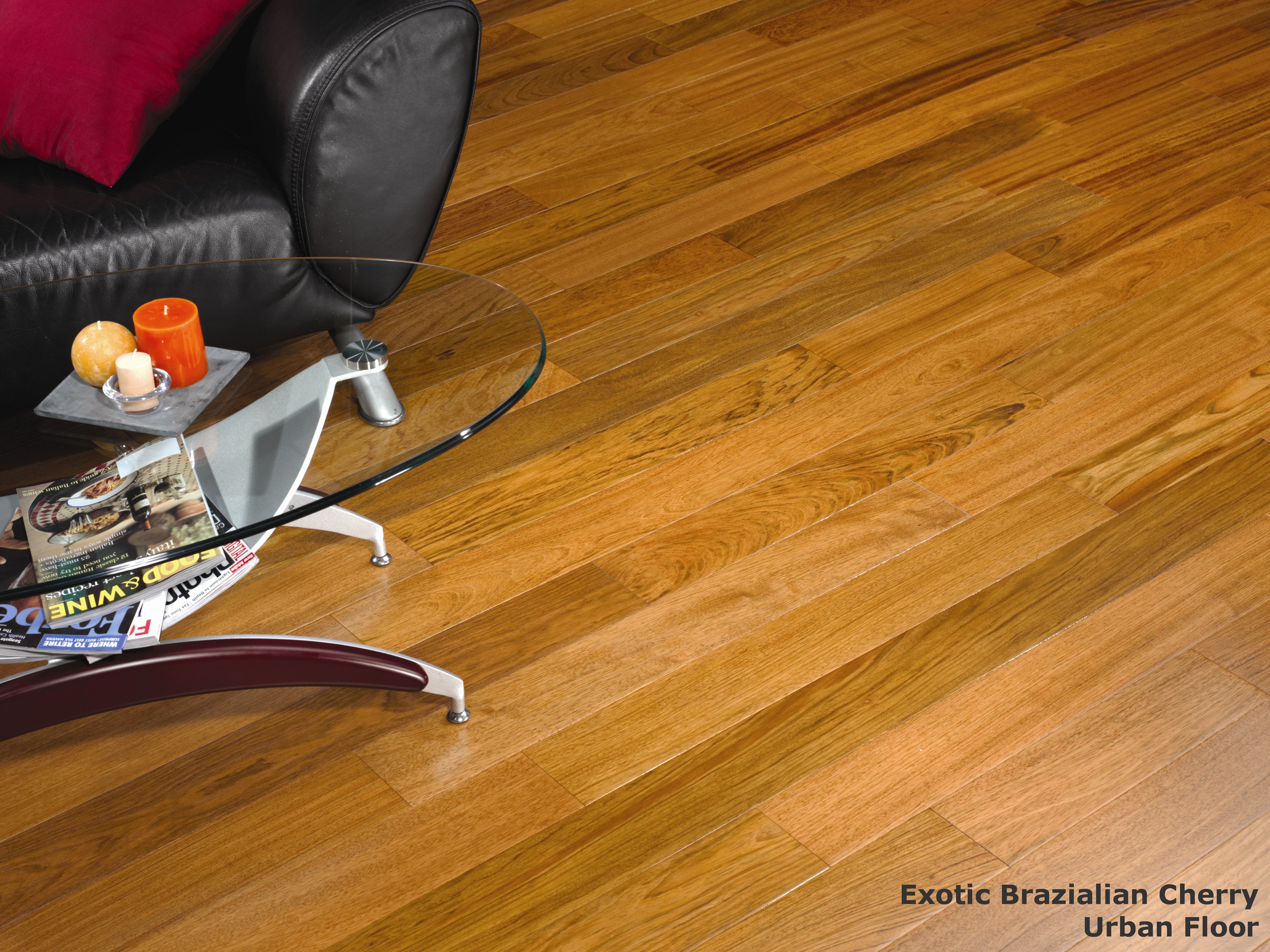 Next let's consider the walls and other furniture in your home. To highlight a dark mahogany desk for instance, it's always best to select a light-colored flooring to establish contrast and create a dynamic interior design. Grain will also play into the equation. Do you desire a more streamlined, contemporary look? Then you may want to consider a few of our modern maple selections. If you plan on creating a distinctly rustic décor, oak and hickory might be the way to go!
Lastly, be sure to examine the wood samples in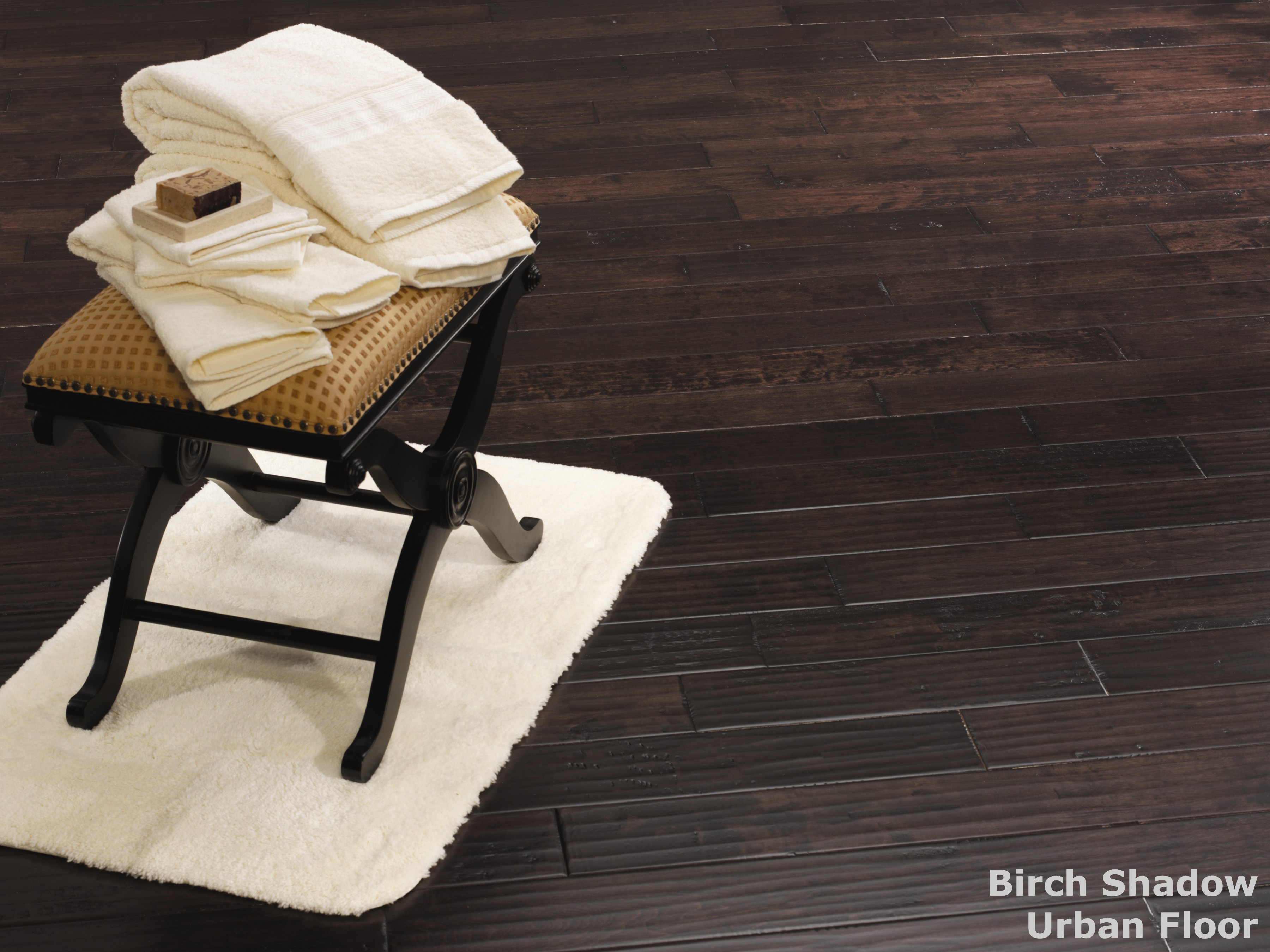 your own home under your normal light conditions. Flooring you fancied in the showroom may not look the same once you get it into your natural habitat. Play around with natural and artificial lighting, making sure you will like your selection under all conditions.
For more assistance with choosing the right wood species for your home, feel free to contact us. We will be happy to answer your questions and help guide you as you enhance both your home's value and appearance with the beauty of hardwood flooring.
---
---

Fatal error: Uncaught Exception: 12: REST API is deprecated for versions v2.1 and higher (12) thrown in /home/urbanfloor/public_html/blog/wp-content/plugins/seo-facebook-comments/facebook/base_facebook.php on line 1273