We are so excited to share four new beautiful additions to our Villa Caprisi collection! These incredibly beautiful 9.5" wide European oak floors are expertly crafted with a delicate wirebrushed texture and a matte finish.
---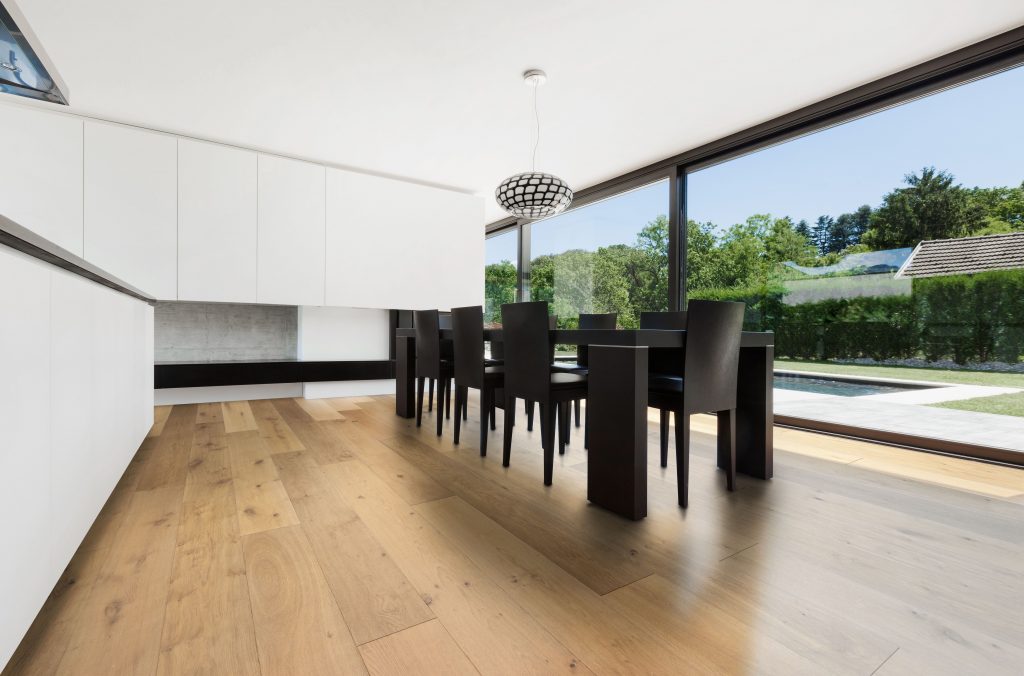 Each beautiful 9.5″ wide plank of the Modena is delicately wirebrushed to accentuate the natural grain of genuine European oak. With its strong cross-finger core and its durable lacquer finish, this beautiful floor can easily stand up to the rigors of day-to-day life.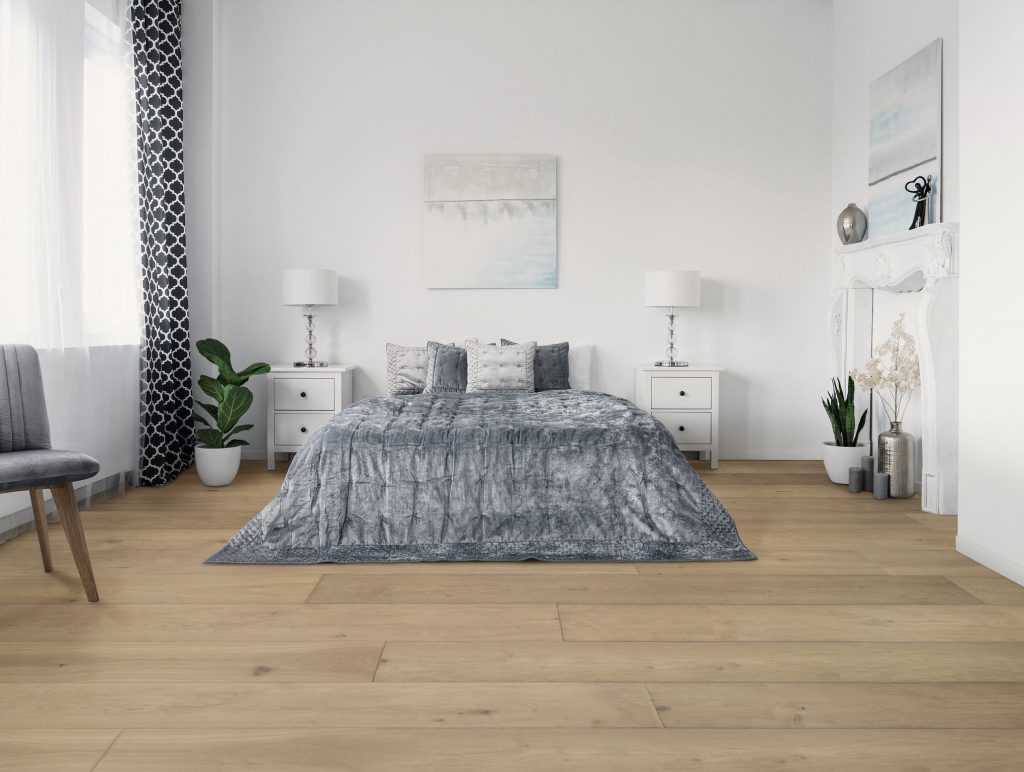 The stunning color tones of the Palermo are complemented with a delicate wire brushed texture that brings out its natural grain. Each ultra-wide and extra-long plank boasts a durable lacquer finish and, with the strength of genuine European oak, will endure for years to come.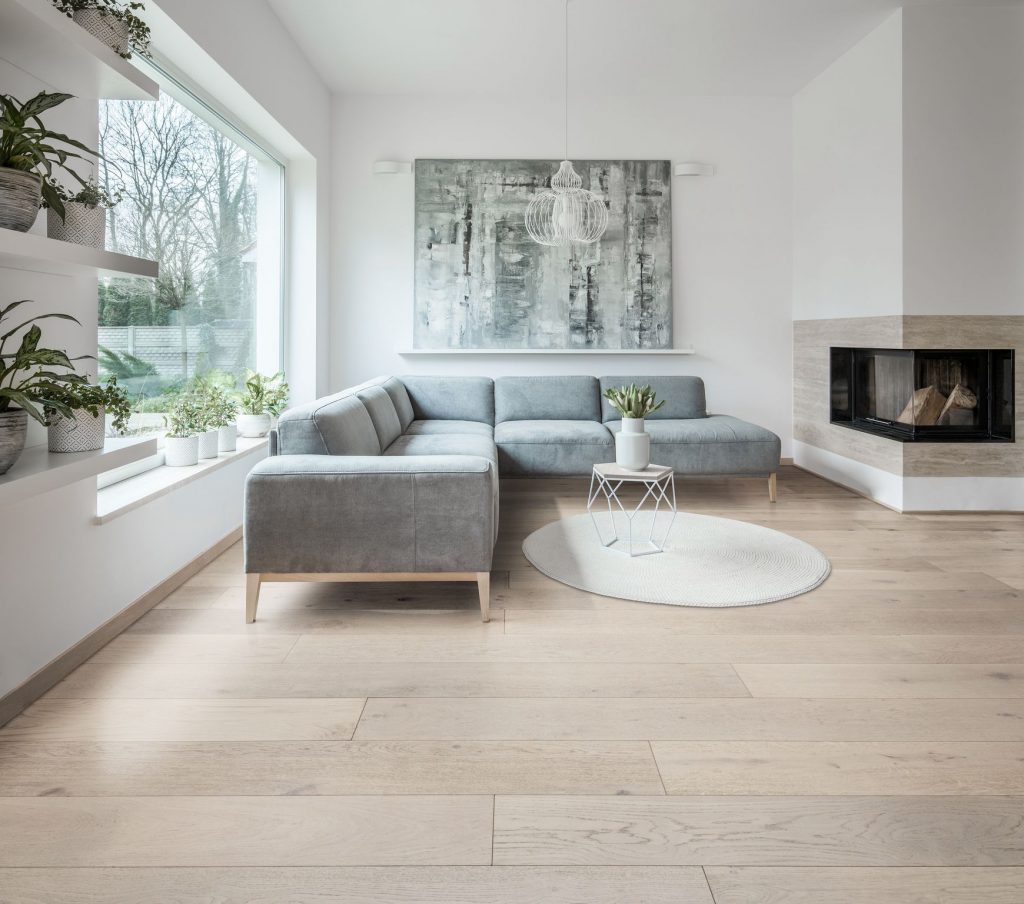 The perfect light and airy tones are presented in the European oak Ravenna. Each 9 1/2″ wide plank features a beautiful wire-brushed finish that accents the natural grain of genuine European oak. The stunning neutral tones, elegant texture, and scratch-resistant surface come together to create a floor as beautiful as it is durable.

The beautiful light tones of the Carrara are showcased on incredible 9.5″ wide European oak planks. Each board is carefully wirebrushed to accentuate its natural wood grain and provide a strong surface and luxurious texture. Completed with a modern matte finish, this engineered wood floor provides a stunning, storied ambiance wherever it is installed.
---
Loving what you see? Click here to view the entire collection!
---
Engineered
,
Engineered Hardwood
,
European Oak
,
European White Oak
,
Hardwood Flooring
,
new
,
Urbanfloor
,
Villa Caprisi
,
Wide Plank
,
wide plank european oak
,
wide plank flooring
,
wide plank hardwood
---
You might also like
---