New Year, New Hardwood Floors!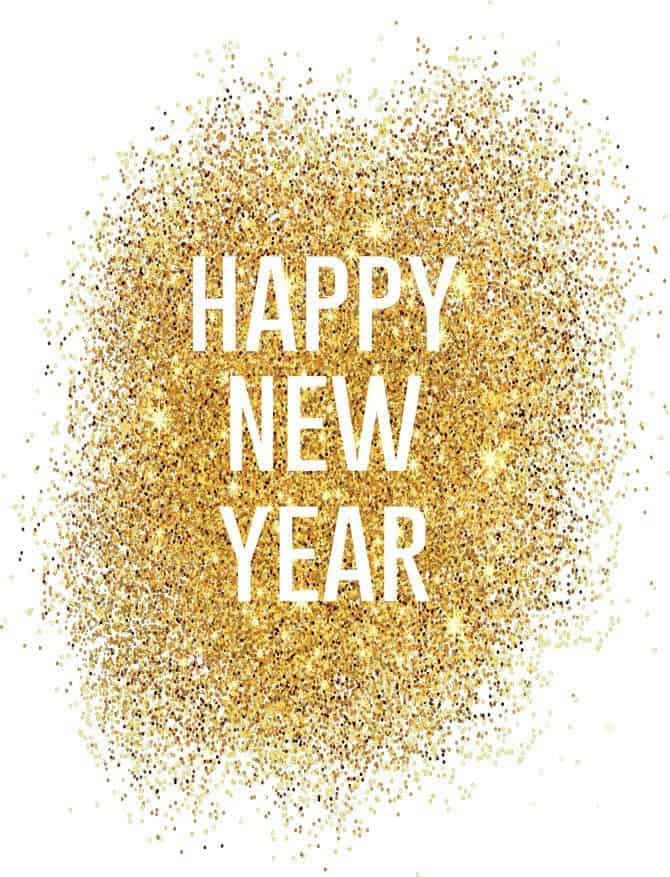 2016 was one for the books and we're more than ready for a few new beginnings! 2017 will be just that for Urban Floor, since we have big plans for the new year and one of those plans is the launch of our new Savanna Collection. We've been tirelessly working on preparations for this new collection to be debuted at The International Surface Event in Vegas mid January while at the same time working on ANOTHER collaborative collection that will also be debuting at Surfaces, however that's for another time. Another blog. Needless to say, we've been busy around here and we will continue to be busy for the rest of the year! That's just the mentality and work ethic we need to execute these plans the be the best hardwood flooring company in town!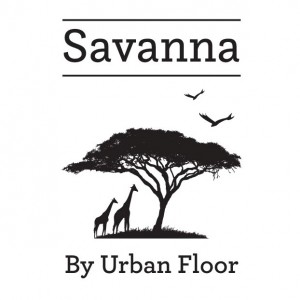 If you follow us at all on any of our social media platforms, you've seen that we have been teasing the launch of this new collection recently. But we haven't really talked too much about it. For instance, the Savanna Collection has an HDF (High Density Fiberboard) core that we will be bragging about at Surfaces. What that means without getting too technical is that the engineered aspect of our the Savanna is composed of a stronger material usually found in engineered hardwood flooring. The technology used to engineer an HDF core is state of the art, and actually quite cost effective. Therefore, we are able to offer a better, stronger, more luxurious hardwood floor at a lower cost to you! Because Urban Floor's middle name is innovation, products like this are no where else on the market and this is how we are going to revolutionize the hardwood flooring industry as a whole. The Savanna comes in 7 beautifully stylish colors ranging from a light grey, all the way to a dark, almost black. Rich colors you would hardly ever see at this economically affordable price point! We're really excited for this collection to hit the market and more excited for it to hit your home floors! Keep an eye out for the Savanna, it's going to change what you know about engineered hardwood floors.
---
---