Why Choose Hardwood?
Let's get basic! Why not? You're on our page because you might be considering installing wood flooring into your home. Awesome thought. Now let's learn a little about how wood floors can benefit your home, family, and life! First off, wood floors reveal a sense of elegance when entering a home. They immediately project comfort and style along with a right-at-home feeling.  Because wood floors are natural, they bring a positive environmental factor right into your home.  A great thing about wood floors is that there are so many styles to choose from to match any type of décor.  Every different type of wood has a unique style, design, texture, and color. The options are almost limitless when it comes to customizing your dream floor. Because hardwood is top-notch quality, your home will always stay beautiful as long as the right maintenance is put into keeping your floors the same quality as if they were just bought!
Hardwood lasts for decades. There is no doubt that it reminds sustainable for many years. It is fairly easy to maintain also. Dust mopping on a regular basis will keep your floors looking new as well as the occasional approved cleanser. For those who love to go green, wood flooring has tremendous environmental benefits. Wood floors use less water and energy to produce than other possible flooring options such as laminate or tile. Although they last hundreds of years, the flooring can be recycled! Indoor air quality is even improved when hardwood is installed. Your health will begin to see benefits from your wood floor too. Dust, mold, mites, and dirt build up on carpets, irritating colds, allergies, and other health problems. Allergy sufferers find many pros when it comes to wood floors because of the improvement in air quality.We all know wood flooring is quite an investment. Even though this is true, it is ultimately a great long term investment because it increases the value of your property and adds a beautiful charm to the overall feeling and appearance of your home.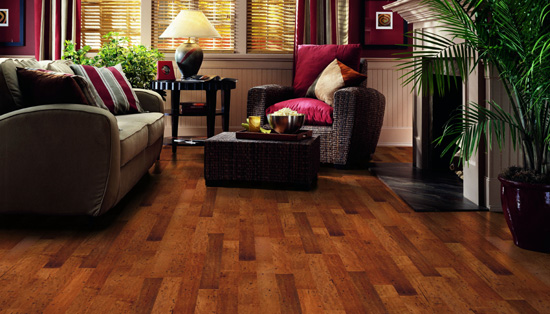 ---
---

Fatal error: Uncaught Exception: 12: REST API is deprecated for versions v2.1 and higher (12) thrown in /home/urbanfloor/public_html/blog/wp-content/plugins/seo-facebook-comments/facebook/base_facebook.php on line 1273