We are back with another installment in our current blog series – 10 Tips for Choosing Your Hardwood Floor! In case you missed it our last posts, you can click on the first four items in the list below to read more!
To review, here is the list of considerations we think will be most helpful in your flooring purchase:
10 Things to Consider When Selecting Your Hardwood Floor
   Species
   Installation Method
   Lead Time
   Sustainability
Let's turn our focus to today's two highlighted items: Species and Installation Method!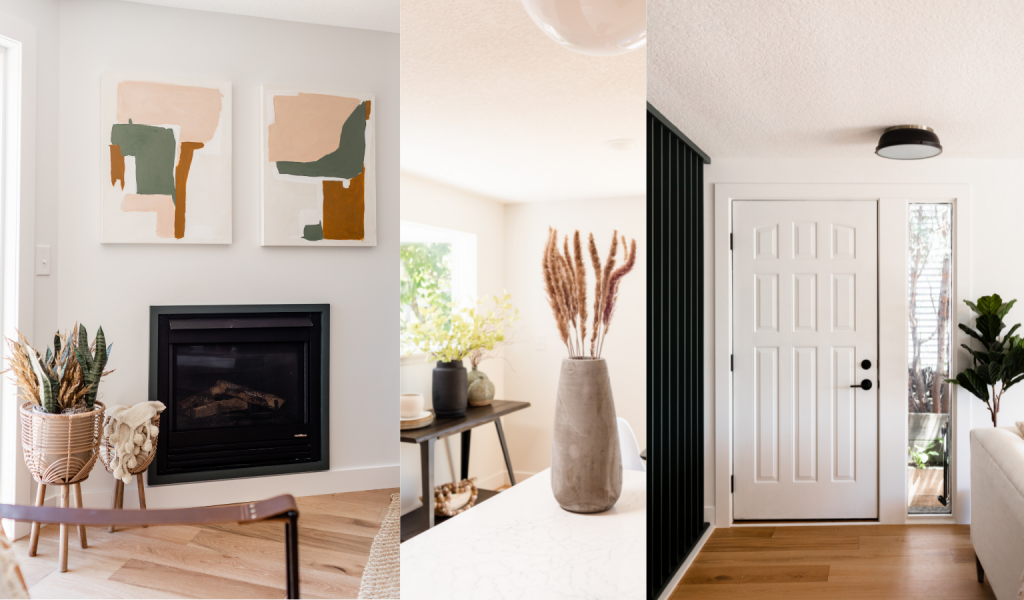 Pictured: Lambrusco
6. Species
Engineered hardwood is available in a variety of species. From birch to maple to hickory to walnut to European oak, each species has its own unique set of characteristics and performance qualities. When selecting what species of hardwood flooring, it is important to take into account your visual preference as well as budgetary and durability requirements for your lifestyle.
We offer a selection of European oak, maple, birch, acacia, American hickory, and American walnut floors. You can easily browse by species by clicking any of the links above or click here to view our entire product lineup.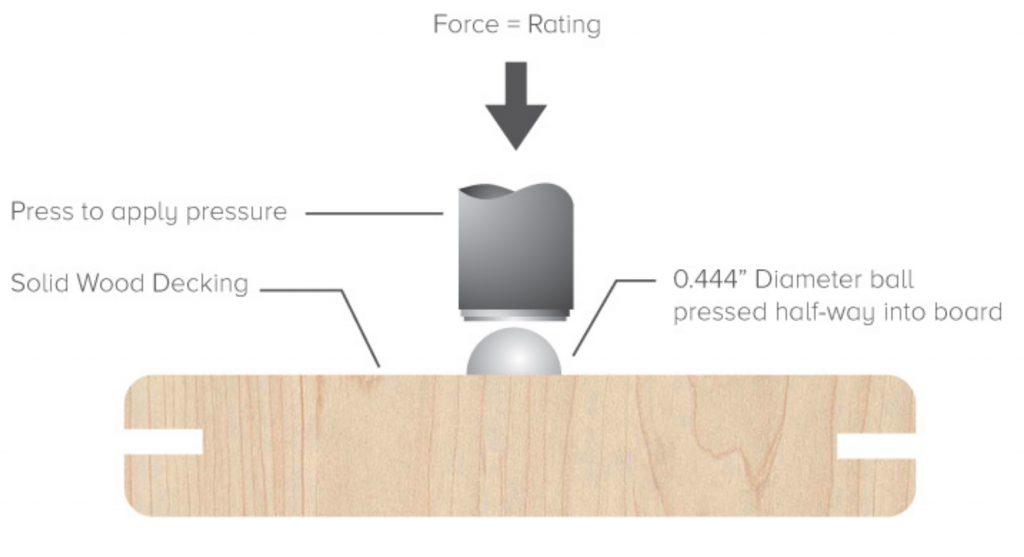 One of the best tools for comparing the durability of any given species would be its Janka Hardness Rating. The Janka hardness test measures the hardness or density of wood. It measures the force required to embed a 0.44″ steel ball into the wood until half of the steel ball is into the wood. It was developed as a variation of Brinell test (measurement method of hardness of metals).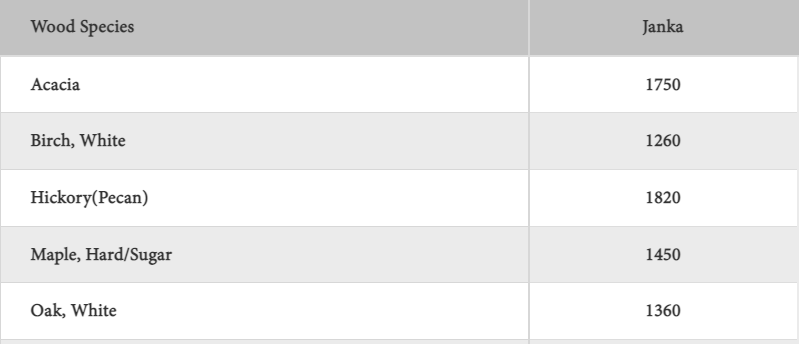 Different factors can impact how each flooring performs on this test. For example, the type of core (for engineered flooring), grain direction and thickness of surface can all affect the results. Results of the measurements are stated in various ways for different countries. In the United States, the measurement is in pounds-force (lbf), though other countries may state the test result in different units: kilogram-force (kgf), newtons (N), kilonewtons (kN), or simply treated as units (ex. "660 Janka").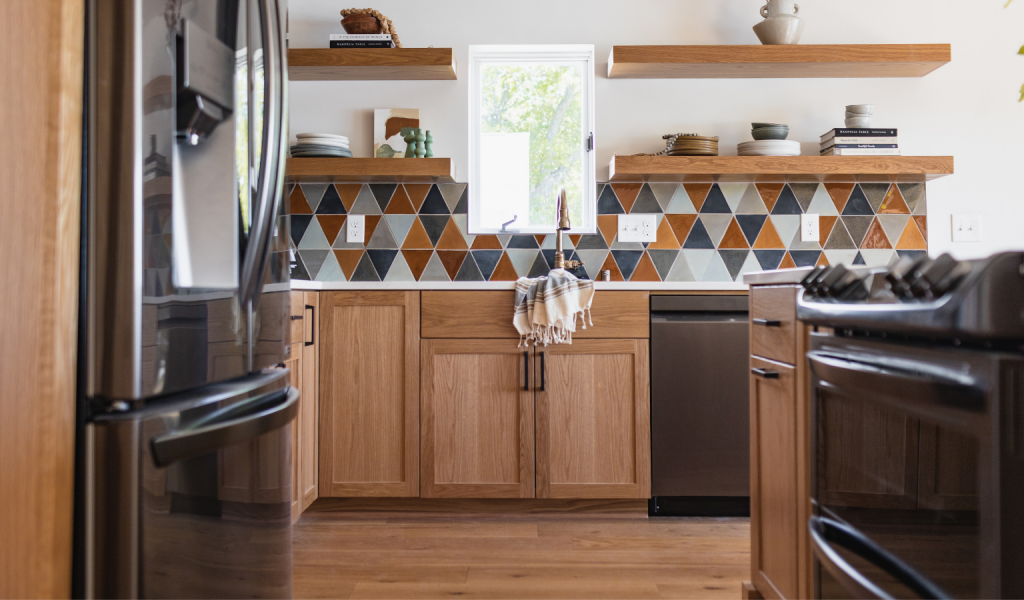 Pictured: Lambrusco
7. Installation Method
There are 4 different installation methods to choose from when it comes to installing hardwood floor.
1. Nail Down
Nails are utilized to fasten the wood to the subfloor and is a popular method of installation for thin hardwood flooring.
2. Staple Down
The staple down method is similar to the nail down method, except for the substitution of staples which makes for a simpler installation process.
3. Glue Down
With the glue down method, the hardwood planks are adhered directly to the floor using a strong adhesive. For more information on what adhesive is recommended for your Urbanfloor product, click here.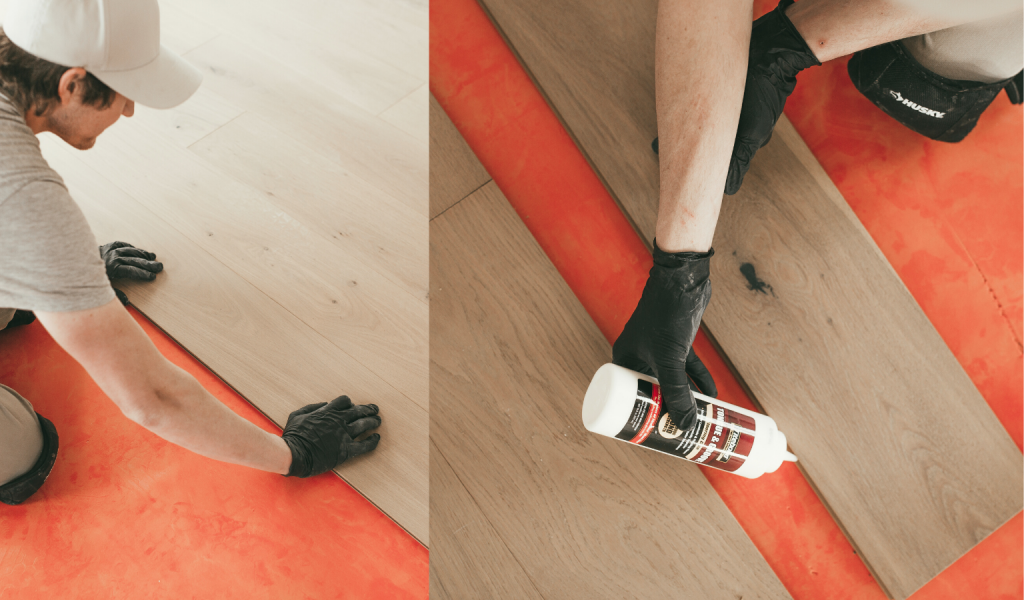 4. Floating
With the floating installation method, the planks are not attached to the subfloor in any way. In this method, glue is applied to the grooves of the boards to ensure a secure and lasting installation.
You can view the installation methods possible for your Urbanfloor flooring on each flooring page under the heading "Technical Specs".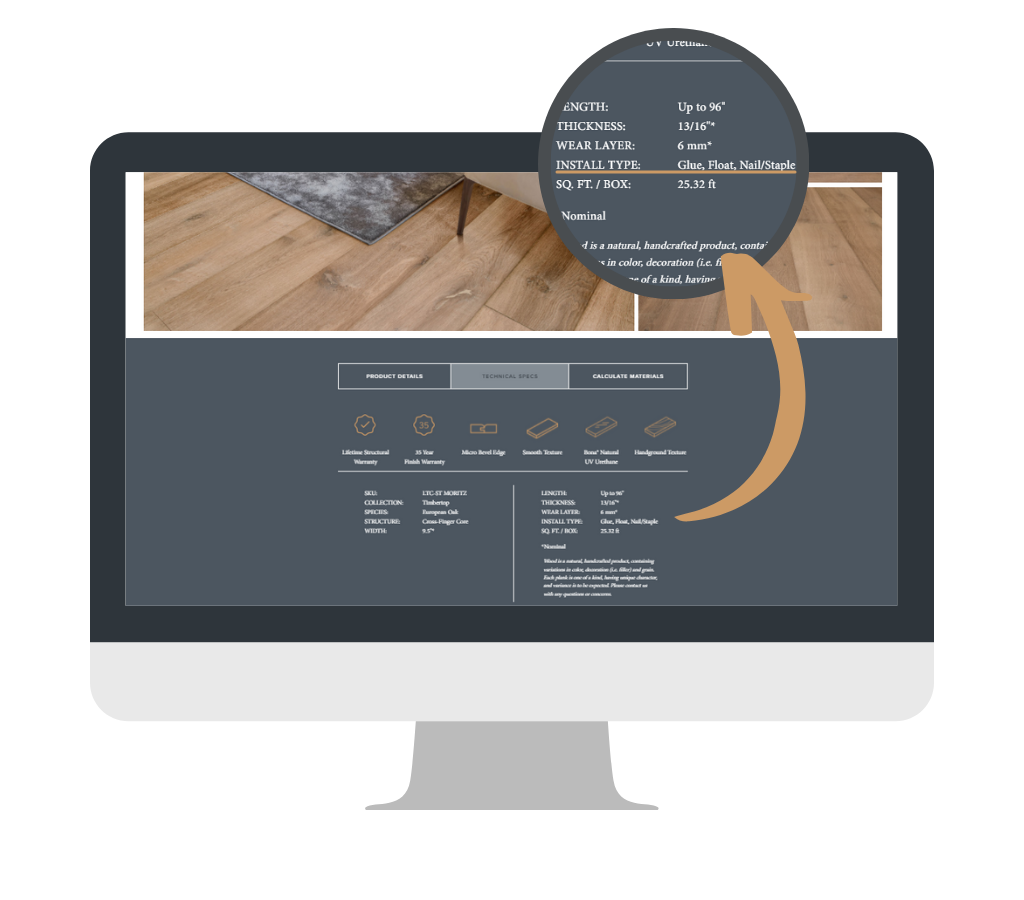 ---
Come back to the blog and join us again for the final installment as we tackle the last two topics on this list – Lead Time and Sustainability!
---
---
You might also like
---