STEP INTO
LUXURY & COMFORT
Explore our premium flooring options
By color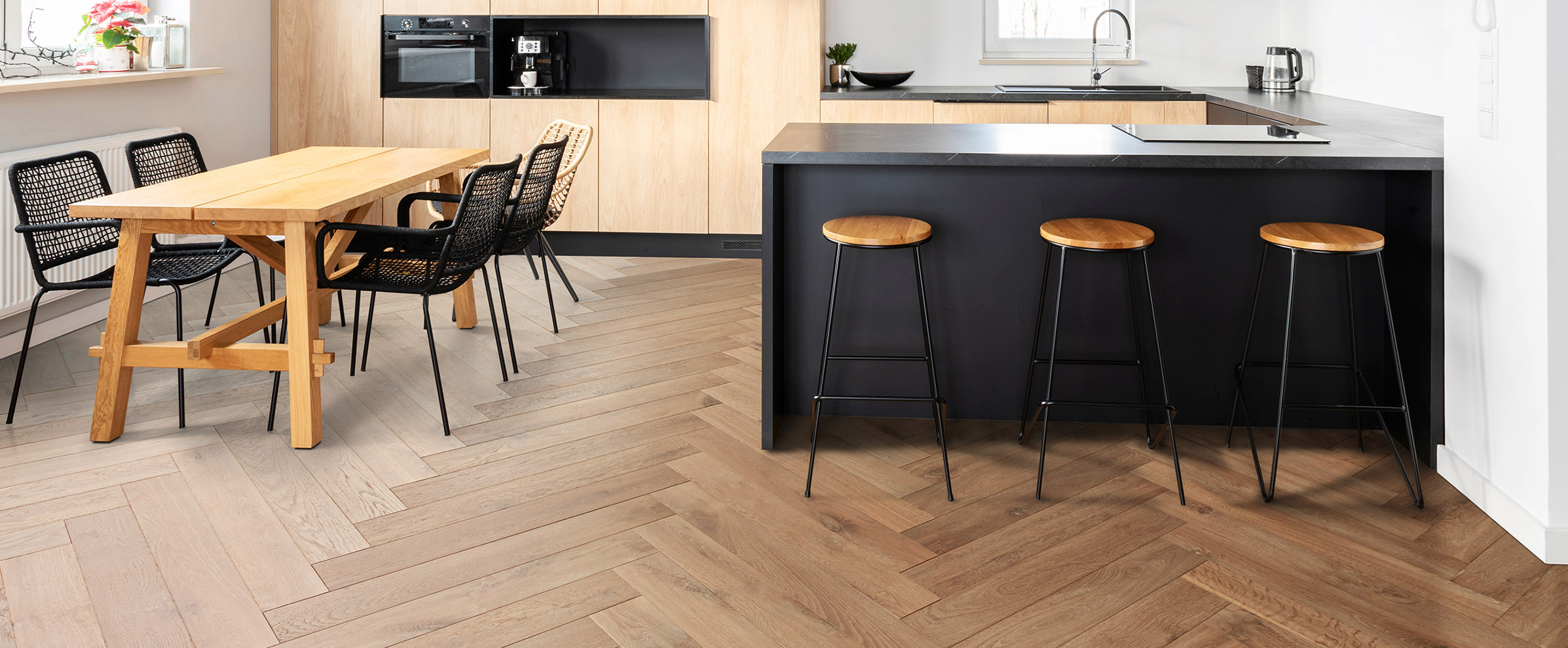 The European oak herringbone Mauritius exhibits a light and airy color, reminiscent of the salty beach air of its namesake.
A floor that's truly one of a kind! The Milano's character-grade European oak snakes a statement with stunning knots and mineral streaks.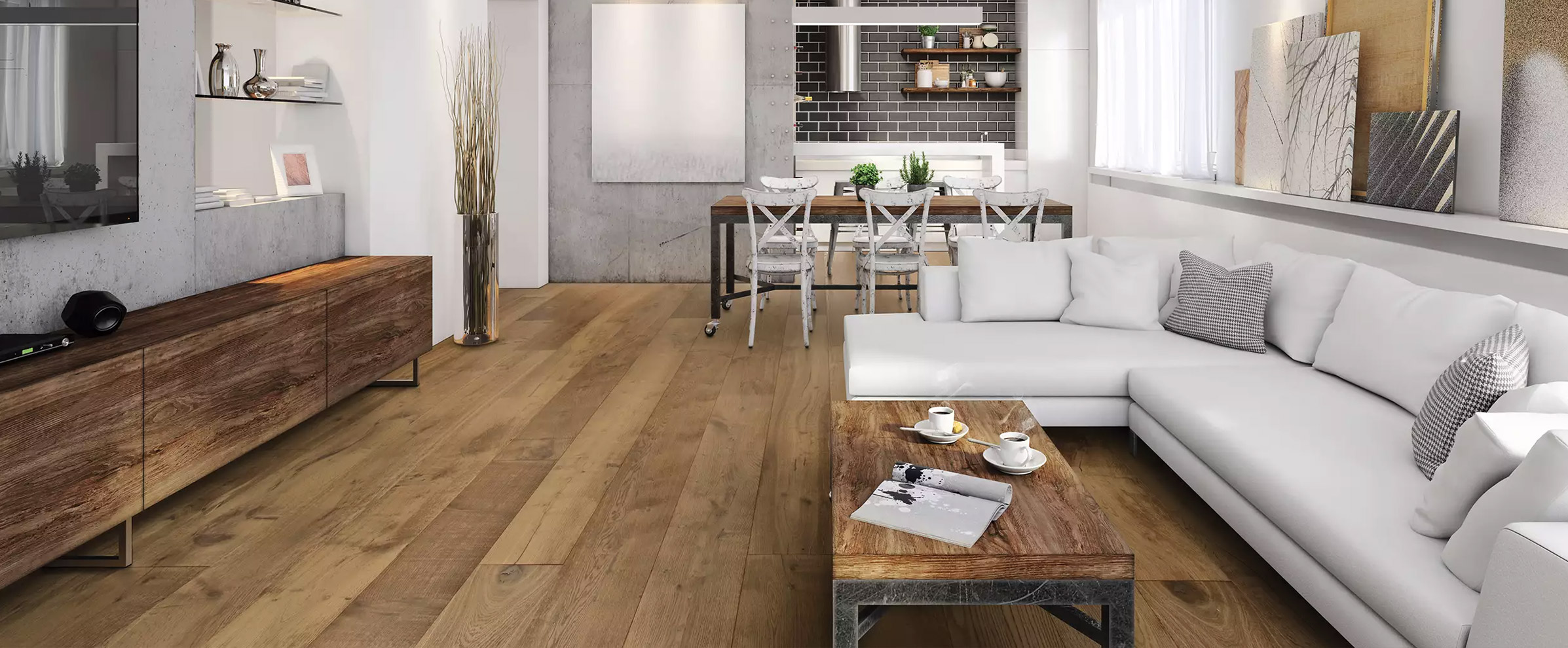 Warm color tones and a rich, wire-brushed texture adorn the stunning 8 5/8" wide planks of the European oak Monet. The latest fuming technique works to produce multi-dimensional color tones that are as stunning and unique as Monet's most beautiful paintings.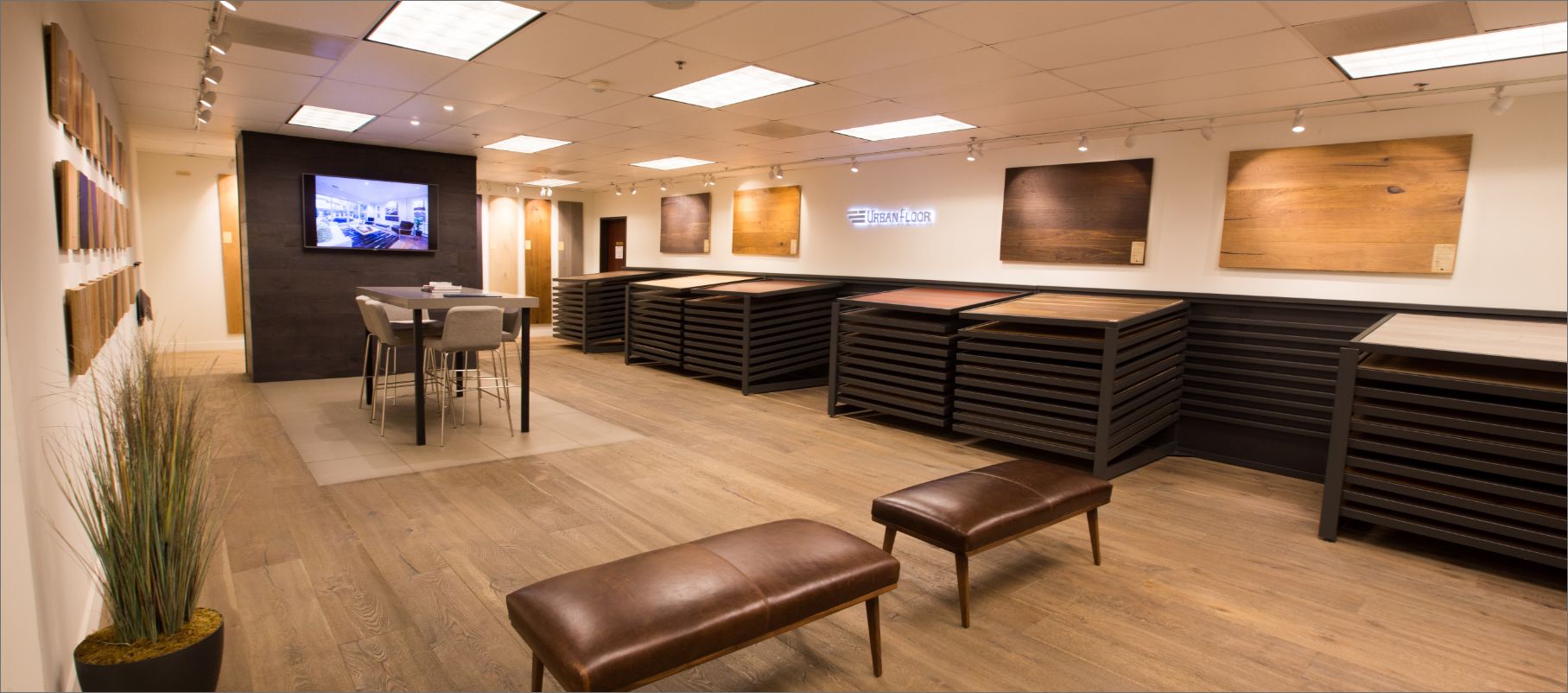 view our entire product line in person
Showroom
We welcome our distributing partners, designers, and the general public to visit our showroom and browse through our selections here at our headquarters. Our showroom is open Monday through Friday from 8:00 am to 5:00 pm.
Share and view styles
Get inspired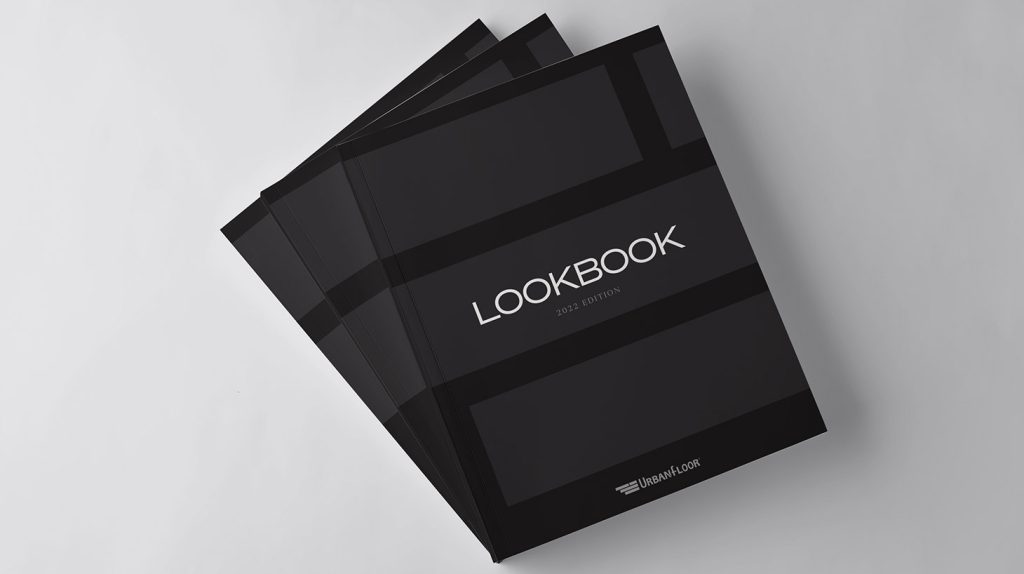 Browse urbanfloor collections
UF Lookbook
Looking for
a retailer?
Fill out the inquiry form below and we will have one
of our retailers reach out to you shortly.