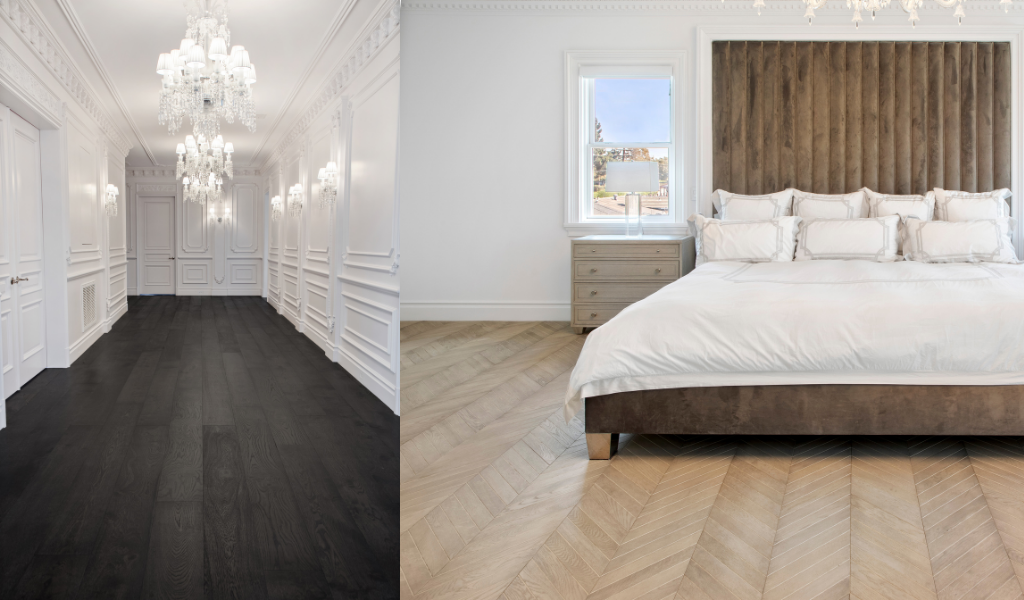 Pictured: Trentino (Left),  Zanzibar (Right)
Los Angeles, California is home to some of the most extravagant and opulent homes in the country and today we are shining the spotlight on one of its finest. Step inside this 20,000+ square foot mega-mansion where modern flair meets timeless style.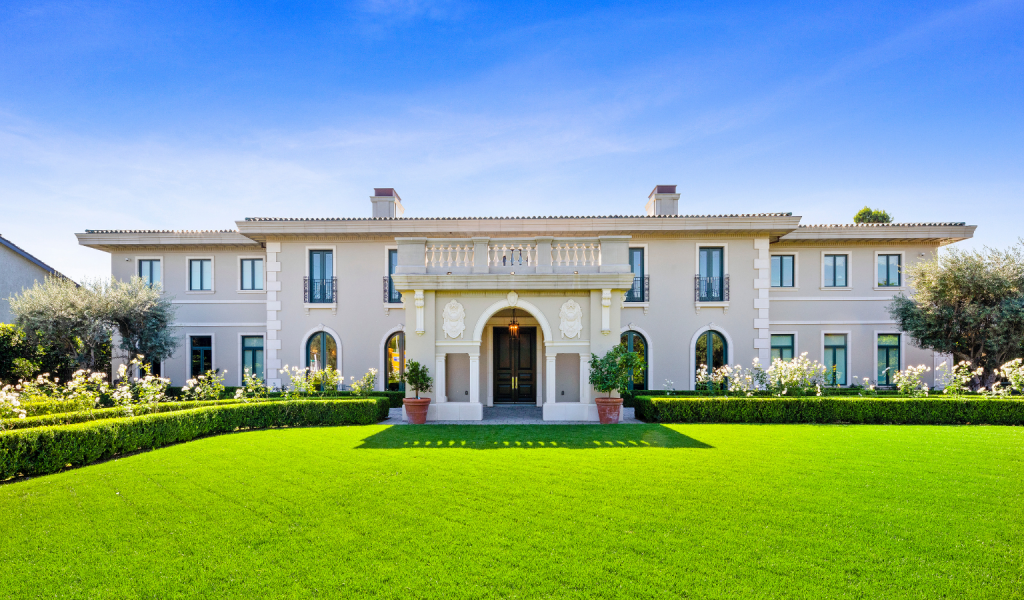 Constructed in 2019, this sprawling home features 7 bedrooms, 10 bathrooms and a vast landscaped lot including a lavish pool off the terrace in the beautifully landscaped back gardens.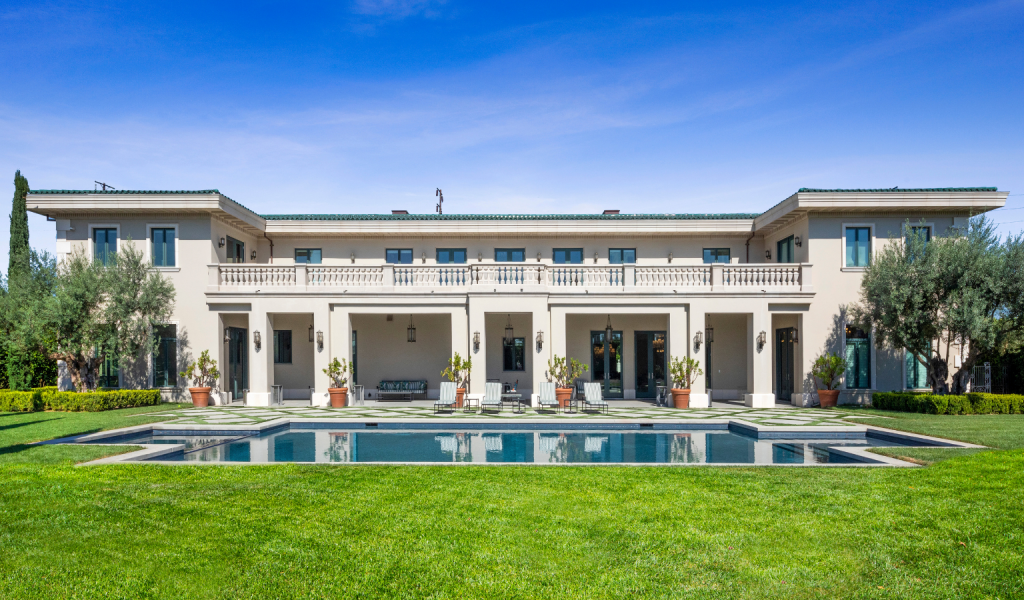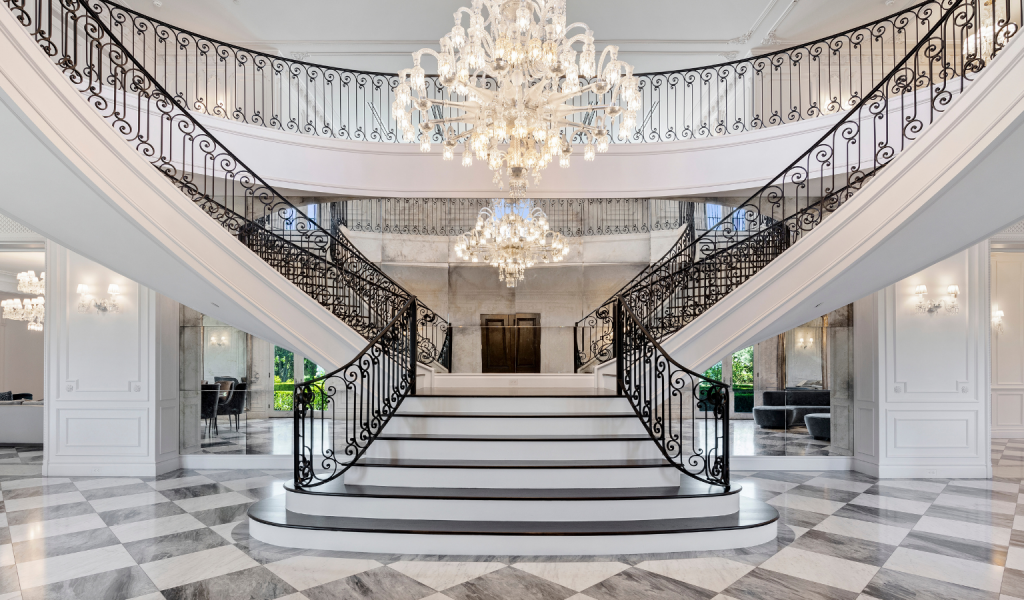 If the front view of the home was not enough to take your breath away, the first thing you see upon entering the massive double doors is a stunning bifurcated staircase. Large checkerboard marble adorns most of the first floor and leads to the European oak Trentino on the palatial stairs.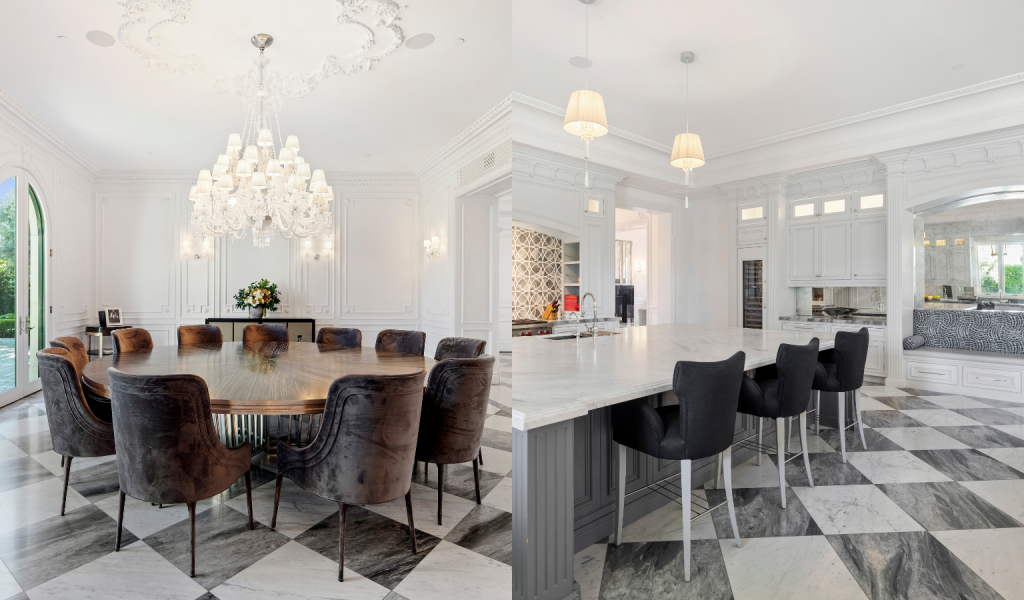 Splashes of vibrant color accent the stark black and vibrant white color palette of the spacious chef's kitchen.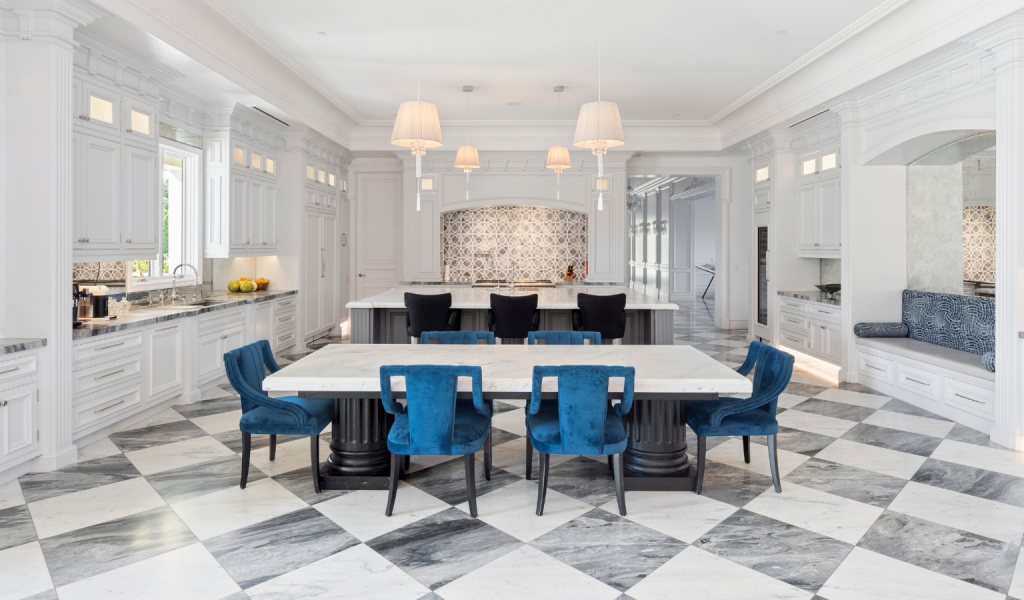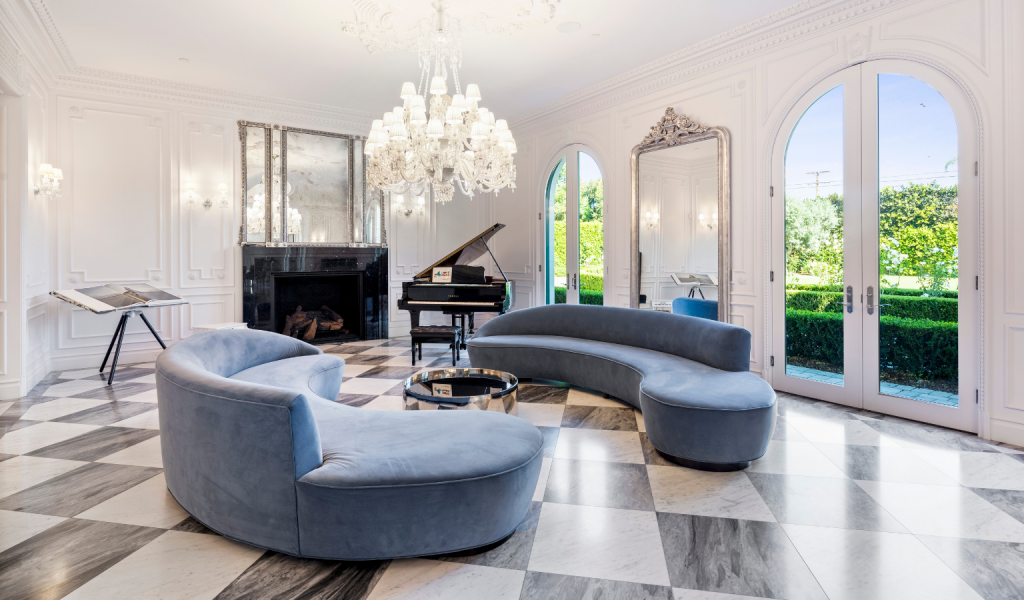 The incredible onyx planks of the European oak Trentino are featured all the way up the luxurious staircase leading to the second level.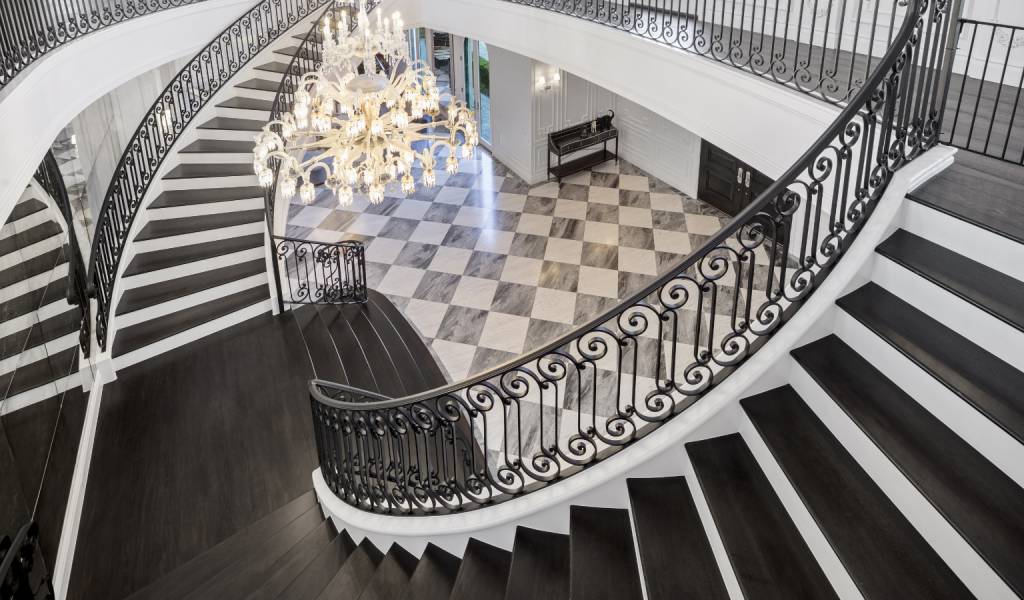 Each 9.5″ wide plank is constructed using genuine character grade European oak. This results in hardwoods that are not only highly durable, but that stand unrivaled as magnificent works of art.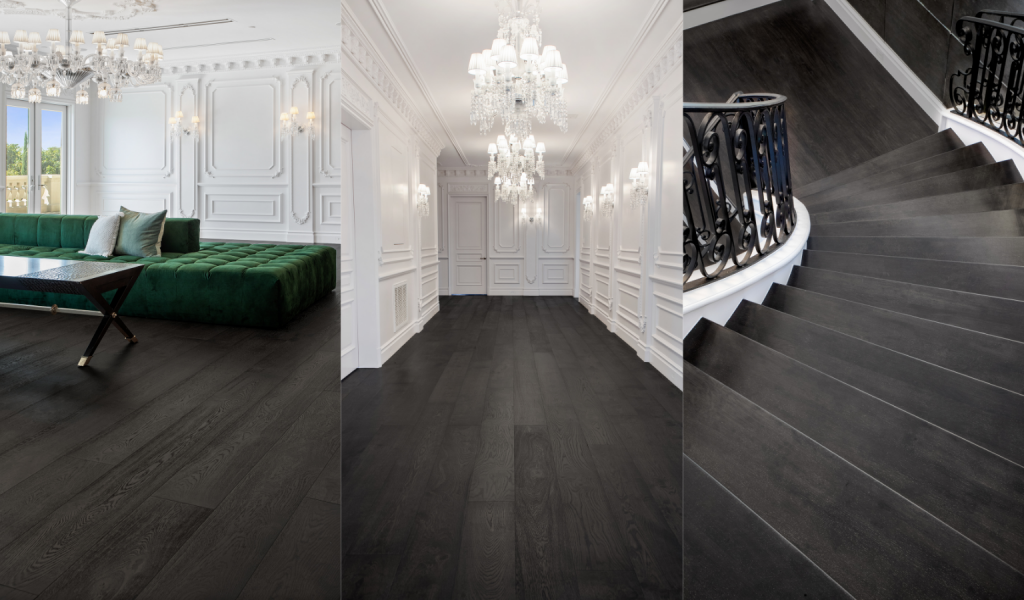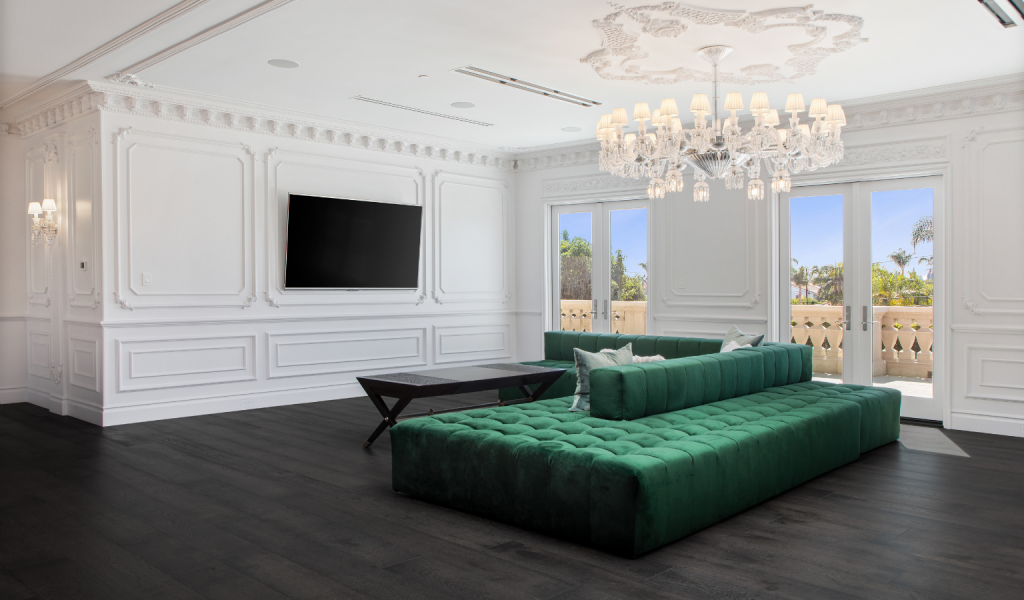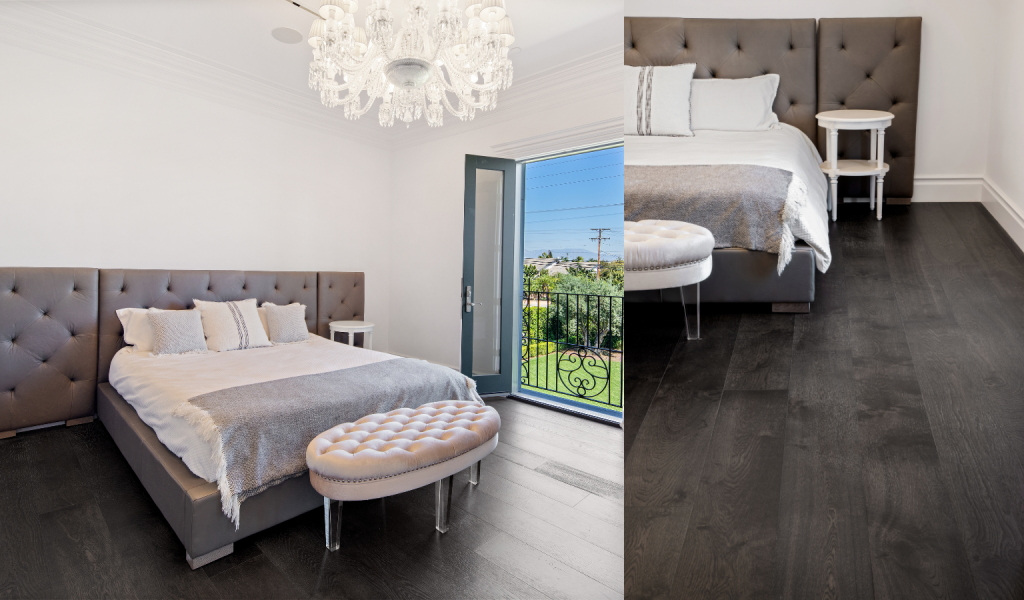 This incredible home does not shy away from the use of bold color. Appropriately dubbed the "Pink Room", this beautiful and bold bedroom is fit for a princess.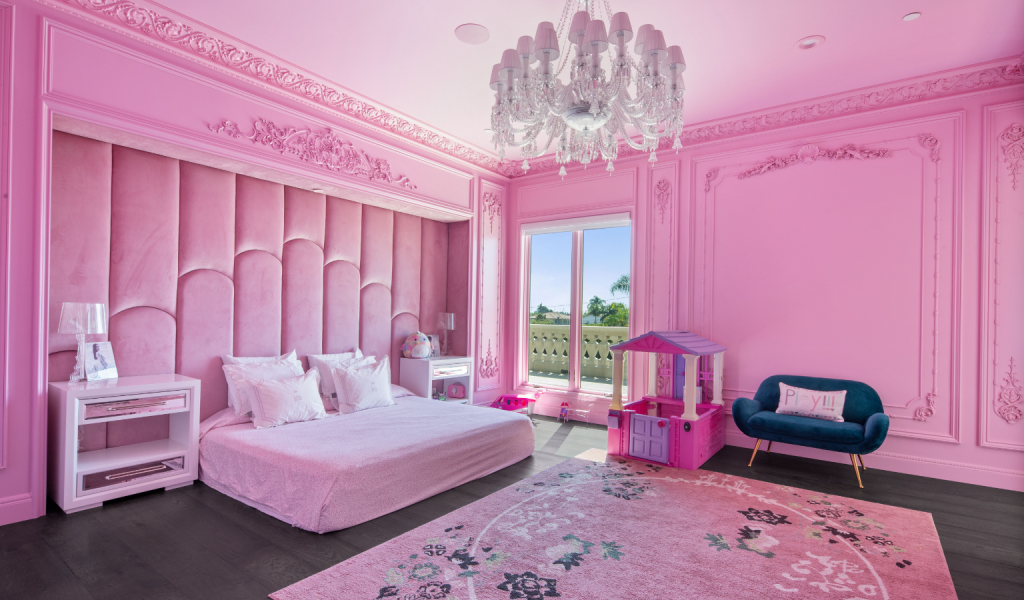 Just next door lies the playroom of children's daydreams. A grand pink sofa, daring wallpaper, and a grand chandelier come together to create the perfect space for imaginative play.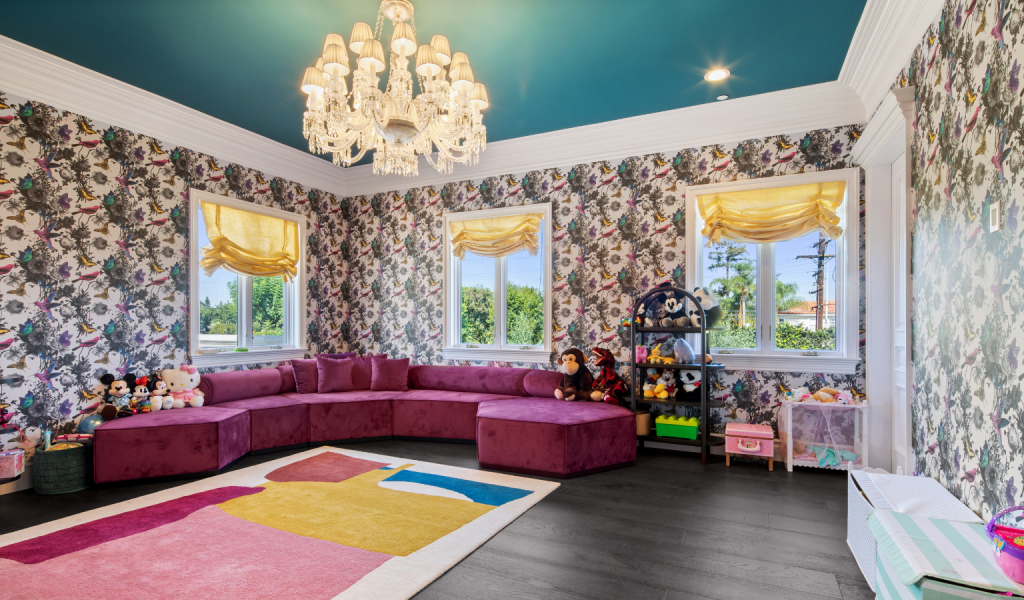 Rest in style in the large guest sleeping quarters down the hall, more comfortable and beautiful than the most luxurious hotel.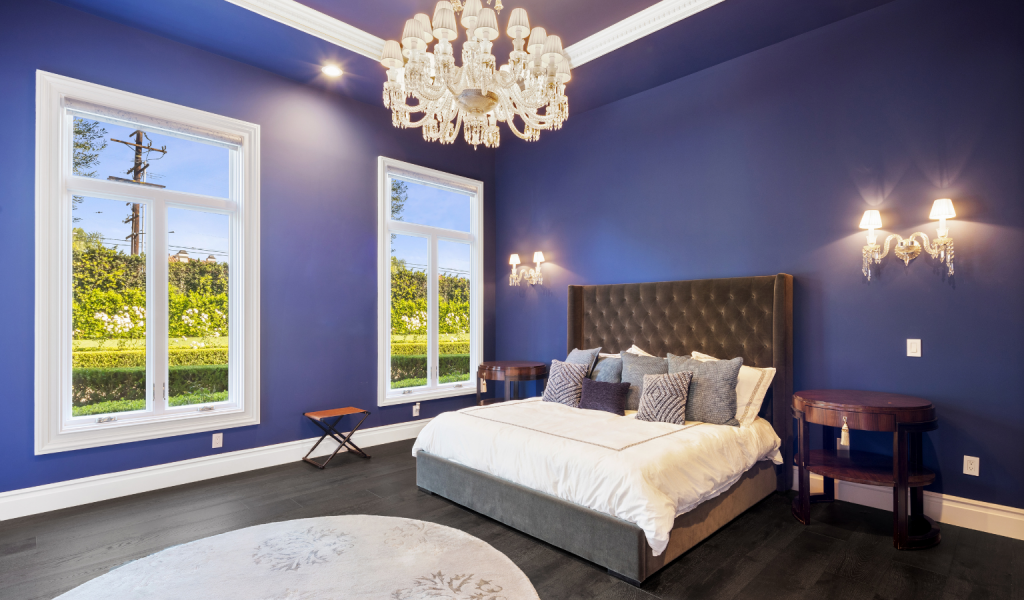 Of course, we have reserved the best for last. The premium European oak Zanzibar adorns the expansive primary suite. The light blond color of the Zanzibar is reminiscent of fine white sand beaches and brings to mind the luxury of a quiet retreat.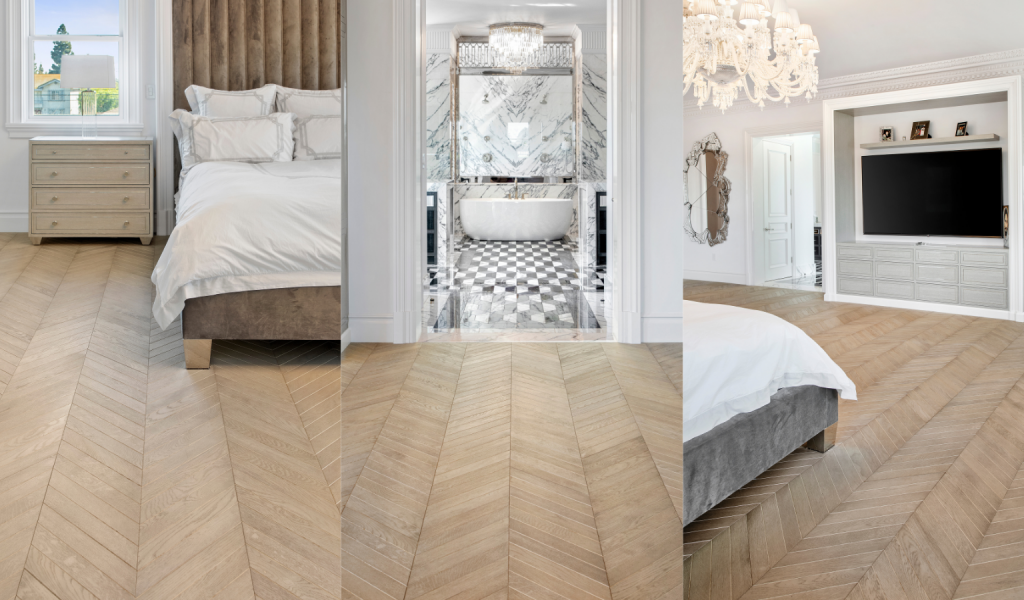 Through the doorway of the lush primary bedroom is a bathroom that is, in a word, absolutely extravagant.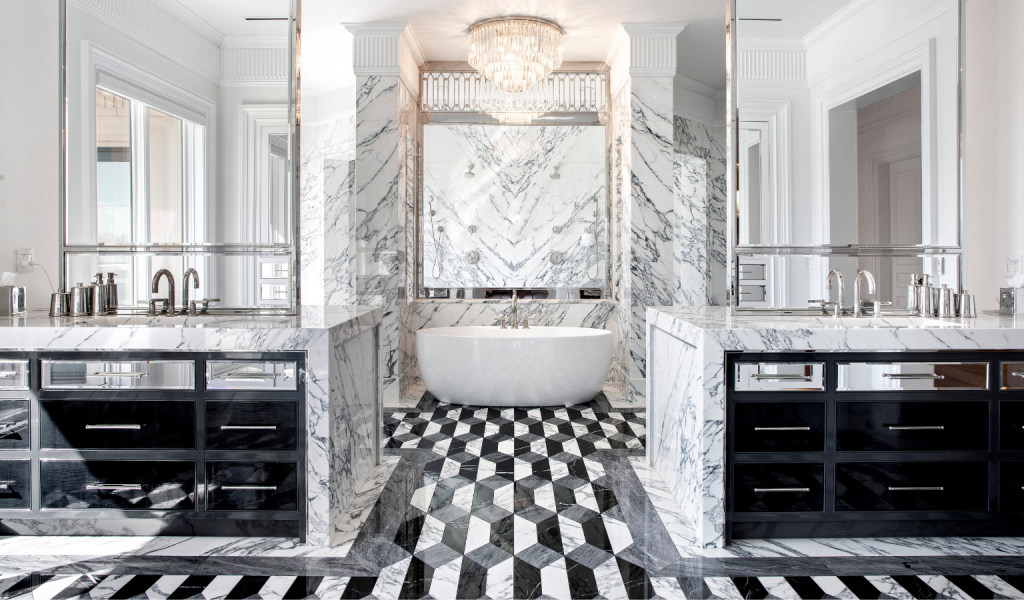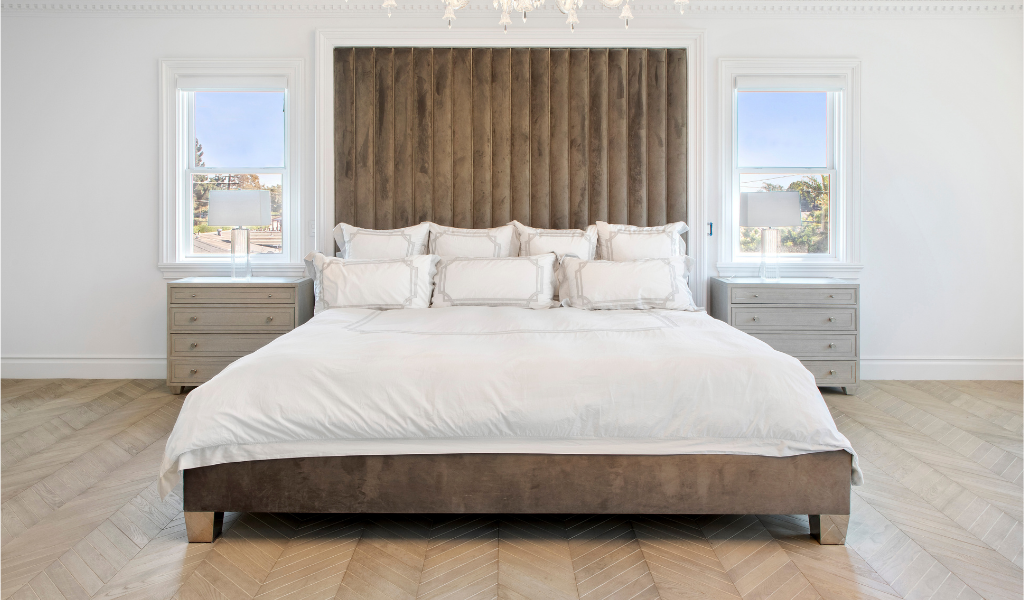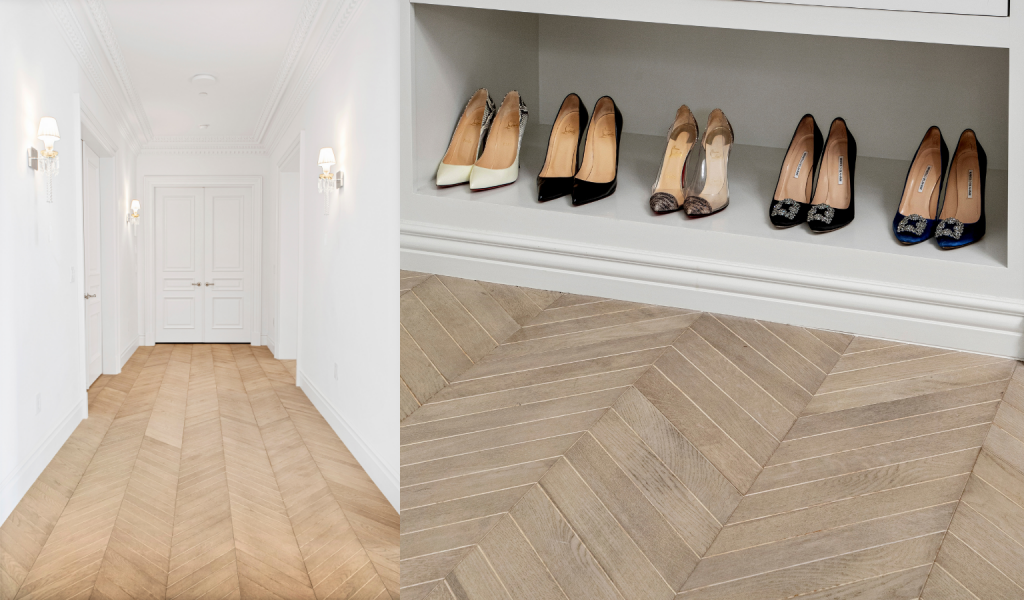 We hope you enjoyed your virtual tour of this incredible space! Love what you see here? View more details on the Trentino and Zanzibar on our website or click here to be connected with an Urbanfloor retailer nearest you.
---
Design
,
Engineered Hardwood Floors
,
European Oak
,
European White Oak
,
Hardwood Flooring
,
hardwood floors
,
Home design
,
interior design
,
Timbertop
,
Urban Floor
,
Urbanfloor
,
Villa Caprisi
,
Wide Plank
---
You might also like
---