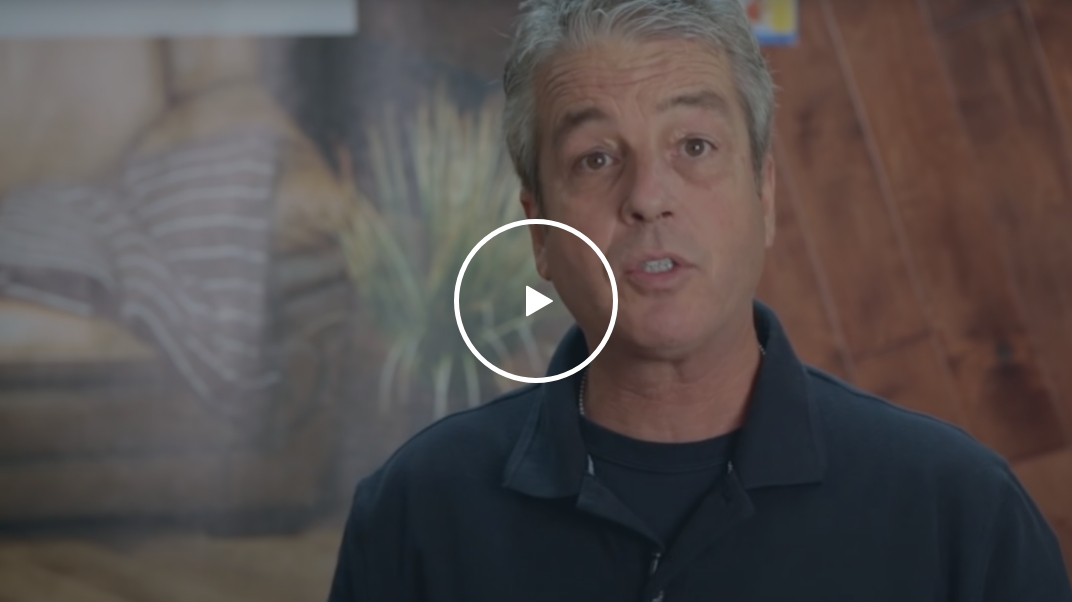 Urbanfloor's Internet Policy When Making Purchases Online
Urbanfloor is proud to offer affordable wood flooring products of the highest quality with superior customer service. In order to maintain our high standards of both quality products and service, Urbanfloor products are sold exclusively through a network of authorized dealers. For this reason, we are unable to honor warranty claims for products sold over the Internet, nor can we accept returns for any such products.
The Internet is helpful when doing research on companies and their products, however, when it comes time to purchase, nothing can replace one-on-one personal service and professional installation. When selecting your new floor, please consider more than simply price. Consider also the advice and insight of trained sales people, the quality of professional installation, and the assurance that comes from knowing you have a local dealer as a resource to answer any future questions about your purchase.
Because flooring is a significant investment, we recommend that you take the time to visit your local authorized Urbanfloor retailer for the best possible service experience before, during and after your purchase. Professional installation and service from an authorized Urbanfloor dealer will go a long way toward ensuring the long-term quality of your new floor as well as your satisfaction.
Call us
Monday to Friday 8am – 5pm PST
1-866-75-URBAN
Live chat
Click here to start a live chat session.