Showroom
We welcome our distributing partners, designers, and the general public to visit our showroom
and browse through our selections here at our headquarters. Our showroom is open
Monday through Friday from 8:00 am to 5:00 pm.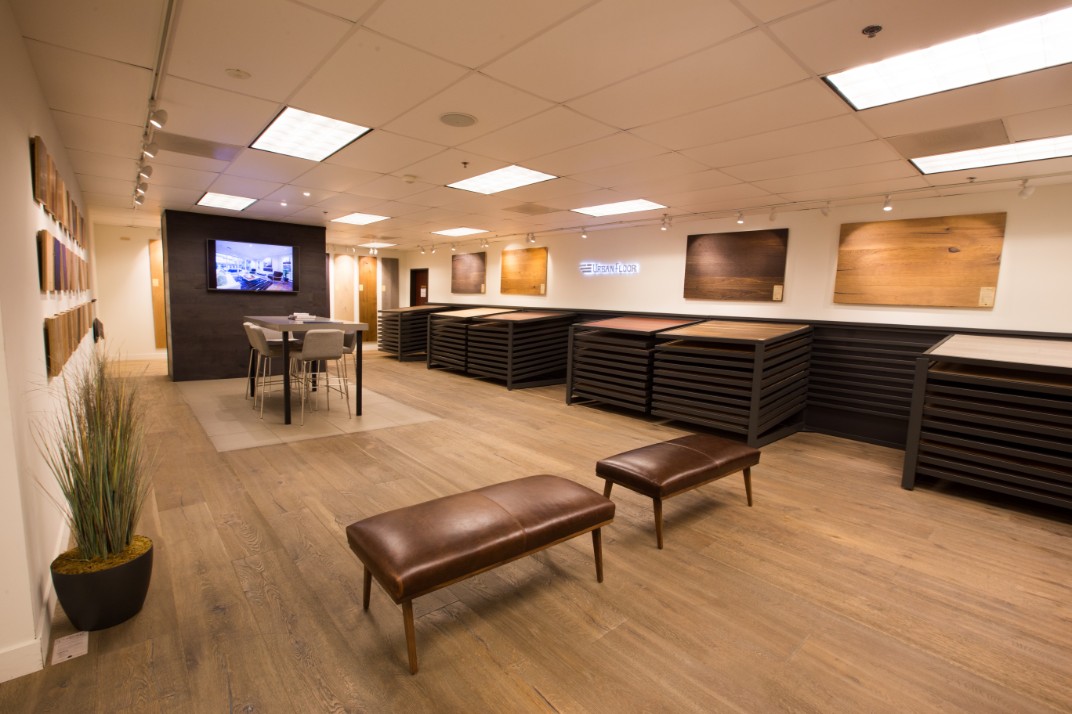 3707 Capitol Ave
City of Industry,
CA 90601
Call us
Monday to Friday 8am – 5pm PST
1-866-75-URBAN
Live chat
Click here to start a live chat session.