We take pride in using quality materials, state-of-the-art equipment, and exacting safety and quality control measures to ensure that each and every customer receives the highest quality product. With numerous and varied styles to choose from, each collection comes with its own factory warranty.
In addition to offering the finest products available today, we are also committed to delivering superior service. We have numerous dealers and distributors around the United States. Our highly trained, dedicated team members strive for excellence every day. The diversity of our people is our best asset and their value is a central part of Urbanfloor. Our goal is to ensure each transaction is conducted smoothly and each and every client is satisfied not only with their actual purchase but with their total purchasing experience.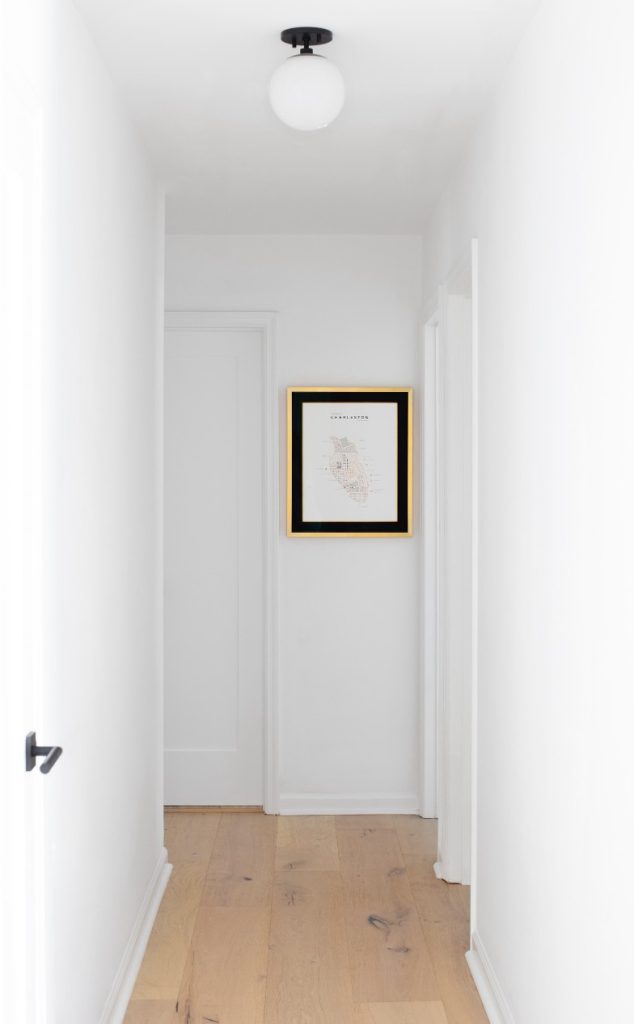 Mission
At Urbanfloor, we're always striving to do better – for our customers, our company, and our employees. To make sure this approach is a central part of future planning, we've put our mission in writing.
"We will be the leading Engineered Wood Flooring Manufacture provider to Distributors and Retail businesses. Our focus on superior customer service, sustained growth, and our ability to take advantage of strategic opportunities will enable us to maximize profitability."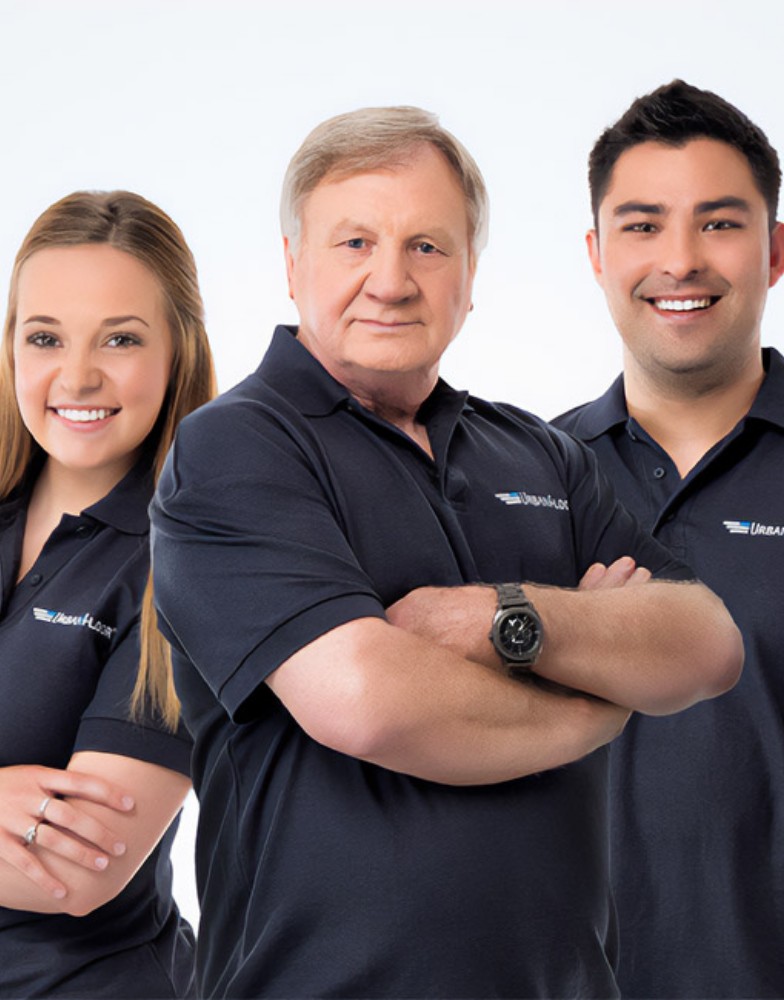 Five Core
Values
PEOPLE
The value employees bring to creating customer solutions provides the backbone of our team's success.
INTEGRITY
Our tradition of ethical and honest business conduct is the foundation of our organization.
INNOVATION
We constantly strive to find new and better ways to meet our customers' needs and exceed their expectations.
IMPROVEMENT
Our employees thrive in an atmosphere which supports continuous learning development and personal growth.
ACTIONS
We will provide ACTIONS, not just words!
Sustainability
Urbanfloor provides sustainable products by acquiring raw materials from ecologically well-managed forests and suppliers. Our products have been installed in various commercial buildings and upscale residential homes across the U.S. and abroad. Our practice is to use only environmentally safe adhesives between each ply of our engineered wood floors.
Urbanfloor carefully balances the goal of adding beauty and character to magnificent architectural structures while ensuring the preservation of our natural resources.
The Lacey Act of 1900, or more commonly The Lacey Act (16 U.S.C.§ 3371-3378) is a conservation law introduced by Iowa Rep. John F. Lacey. Protecting both plants and wildlife by creating civil and criminal penalties for a wide array of violations, the Act most notably prohibits trade in wildlife, fish, and plants that have been illegally taken, transported, or sold. The law was signed into law by President William McKinley on May 25, 1900, and is still in effect, although it has been amended several times. All of Urbanfloor's products are Lacey Act Compliant.
Urbanfloor is environmentally responsible by meeting the standards of California Air Resources Board's formaldehyde emissions. All of our products are Phase 2 certified compliant and we put homeowner's health and our employees' health at our utmost importance.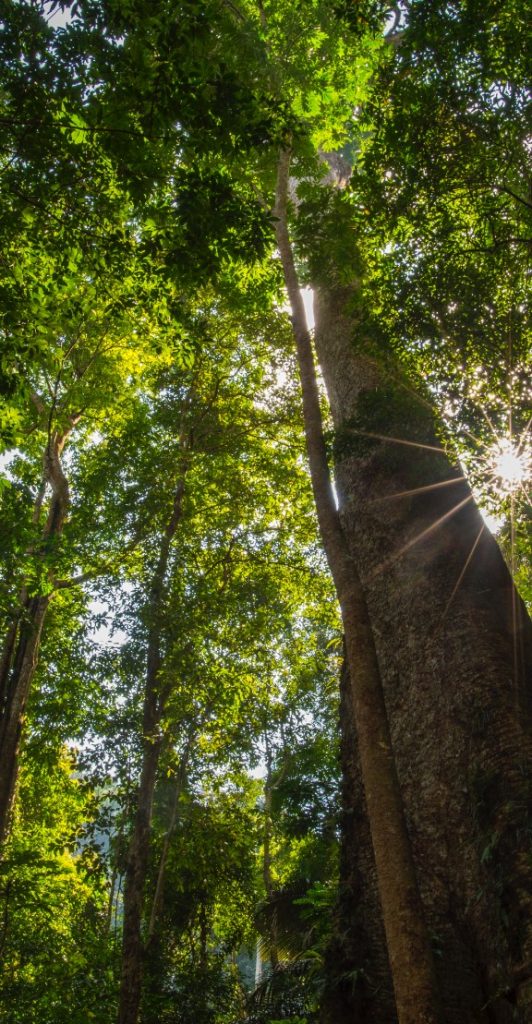 Timeline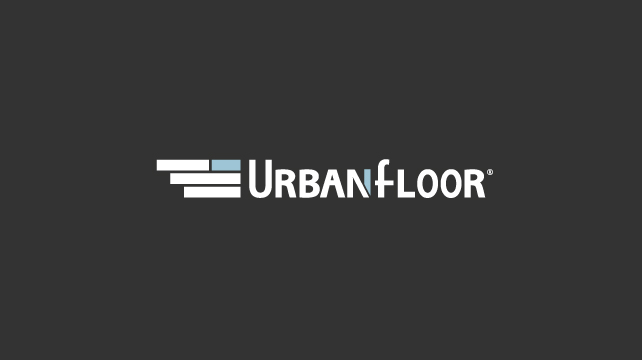 2003
Urbanfloor becomes incorporated and our first logo developed.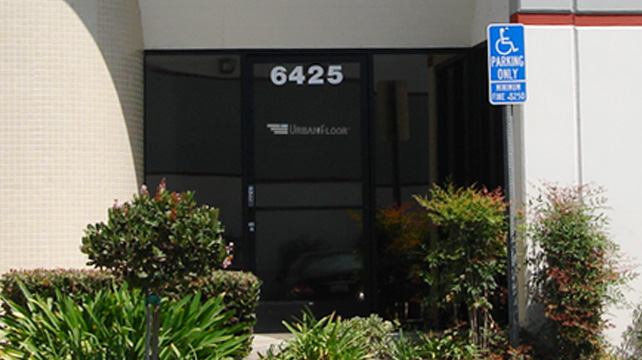 2004
Urbanfloor opened a 3,500 sq. ft office and warehouse in Paramount, CA.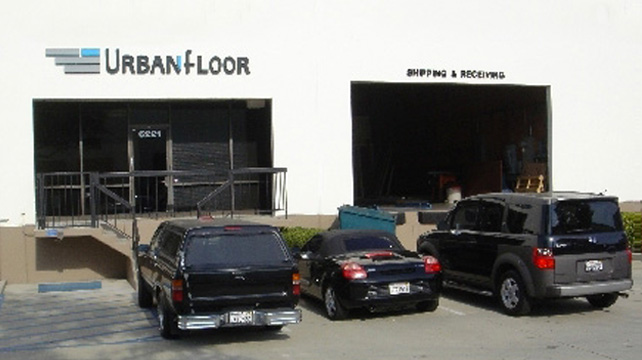 2005
Urbanfloor relocated to 5,760 sq. ft. Office in Commerce, CA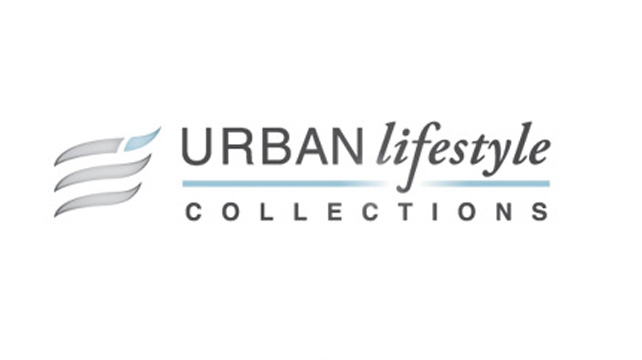 2005
Introduces its Premium line (known as Urban Lifestyles) that consisting of 20 different species and colors of engineered wood flooring
2006
Urbanfloor introduces 9 more colors into its Premium Line (known as Urban Lifestyles) making that of a total 29 different selections.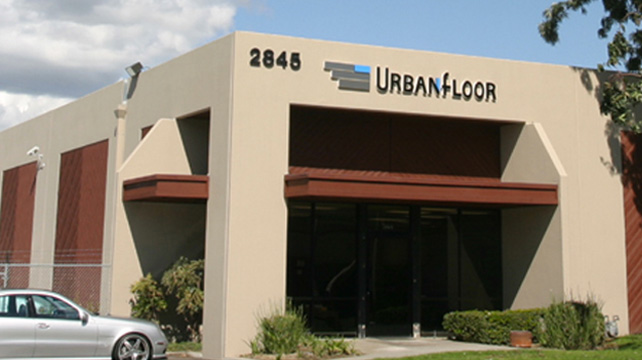 2007
Urbanfloor moved to a 20,000 sq. ft. office and warehouse in City of Industry, CA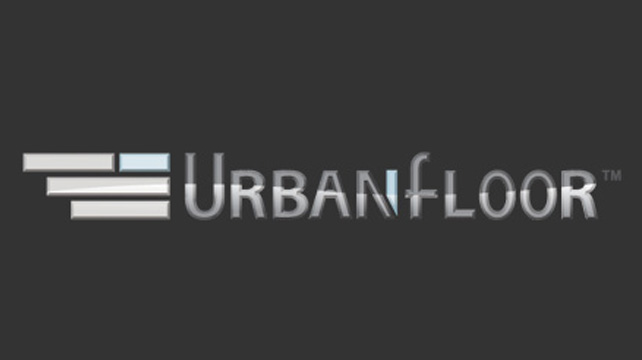 2008
To commemorate our continous growth, our logo has been updated with a 3D modern version.
2009
Urbanfloor has added its most successful collection Moutain Country Collection that consists of 8 SKUS, ranging from Hickory, Maple and Birch. Mountain Country Collection is known for its rustic moutain feel.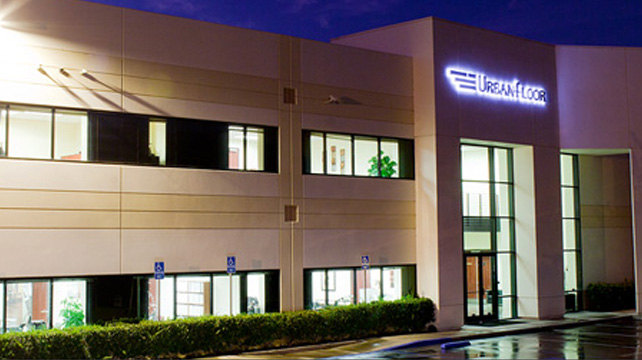 2010
Urbanfloor moved in July to a 50,000 sq. ft. Office and warehouse in the City of Industry, CA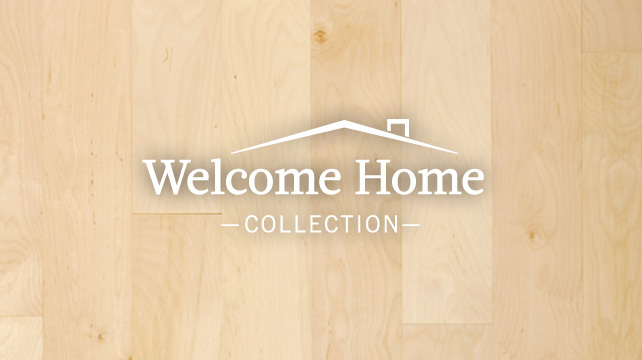 2010
Urbanfloor added a third collection, known as the Welcome Home Collection consists of 8 SKUs. Welcome Home Collection is offered in both Smooth and Hand-scraped Finish.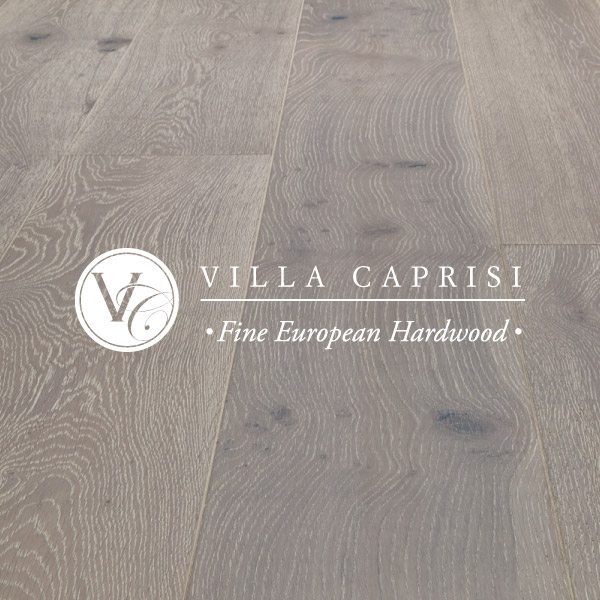 2011
Urbanfloor debuts its most prized Collection, Villa Caprisi, at Surfaces 2011. Villa Caprisi is European White Oak, with wide and long planks.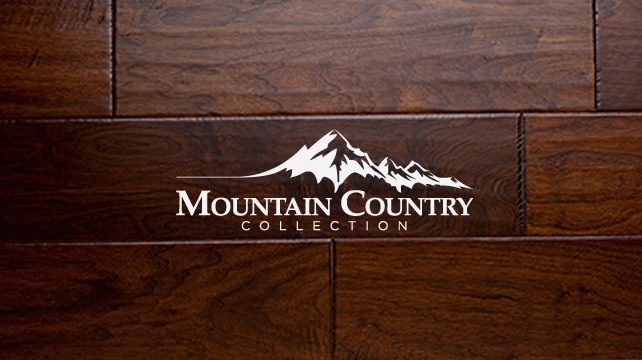 2011
Urbanfloor debuted in March, two Walnuts, a new species to the Mountain Country Collection.
2011
In April, also added a new species to its Urban Lifestyles Collection, consisting of two Ipe's, or better known as Brazilian Walnut.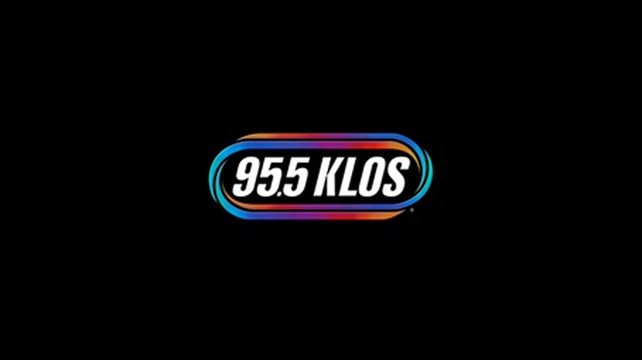 2011
In early spring of 2011, Urbanfloor goes on air with KLOS 95.5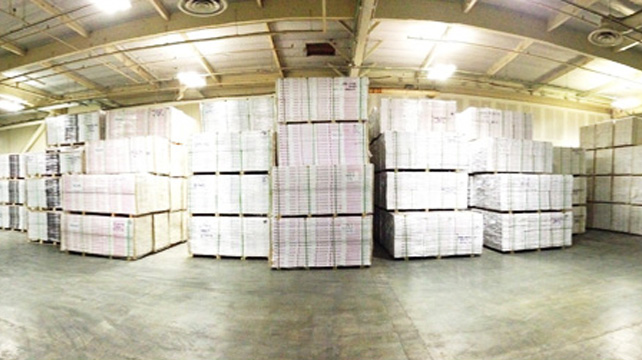 2012
Urbanfloor welcomes an additional 38,000 sq. ft. warehouse for our growing product line.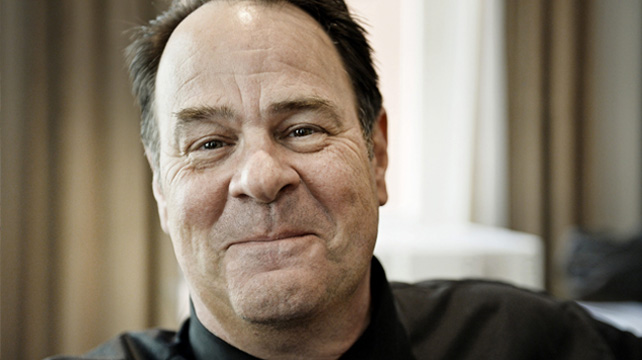 2012
Dan Aykroyd visits Urbanfloor.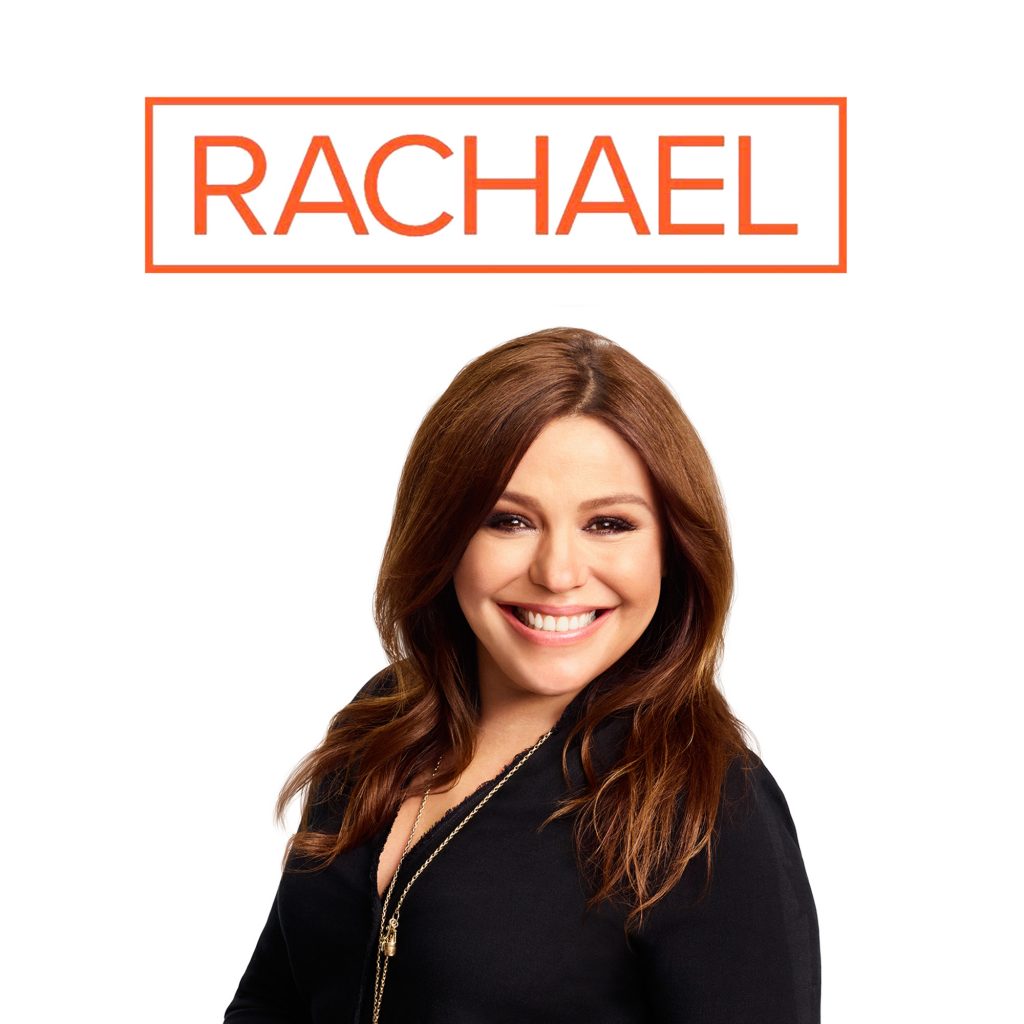 2012
Urbanfloor hits the celebrity circuit as our Villa Caprisi collection is featured on television and internet shows, such as the Rachael Ray Show, Xolcation, and DIY's Kitchen Crashers.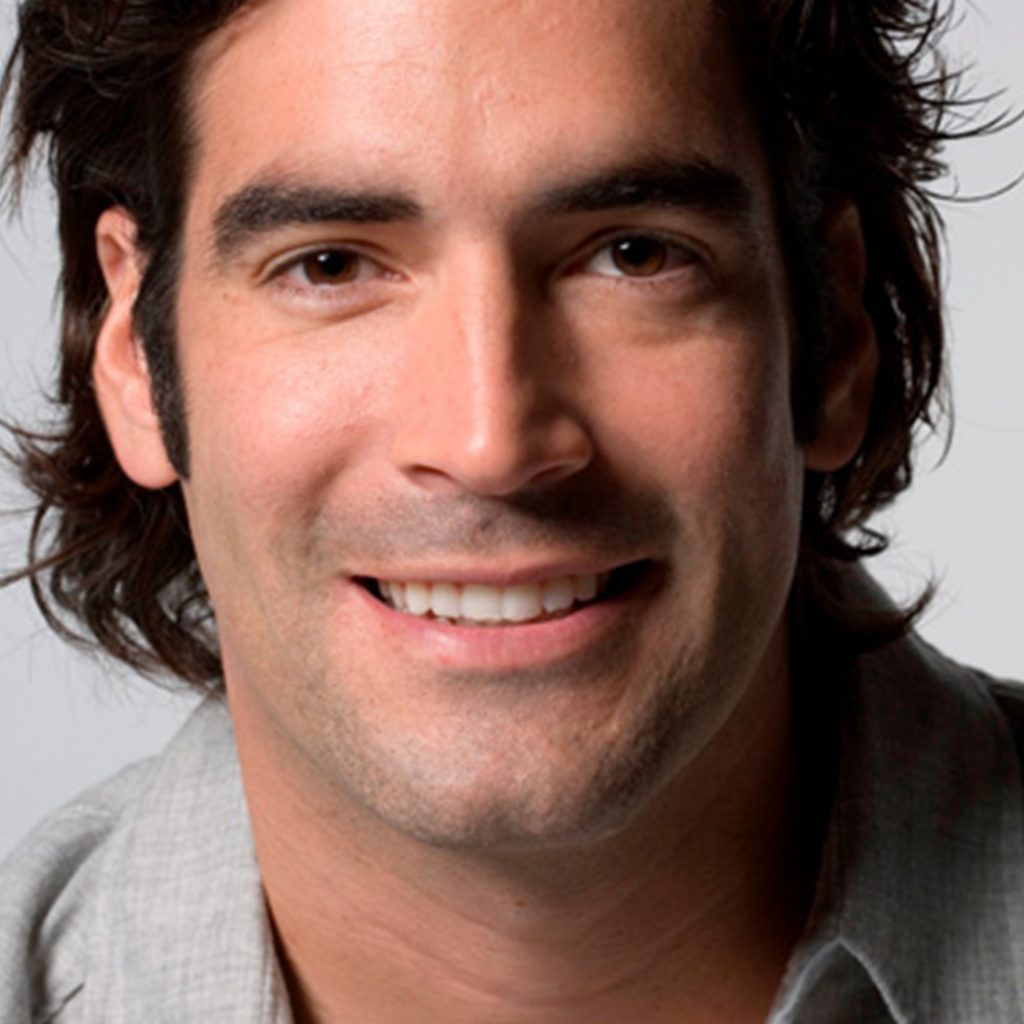 2012
Carter Oosterhouse, HGTV host and his actress wife, Amy Smart, select Villa Caprisi oak to install in their Beverly Hills home.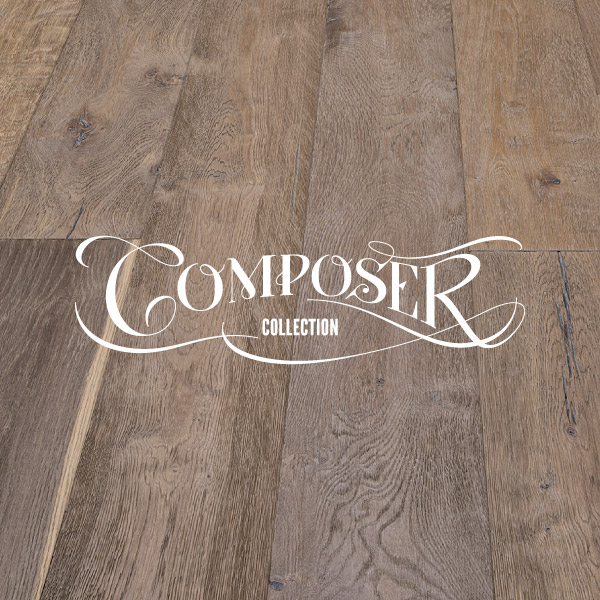 2013
Urbanfloor introduces the Composer collection with seven SKUs. This collection is characterized by its ultra-wide and extra long planks.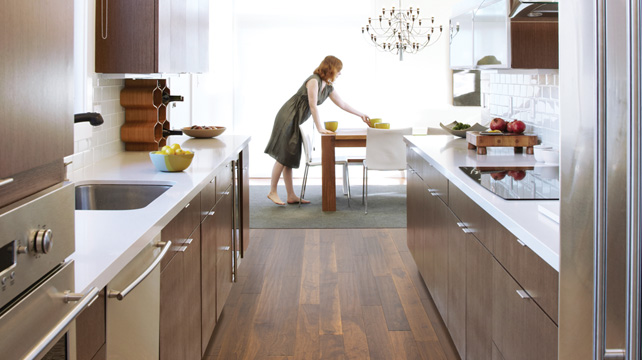 2013
Urbanfloor adds six new SKUs to our Downtown Series collection.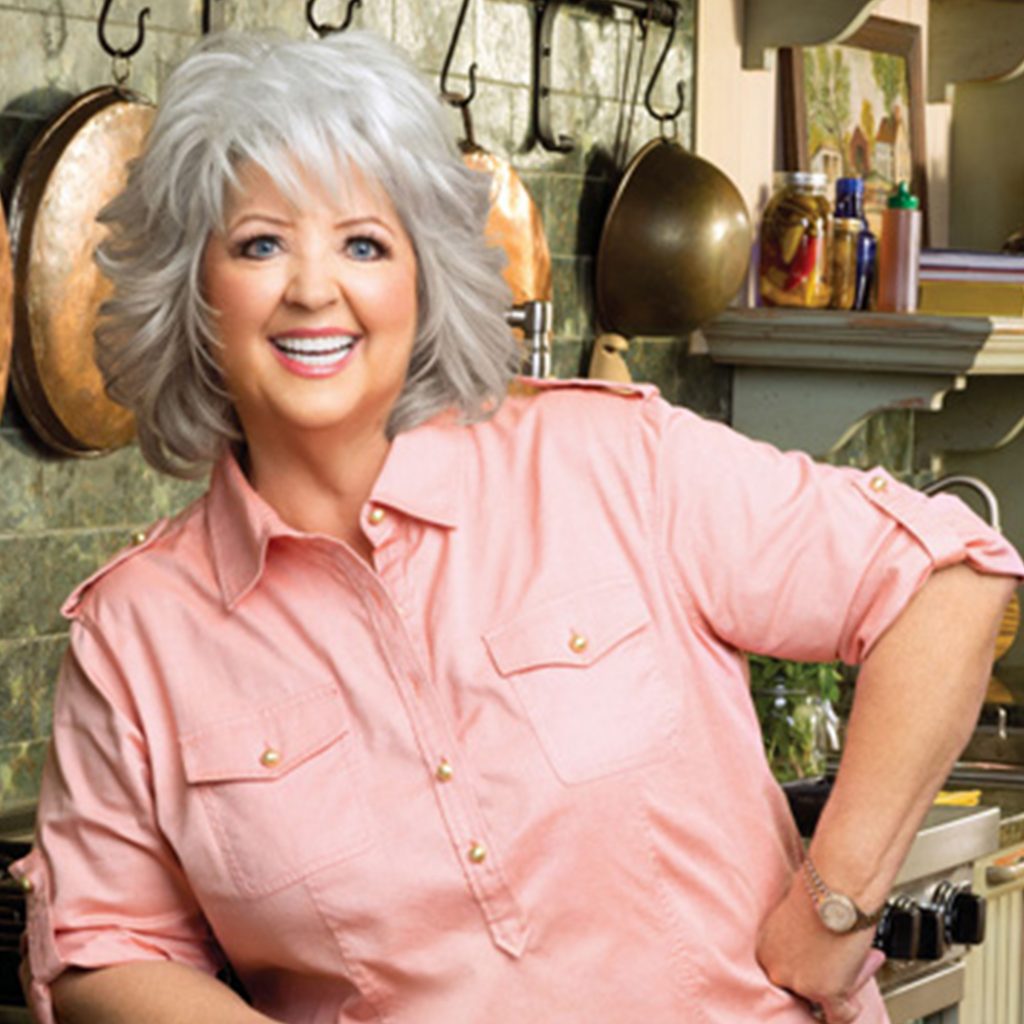 2013
Urbanfloor featured in "Cooking with Paula Dean" Magazine.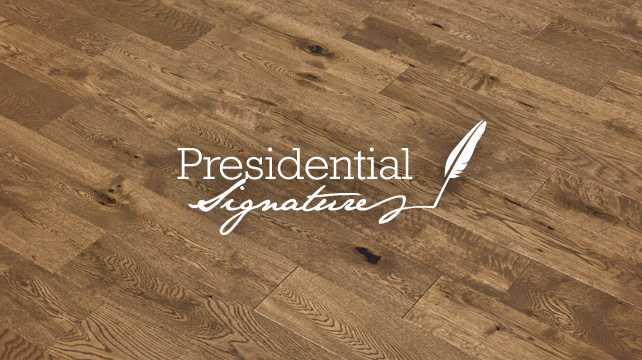 2013
Urbanfloor introduces a new collection, Presidential Signature, featuring 8 SKUs. This collection is hand-carved from solid wood.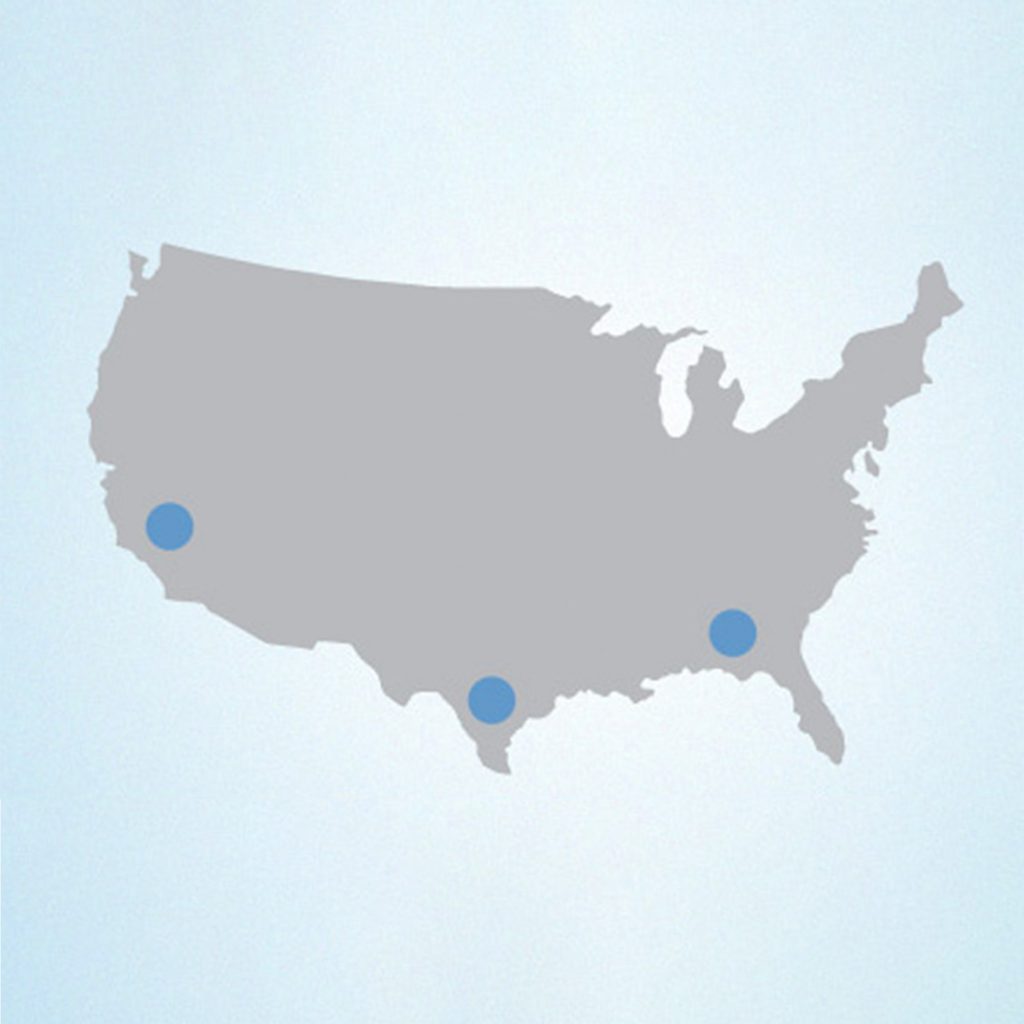 2014
Urbanfloor expands adding a new shipping facility in Atlanta, Georgia.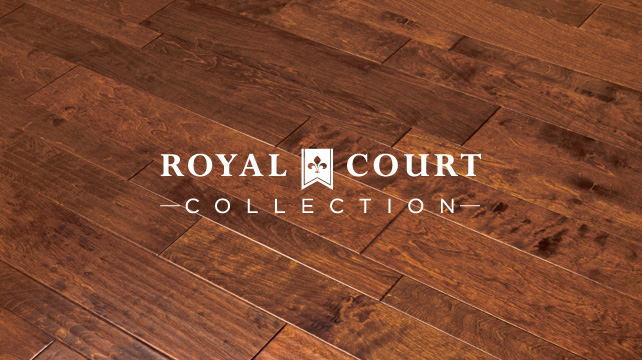 2014
Urbanfloor introduces a new collection, Royal Court, with 6 SKUs. This is the first collection to feature random width flooring.
2014
Urbanfloor sponsors Rowhouse Showdown on the FYI network, an 8 episode renovating show hosted by Carter Oosterhouse.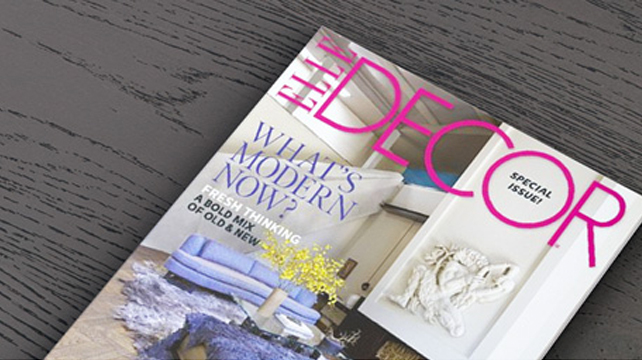 2015
Nationwide advertising campaign in Elle Decor Magazine.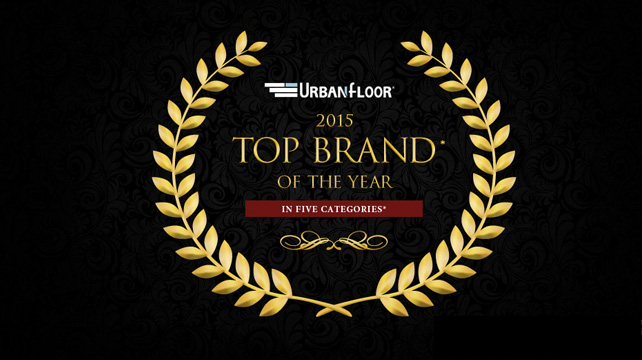 2015
The Reco Intelligence Report names Urbanfloor as a top brand in 5 categories.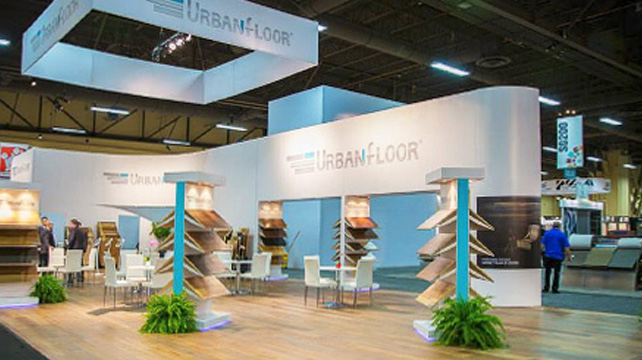 2015
In January, Urbanfloor attends the International Surfaces Expo in Las Vegas, NV for the eighth year.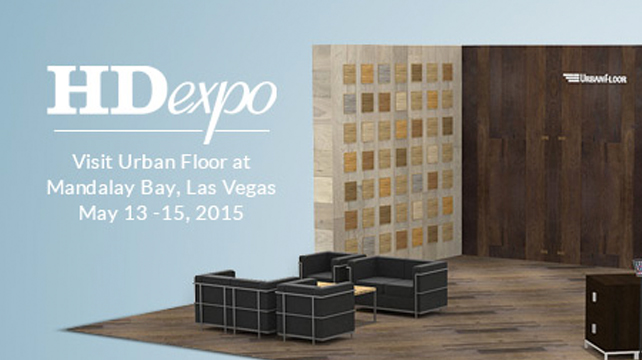 2015
Urbanfloor showcases at the HD Expo held in Las Vegas.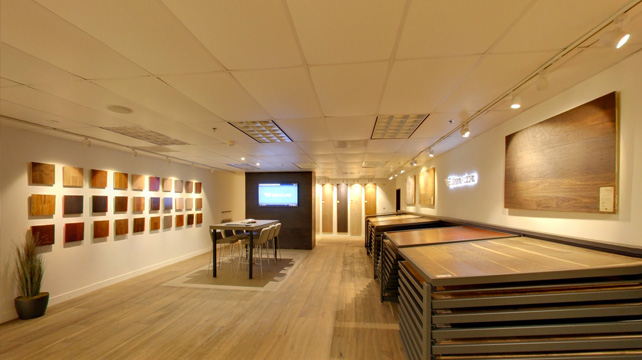 2015
Urbanfloor opens a newly renovated showroom in City of Industry in September.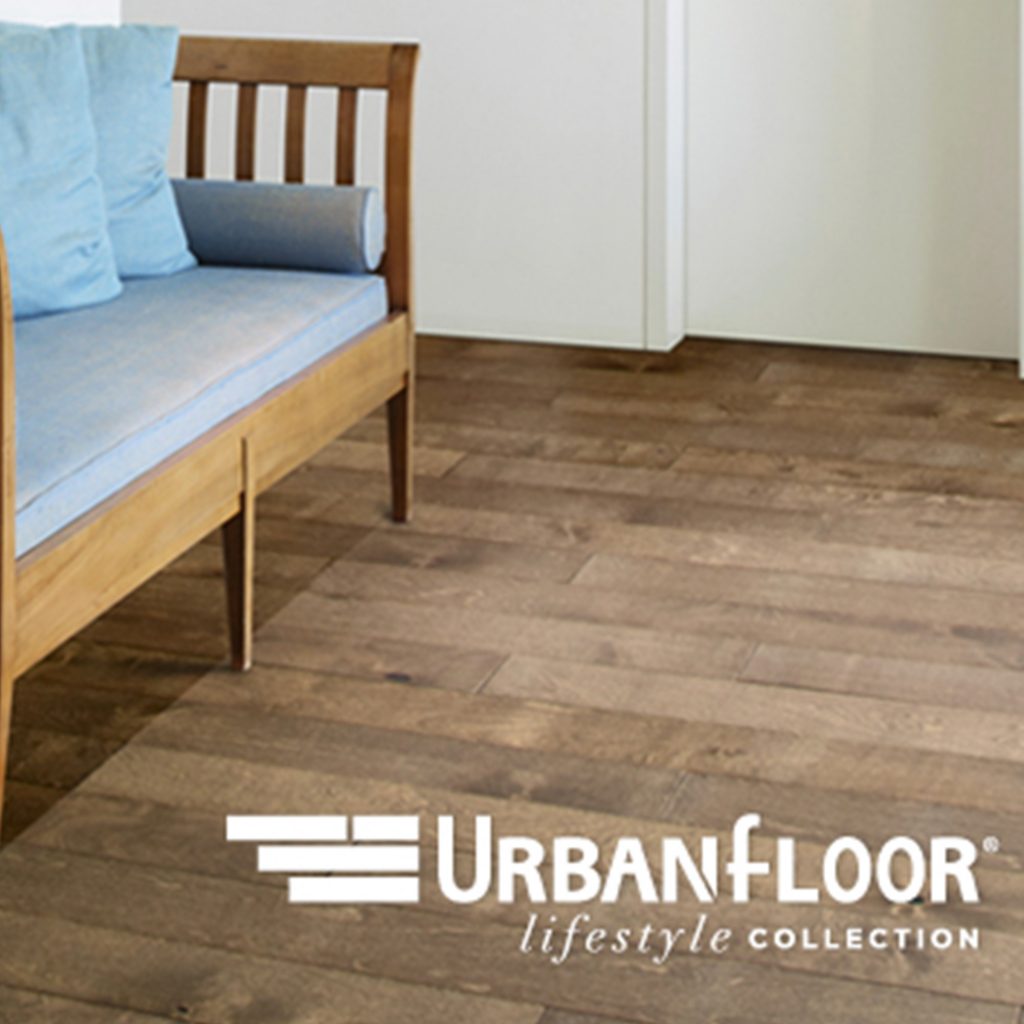 2016
Urbanfloor opens a newly renovated showroom in City of Industry in September.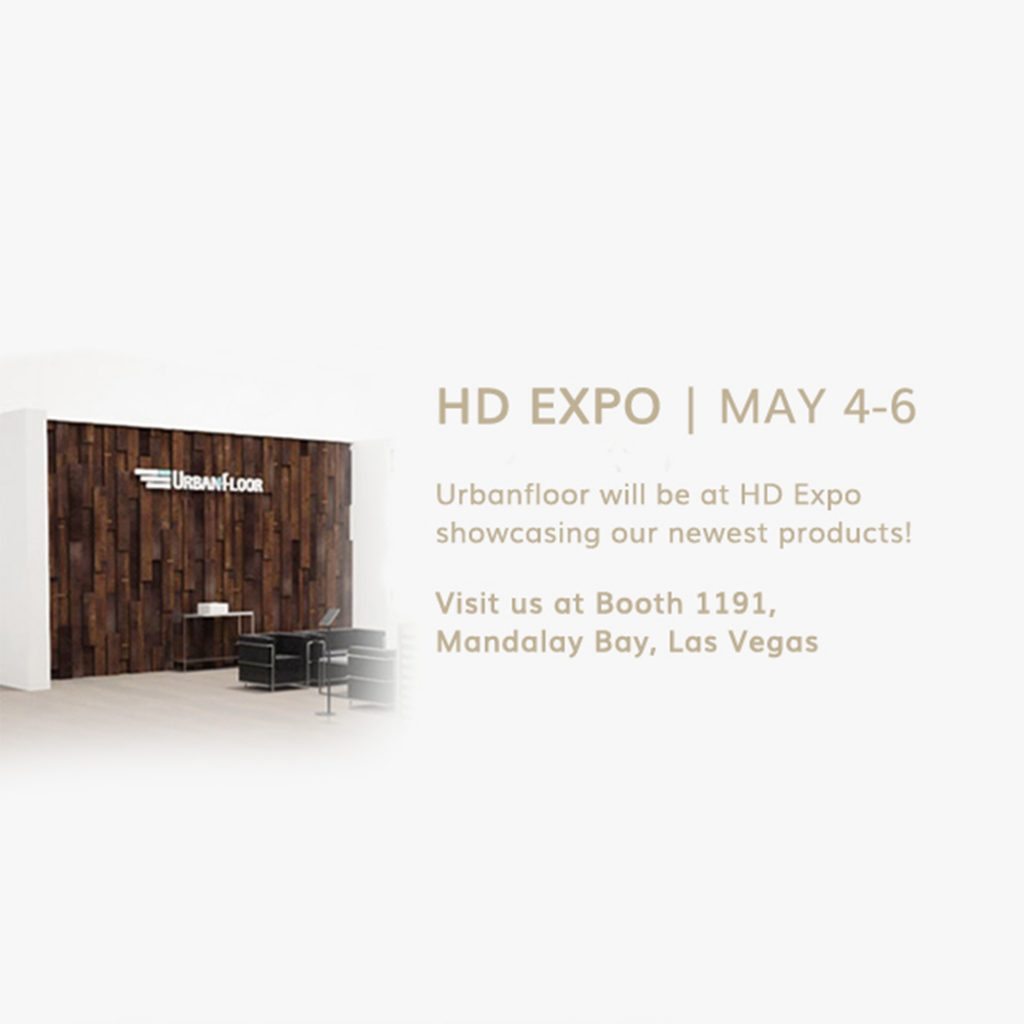 2016
Urbanfloor exhibits at the HD Expo held in Las Vegas, Nevada.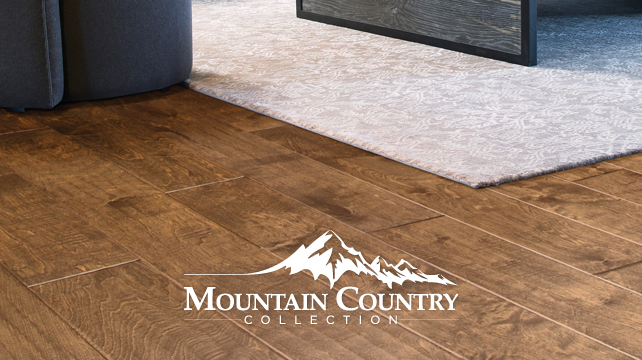 2016
The new birch SKUs are added to the Mountain Country collection.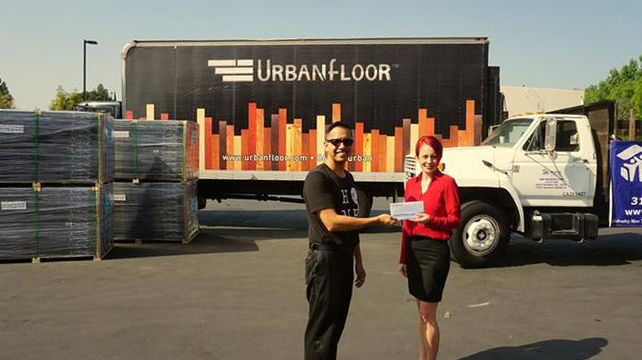 2016
Urbanfloor proudly donates 411 boxes of 7.5″ oil finished European Oak wood flooring from our Composer Collection, along with over a hundred moldings, to Habitat for Humanity.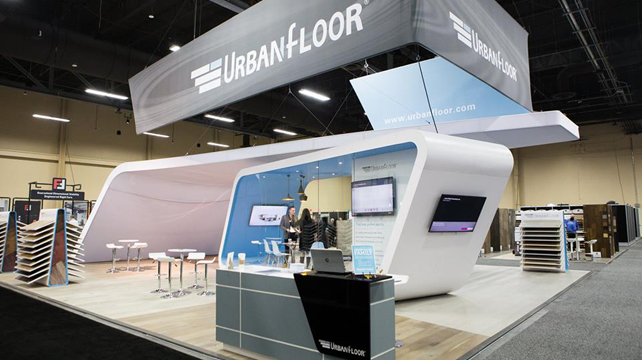 2017
Urbanfloor attends The International Surfaces Expo in Las Vegas, NV for the 9th year!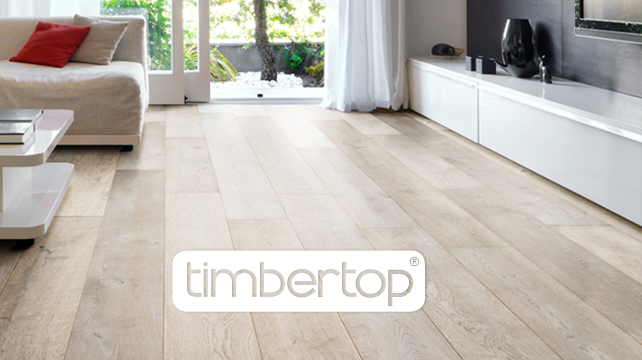 2017
Urbanfloor collaborates with European manufacturer Timbertop for the premium Timbertop series.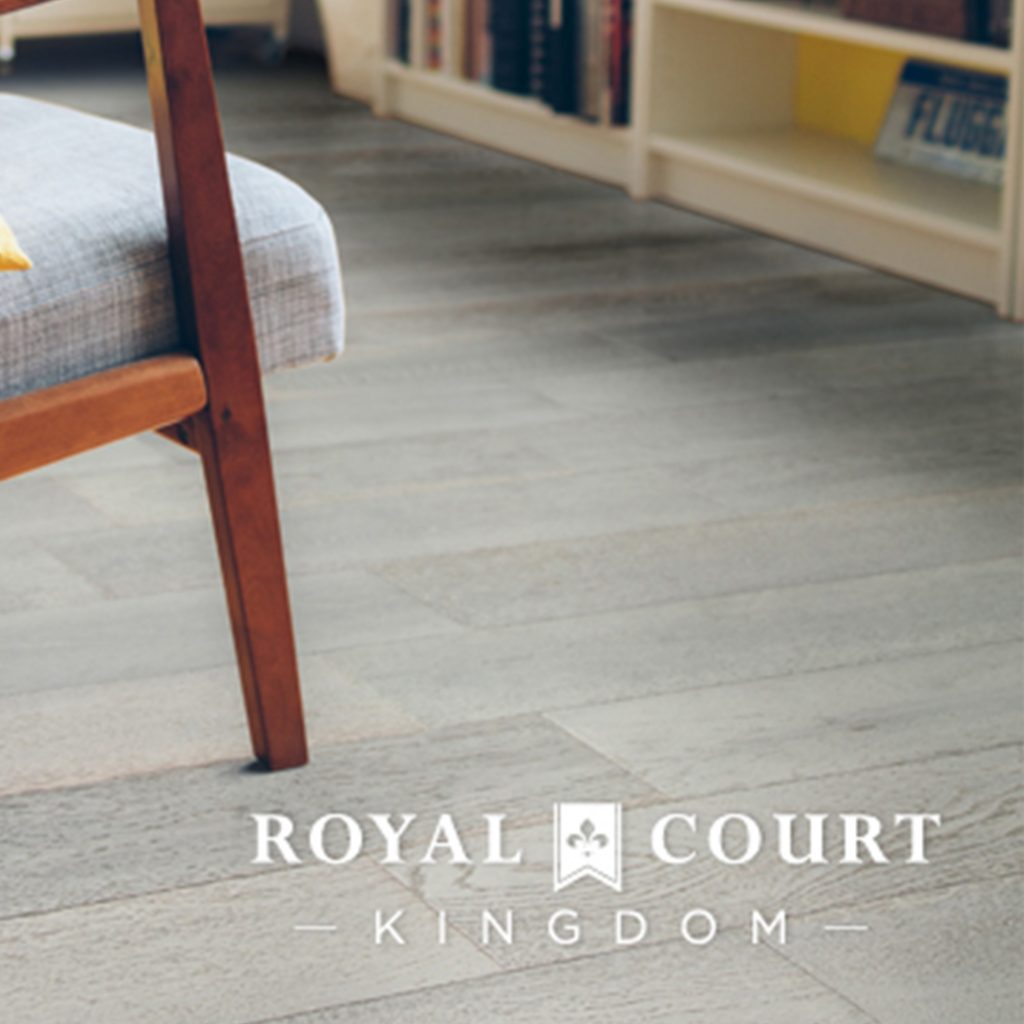 2017
Urbanfloor debuts a new series in their Royal Court collection featuring beautiful 6.5″ European oak with six beautiful SKUs.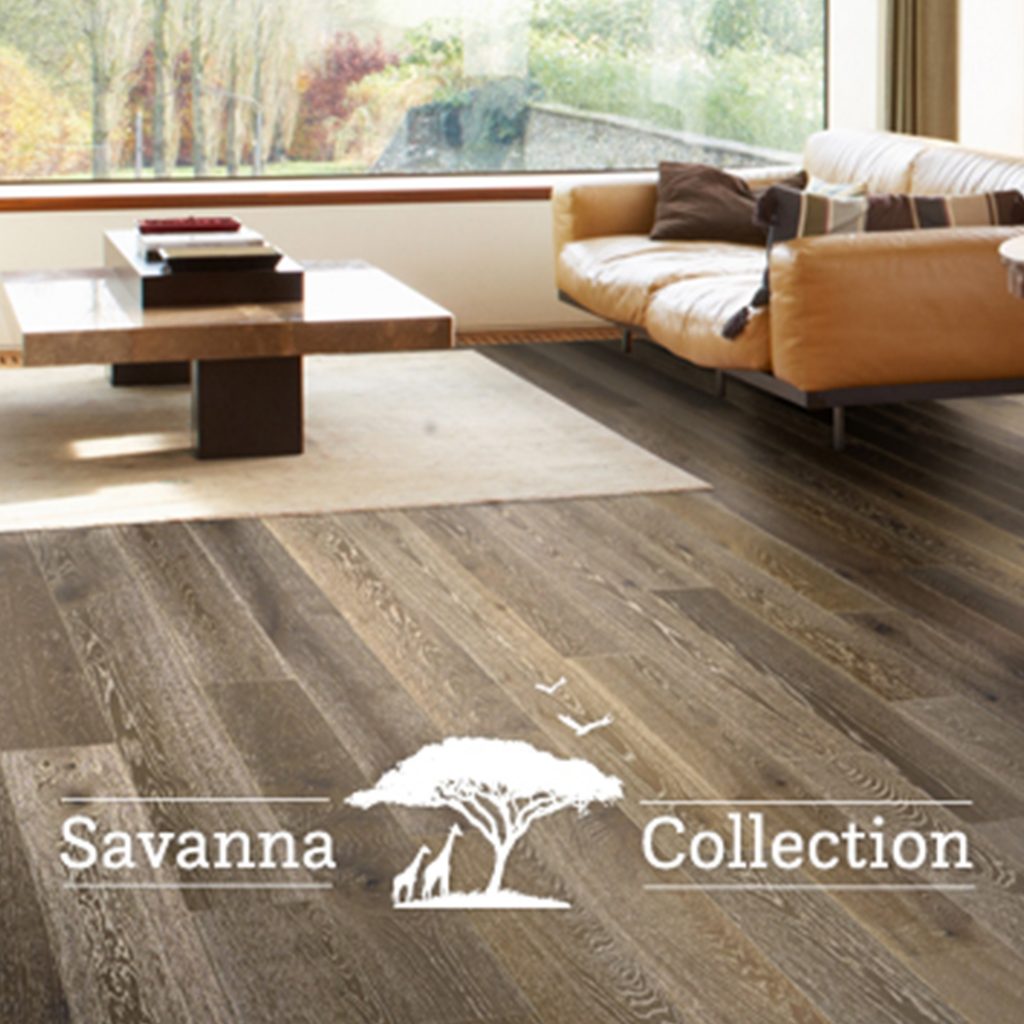 2017
Urbanfloor introduces a new collection, Savanna, featuring 7 SKUs. This collection is our most eco-friendly to date.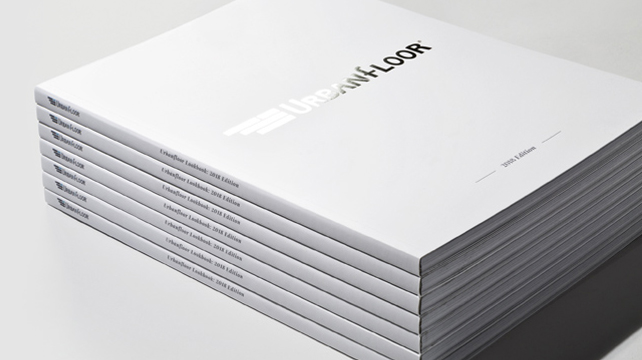 2017
Urbanfloor presents the 2018 Lookbook, complete with all their new and exciting products.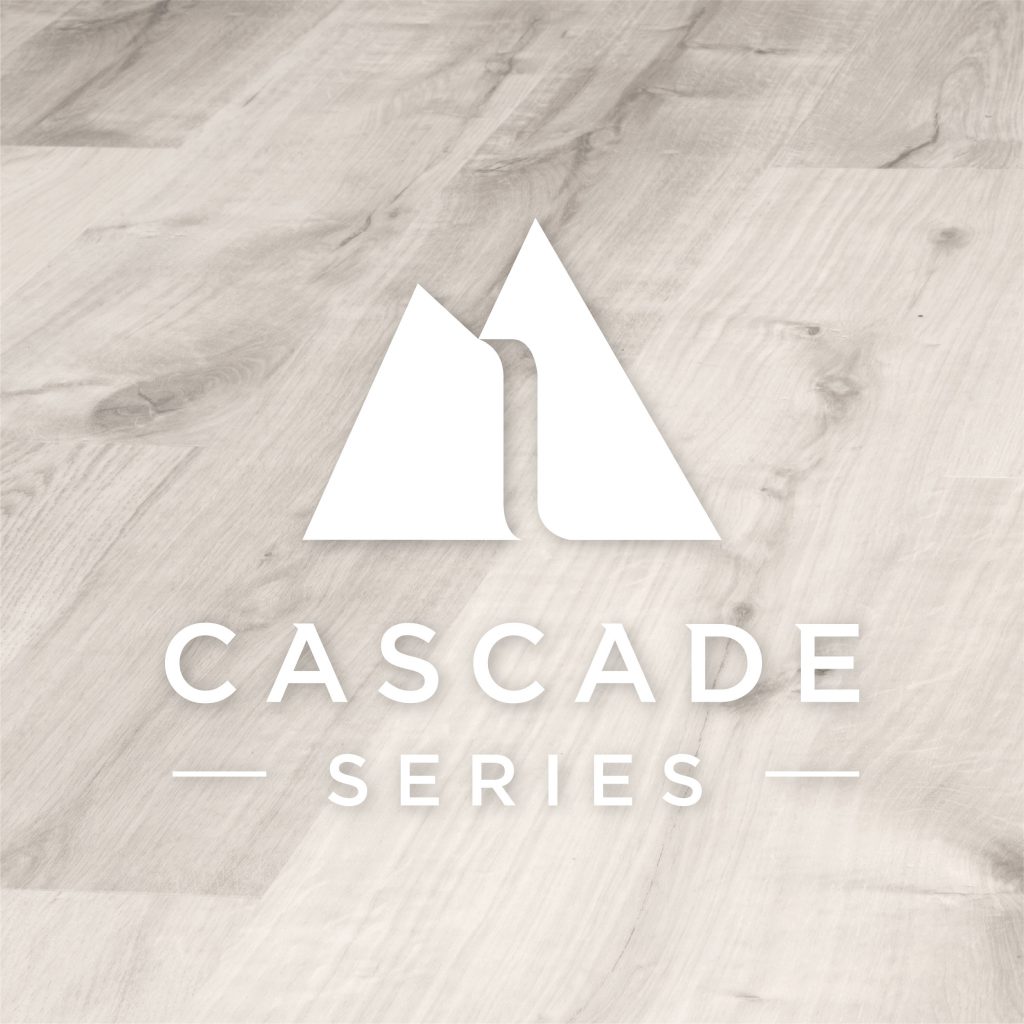 2018
Urbanfloor launches a 20 SKU line of SPC. with embossed grain and a 100% waterproof rigid core construction, Cascade has the beauty of wood and the strength of stone.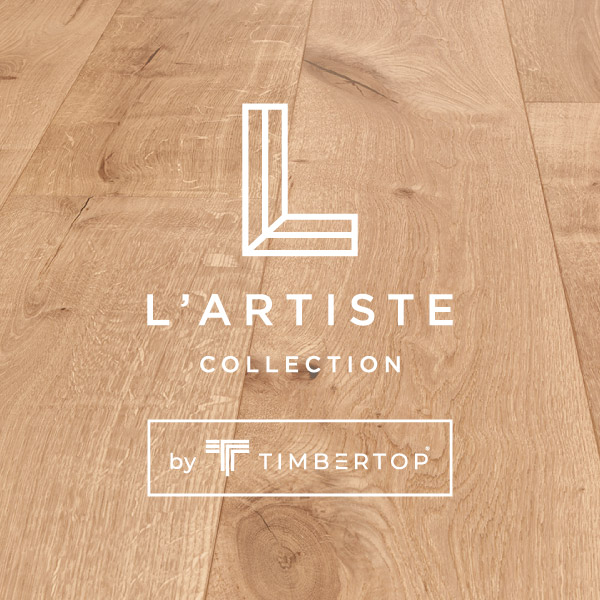 2018
Inspired by some of history's most prestigious French artists, Urbanfloor presents the premium L'artiste collection featuring 10 beautiful 8 5/8″ wide European oak reactive stained colors.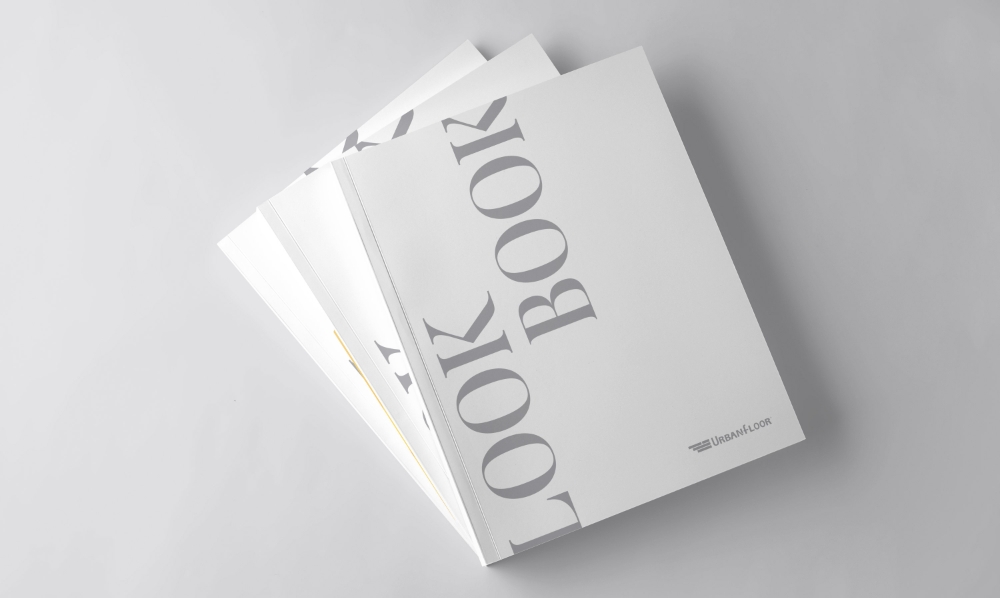 2019
The new Lookbook is released, featuring exciting new products from easy to install SPC Cascade to the luxury European oak L'artiste.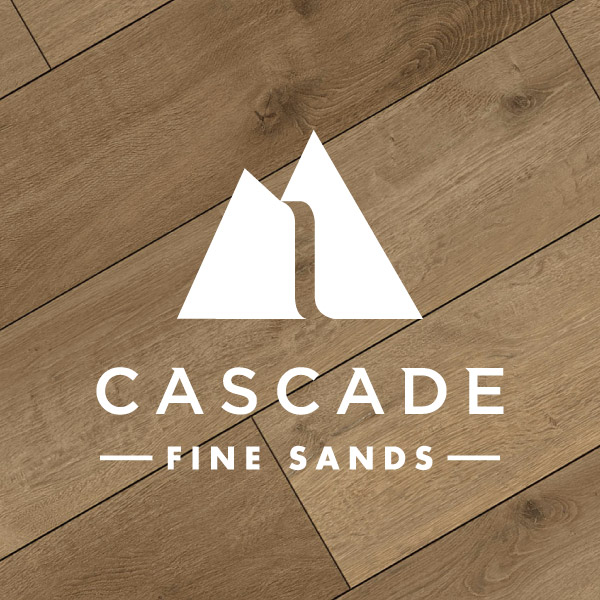 2019
Urbanfloor rings in the new year with the Cascade Fine Sands, a series of SPC that features 10 stunning, premium SKUs including six 9″-wide reactive-stain scanned colors.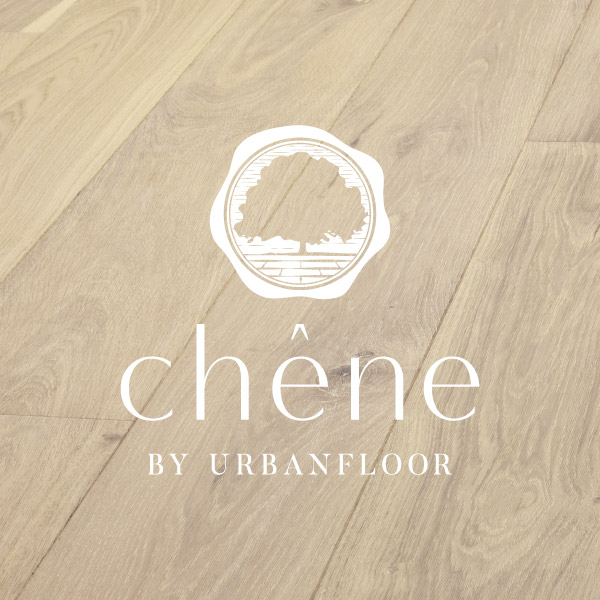 2020
Chêne, one of our most popular collections, grows with 7 gorgeous new 6″ wide European oak SKUs.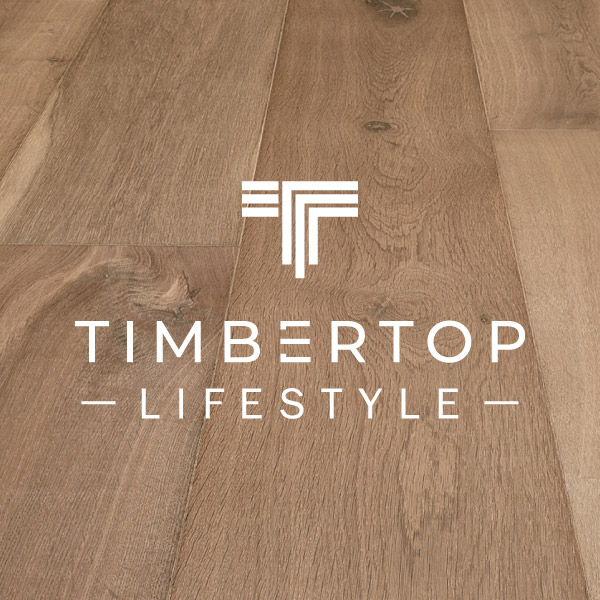 2021
Four new stunning European Oak SKUs are added to our premium Timbertop Lifestyle Collection.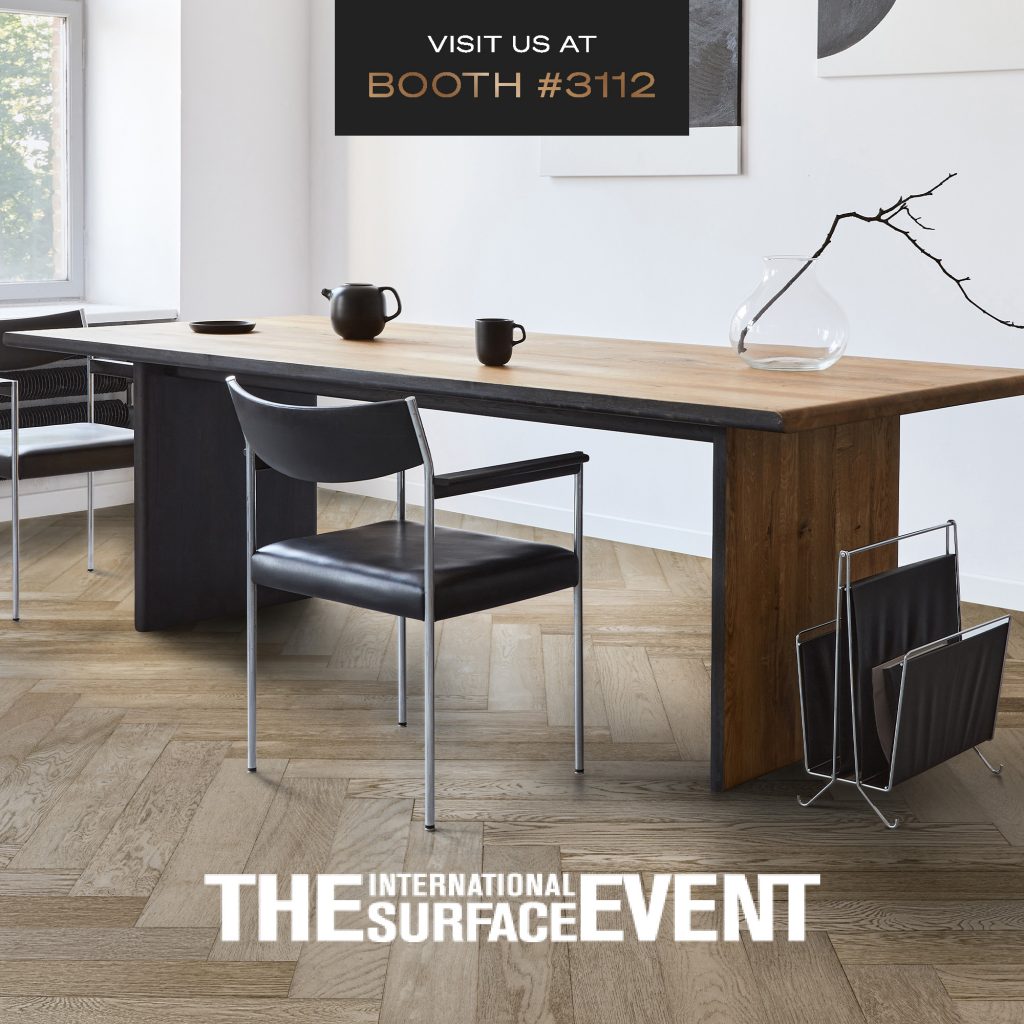 2022
Urbanfloor is back at Surfaces 2022 in Las Vegas, NV showing the latest and greatest in Premium, wide plank European oak!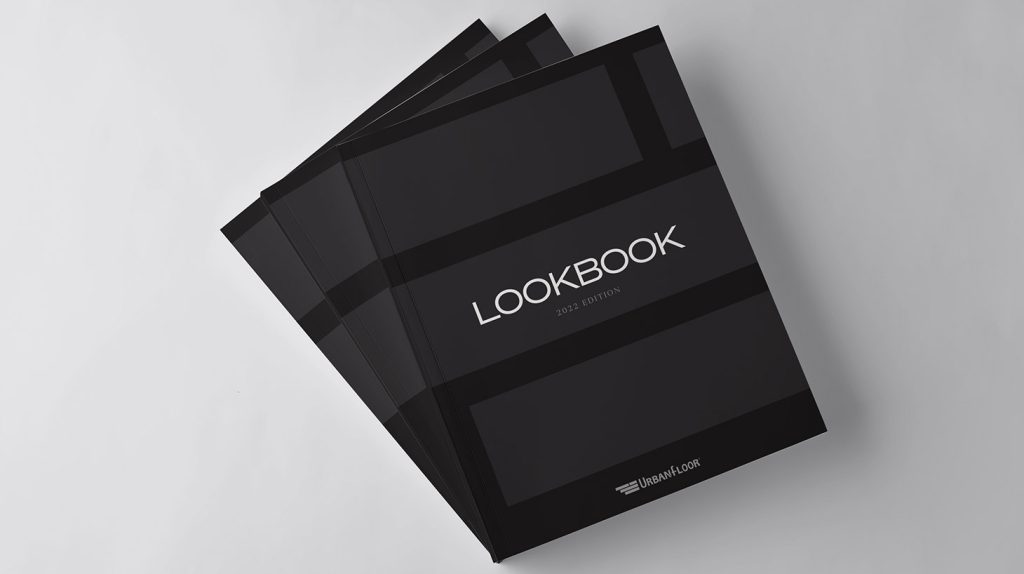 2022
The new 2022 Lookbook is released featuring all the new additions to the Urbanfloor lineup.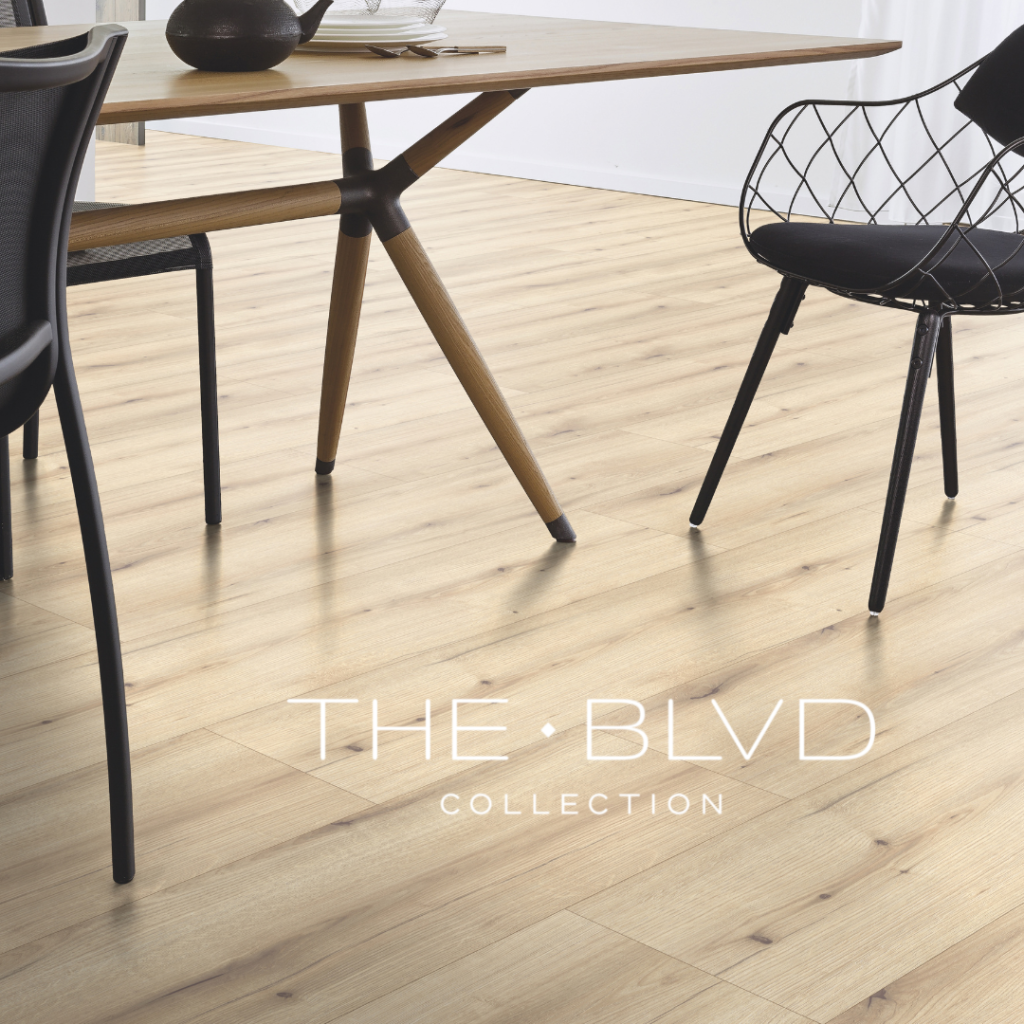 2023
Urbanfloor launches an all-new line of fine European oak laminate – TheBLVD. With 20 incredible water-resistant SKUs and an AC5 scratch rating!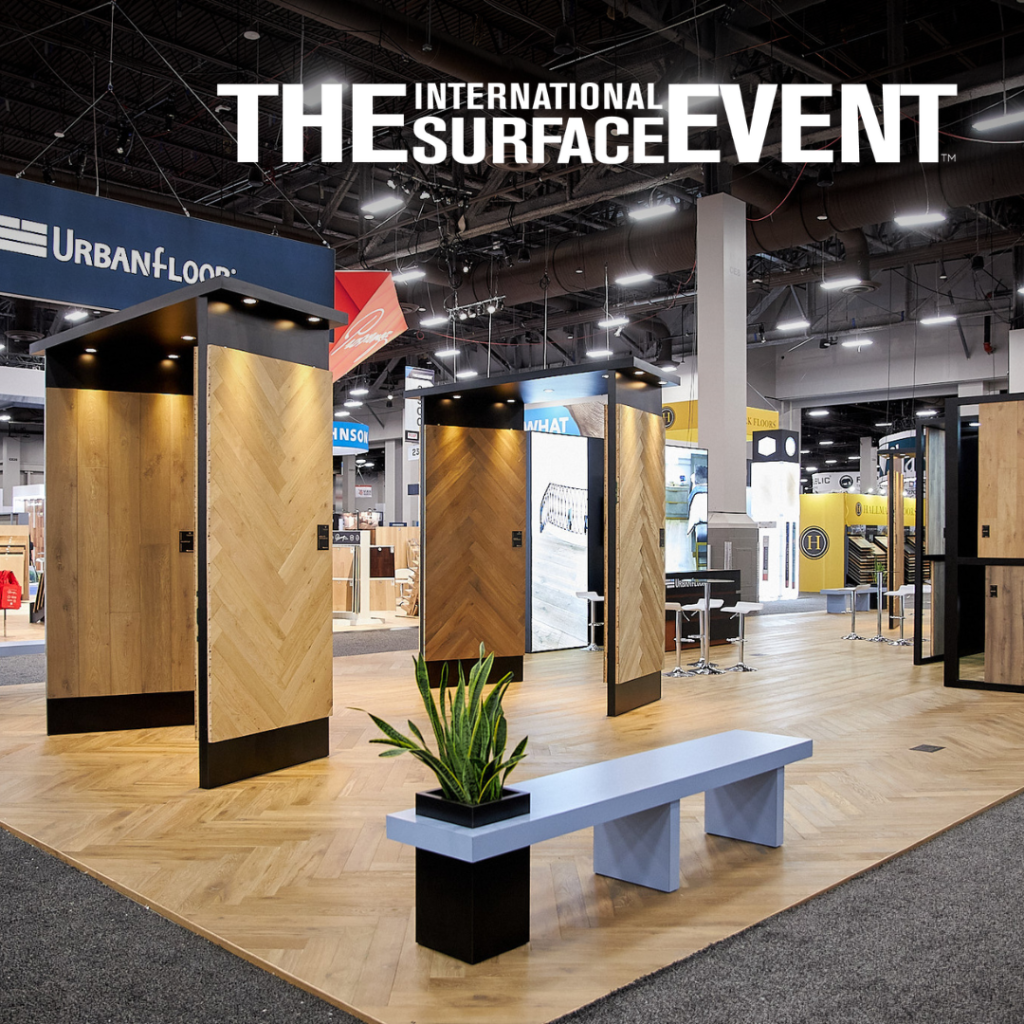 2023
Urbanfloor exhibits at The International Surface Event in Las Vegas, NV to introduce TheBLVD and showcase the finest European oak in the Timbertop collection.
Call us
Monday to Friday 8am – 5pm PST
1-866-75-URBAN
Live chat
Click here to start a live chat session.