Contact Us
Get in touch via contact form or email directly. We will get back to you as soon as possible.
Corporate HQ
3707 Capitol Ave
City of Industry. CA 90601
Email Us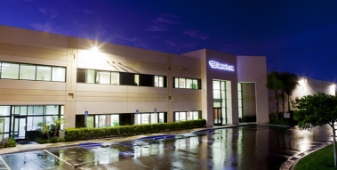 Want to know more about our Headquarters?
Our Headquarters
Call us
Monday to Friday 8am – 5pm PST
1-866-75-URBAN
Live chat
Click here to start a live chat session.