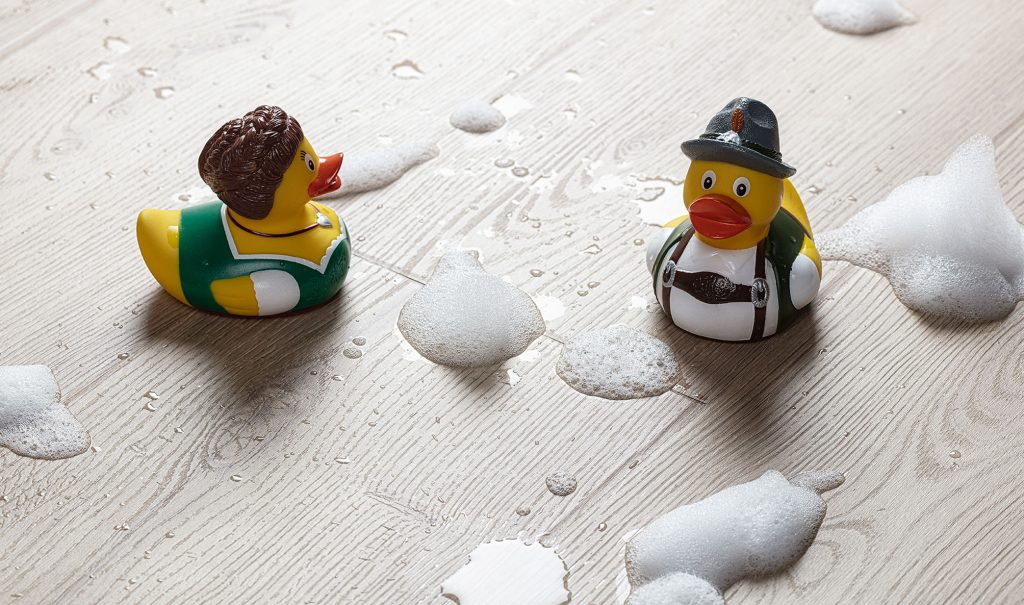 WATER-RESISTANT SURFACE
WATER
RESISTANT
SURFACE

Life can be messy and your floors should be up to the task. With a completely nonporous and antimicrobial surface, The BLVD floors repel water making clean-up a breeze!
Lasting Designs
The BLVD is as durable as it is beautiful. Designed to absorb impact and resist scratches and stains, The BLVD's timeless style is matched with an enduring construction.
Balancer
This thin but mighty base layer stabilizes the board to stop the cupping or bowing of the plank.
AQUATech HDF Core
This HDF's dense core has superior moisture resistance, meaning that the boards are less likely to expand or contract in response to water or variations in humidity.
Digital Printing with Lightfast UV Ink
The realistic wood plank effect on this decorative layer is printed with lightfast UV ink, which is made to withstand fading when exposed to natural or artificial light.
Wear-resistant Multilayer UV Coating
These added layers of UV protection shield against scratches and prevent color fading.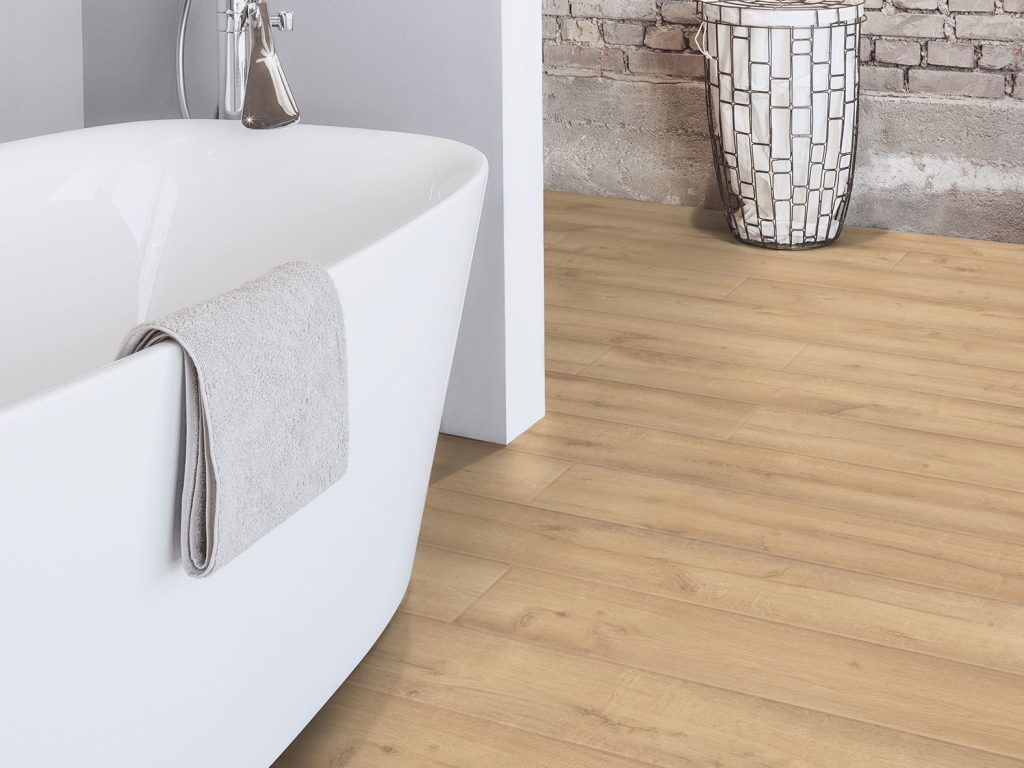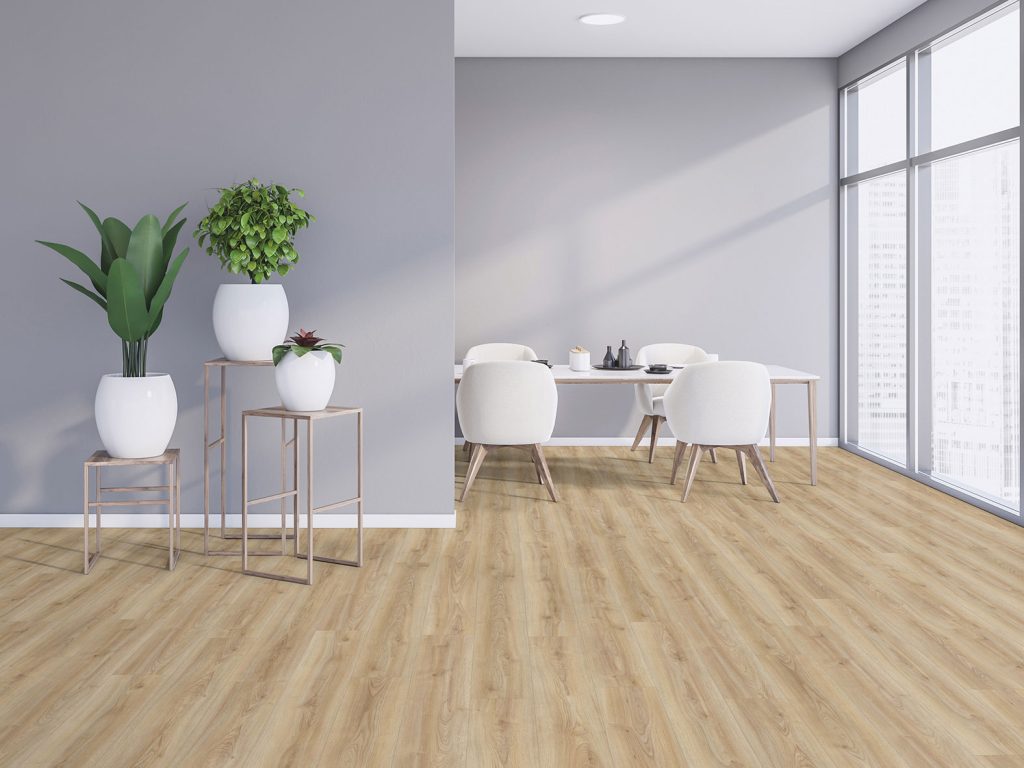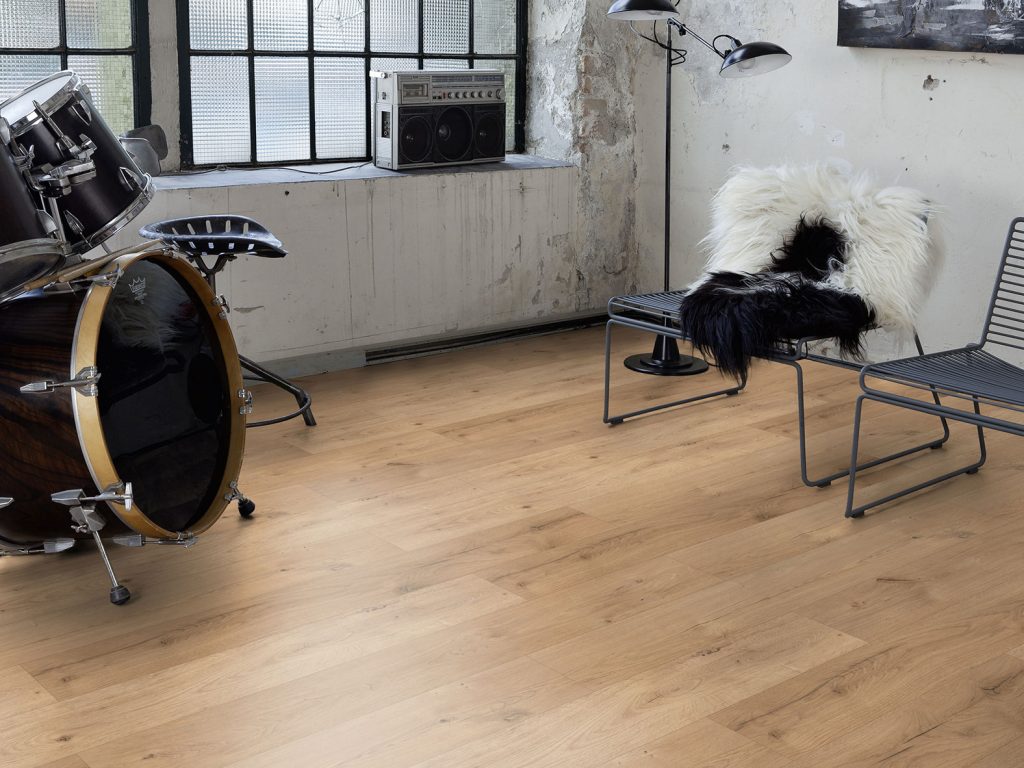 PERFECT FOR
ALMOST ANY ROOM
The BLVD floors can be installed in almost any room – kitchens, bathrooms, and basements alike. The floors feature an embossed grain that provides the look and feel of genuine hardwood.

WATER RESISTANT

AC5 SCRATCH RESISTANT

NOISE REDUCING

EPA TSCA VI COMPLIANT

FLOOR SCORE
CERTIFICATE

Looking for
a retailer?
Fill out the inquiry form below and we will have one
of our retailers reach out to you shortly.